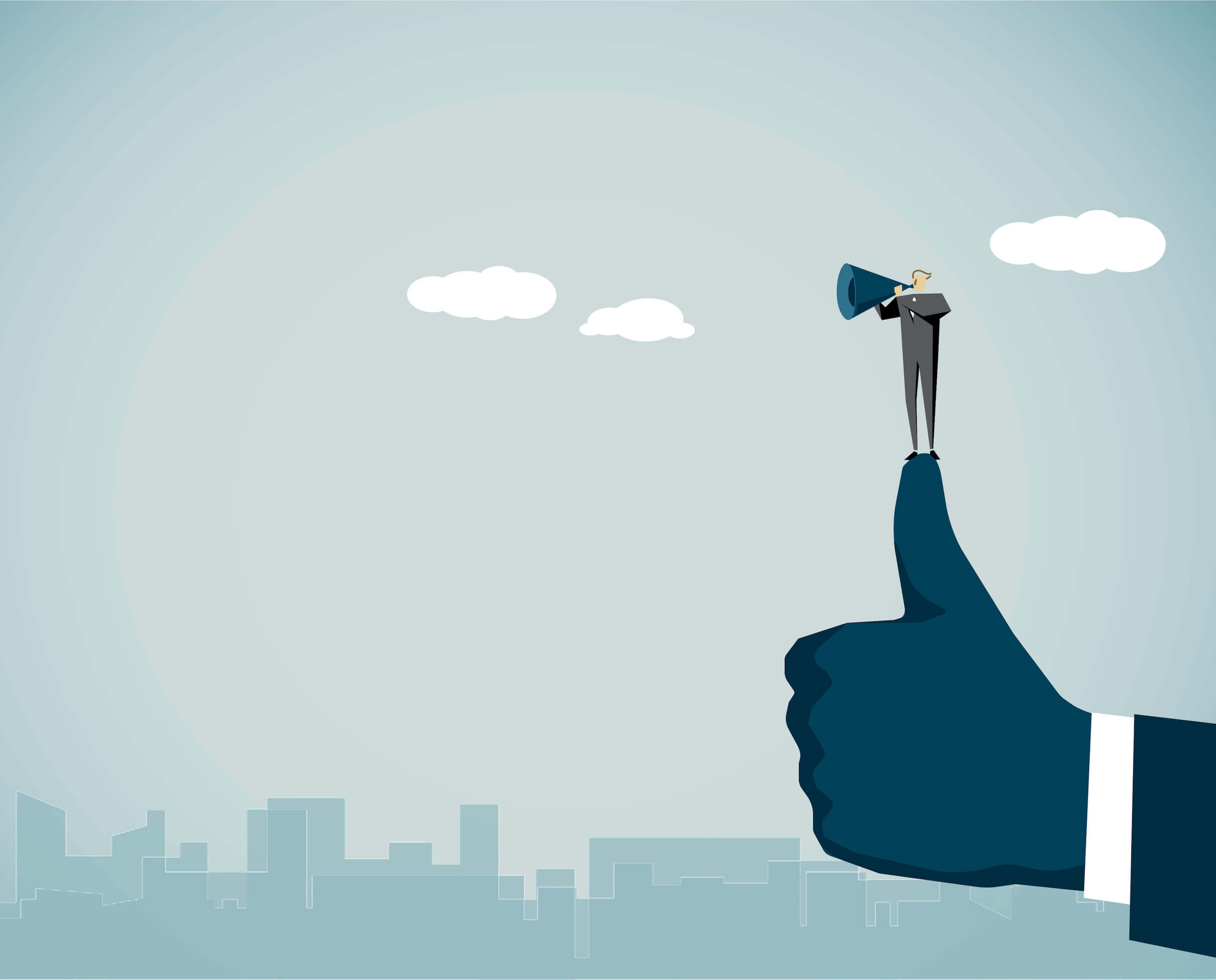 5 Tips for Building a Personal Brand
PR maven Cassie Galasetti helps you stand out from the crowd.
The days of setting yourself apart with a resume and an elevator pitch are over. Today, it's all about your personal brand, says Cassie Galasetti '05, co-founder of Social Sidekick Media, Branding & Public Relations, a boutique social marketing agency based in Spring Lake, New Jersey.
The good news is that maintaining a personal brand isn't complicated or time-consuming. "Creating a personal brand is simply communicating online what you're known for," says Galasetti. "Who you are, what your personality is, what your style is like, and your reputation."
Anyone can benefit from a personal brand. But Galasetti says that it's especially important for job hunters. "Having a personal brand online sets you apart and shows you're keeping up with the times," she adds, whether it's on Instagram, LinkedIn, or your personal blog. "Even for executives who aren't necessarily looking to make a career move, it sets a good example for current employees.
Ready to get started? Here are Galasetti's top five tips for building a personal brand.
1. Be Real
"No one wants to work with someone who isn't genuine," says Galasetti. "And it's easy to pick up on whether someone isn't being themselves online." So get a little personal. "As long as you keep it professional and appropriate, it's great to show a picture of your dog by the lake, for example. It shows that you're an approachable, real person."
2. Be Snappy
"Everyone should be able to sum up their brand or themselves in a few sentences," says Galasetti. Online, translate this to short photo captions or easy-to-read blog posts. One of Galasetti's favorite ways to communicate is through short Instagram videos, which can be eye-catching in a sea of photos.
3. Be Flexible
Personal branding is also about how you behave in person and on the phone. Galasetti recommends a can-do attitude. "Go outside your comfort zone," she says. "This is great for a personal brand because you may be able to add new skills to your brand. It also shows that you're flexible, which is a valuable asset in a co-worker."
4. Be Engaged
Keeping your accounts up to date is key, says Galasetti. "The more you post, the more likely you are to appear in a web search," she explains. "Plus, it shows you're engaged." Just don't make it all about you, all the time. Sharing posts from others is a great way to give props.
5. Be Inspired
"Always have someone to look up to, even if it's someone you never met," says Galasetti. "Follow them on social media. Share their tweets. In terms of your personal brand, it motivates you to keep going."
Illustration: ERHUI1979/ISTOCK