A cut above the rest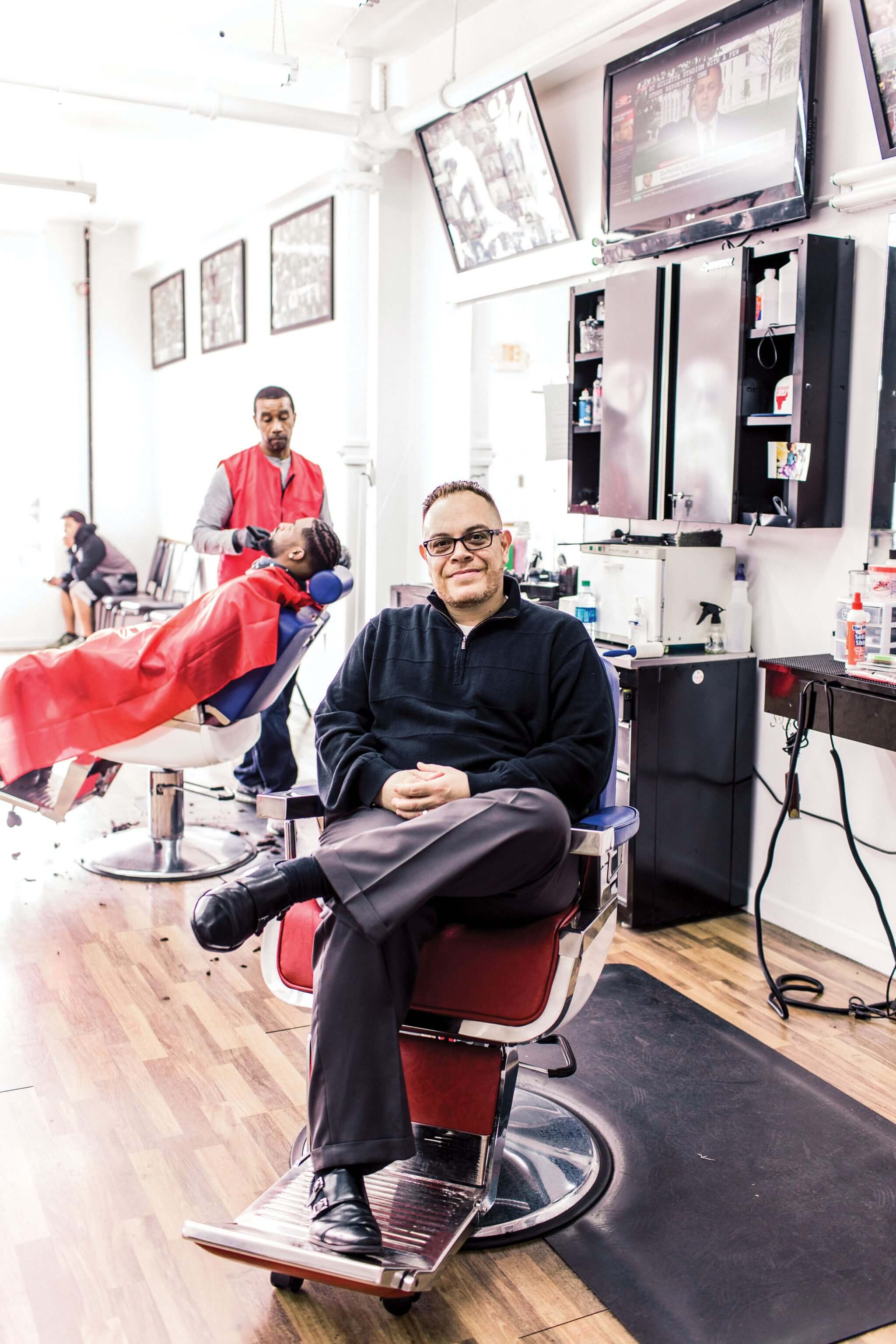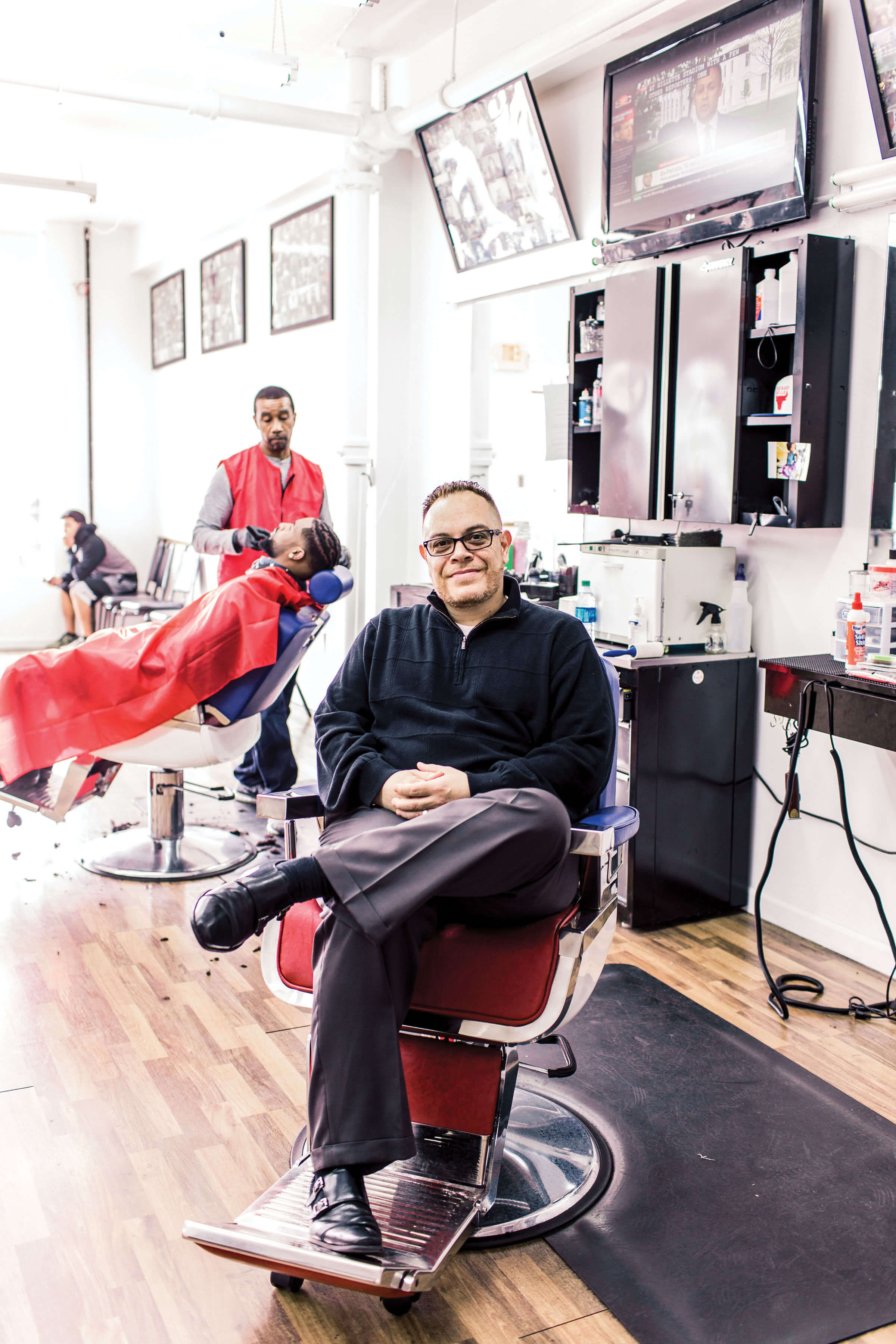 David Perez '17M and an innovative program are making an impact on youth literacy.
Man in the Middle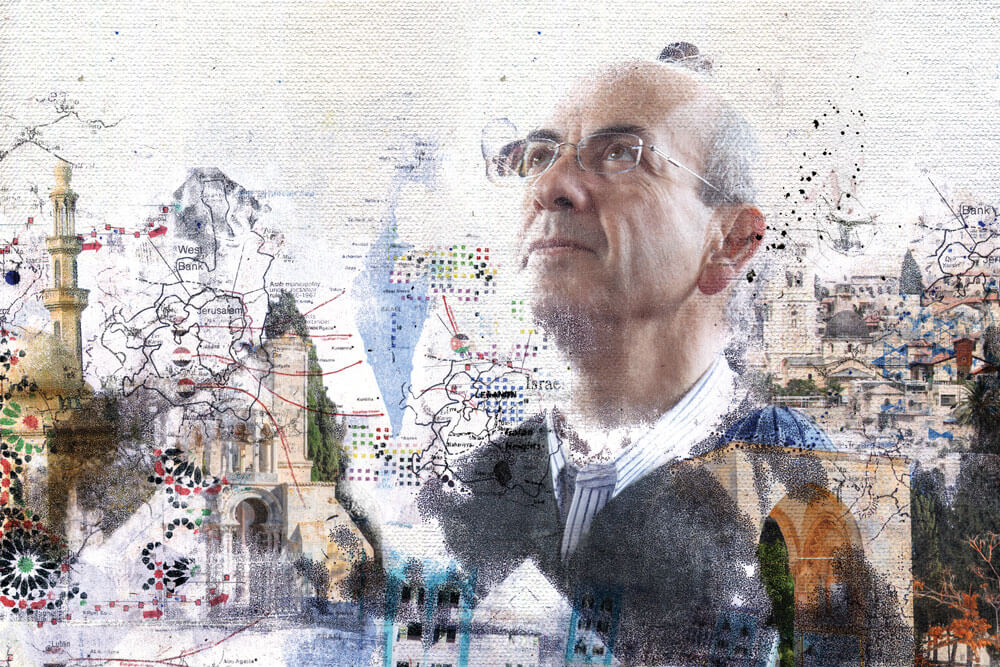 Saliba Sarsar has dedicated his life's work to healing the differences between Israelis and Palestinians.
Catching Ghosts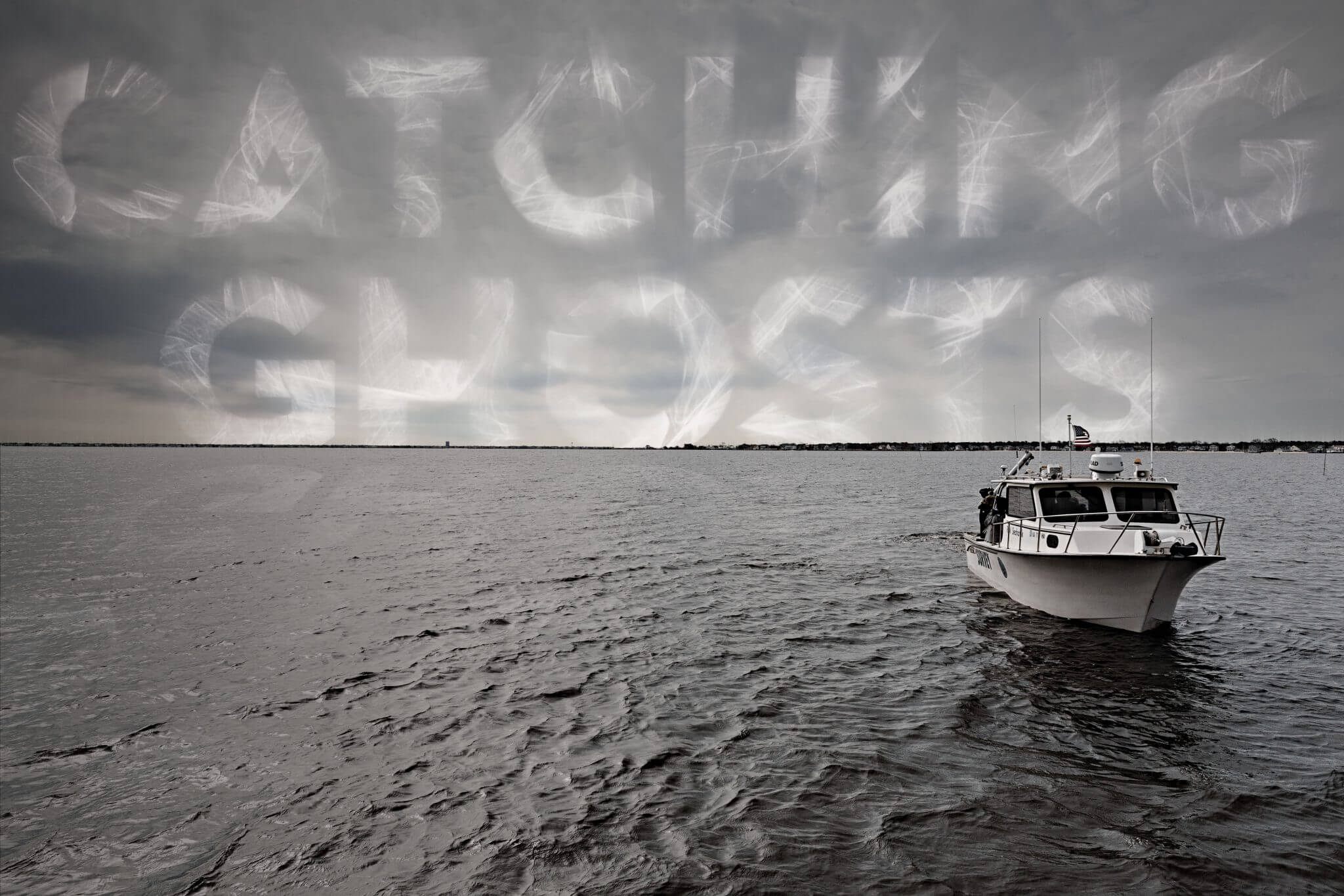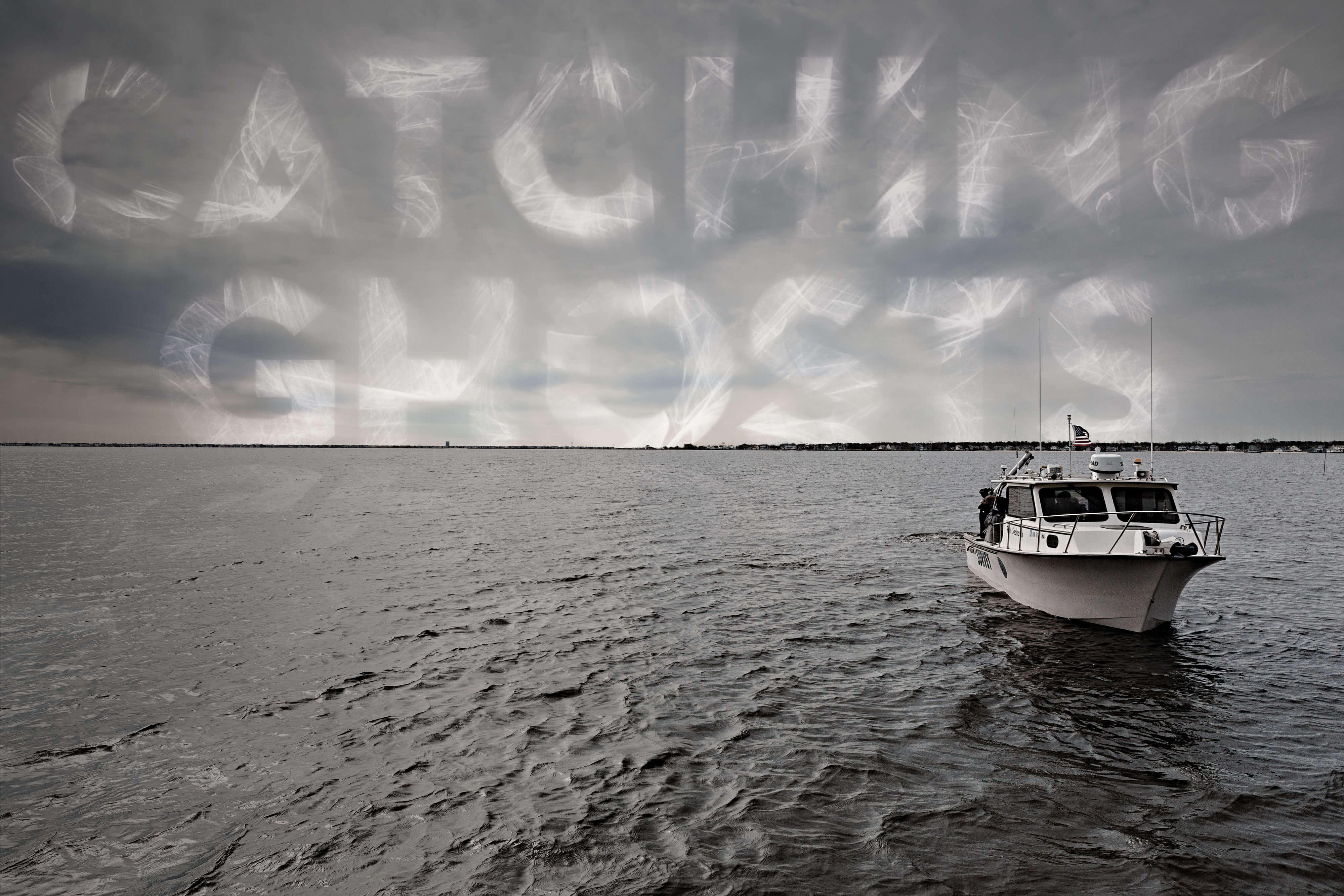 On the hunt with Monmouth faculty and students working to stop a stealthy killer that's decimating the Barnegat Bay ecosystem.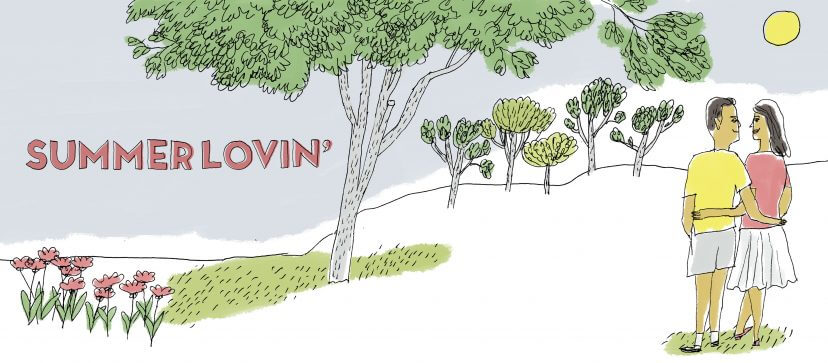 A graphical look at how we view love in America.
Currents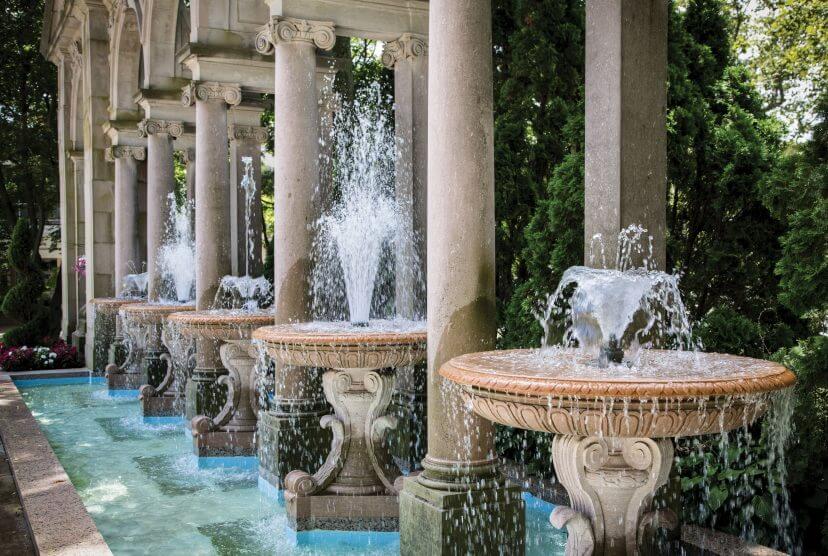 Was there a class, or professor, or experience you had here that changed your life? A secret spot on campus where you found respite, or a favorite tradition you still hold dear? We're asking readers to share all the things they love about Monmouth for an upcoming article. Send your story, along with any photos or artifacts you have, to magazine@monmouth.edu or the address above, or share it on social media with the hashtag #MonmouthUMag.