Language of Love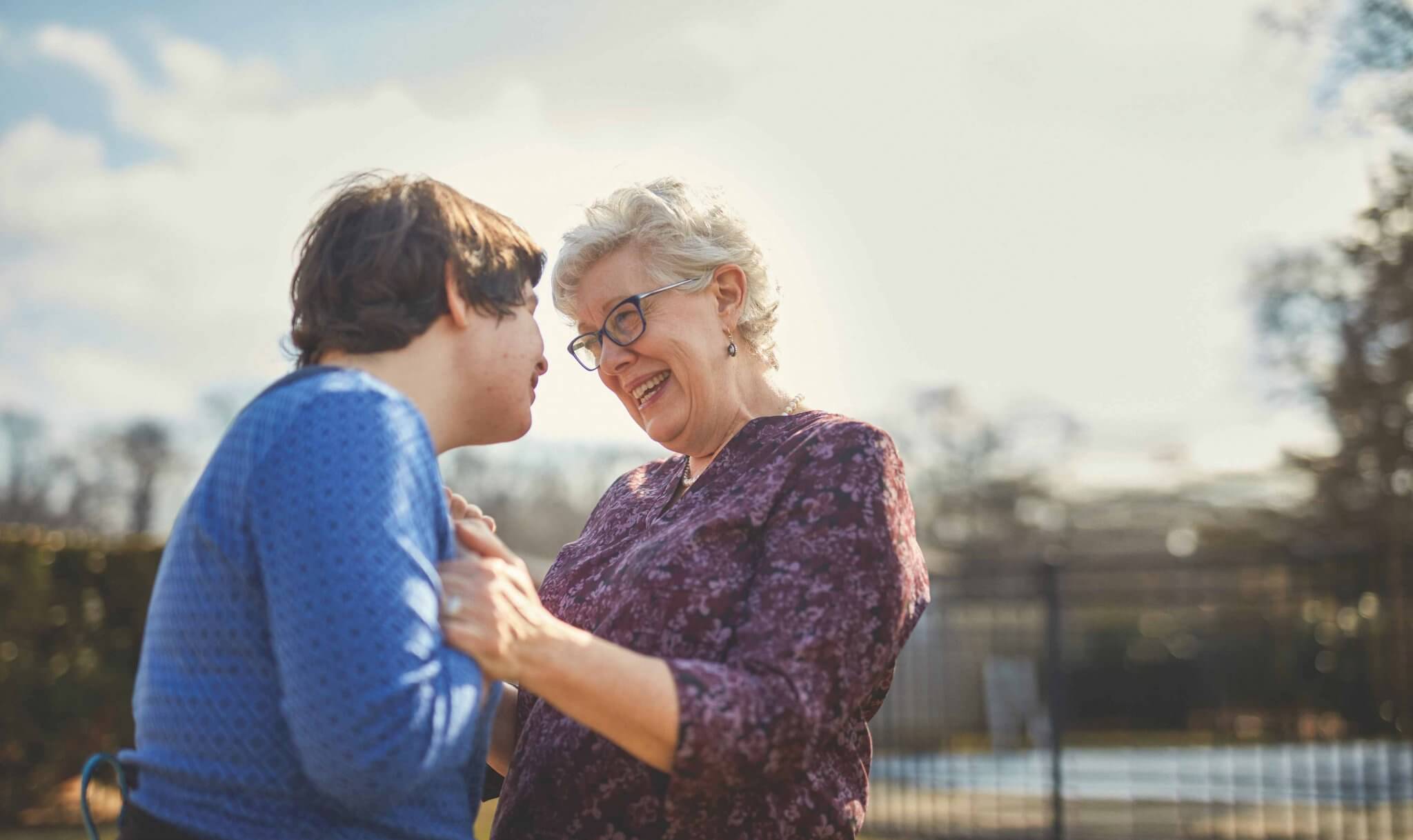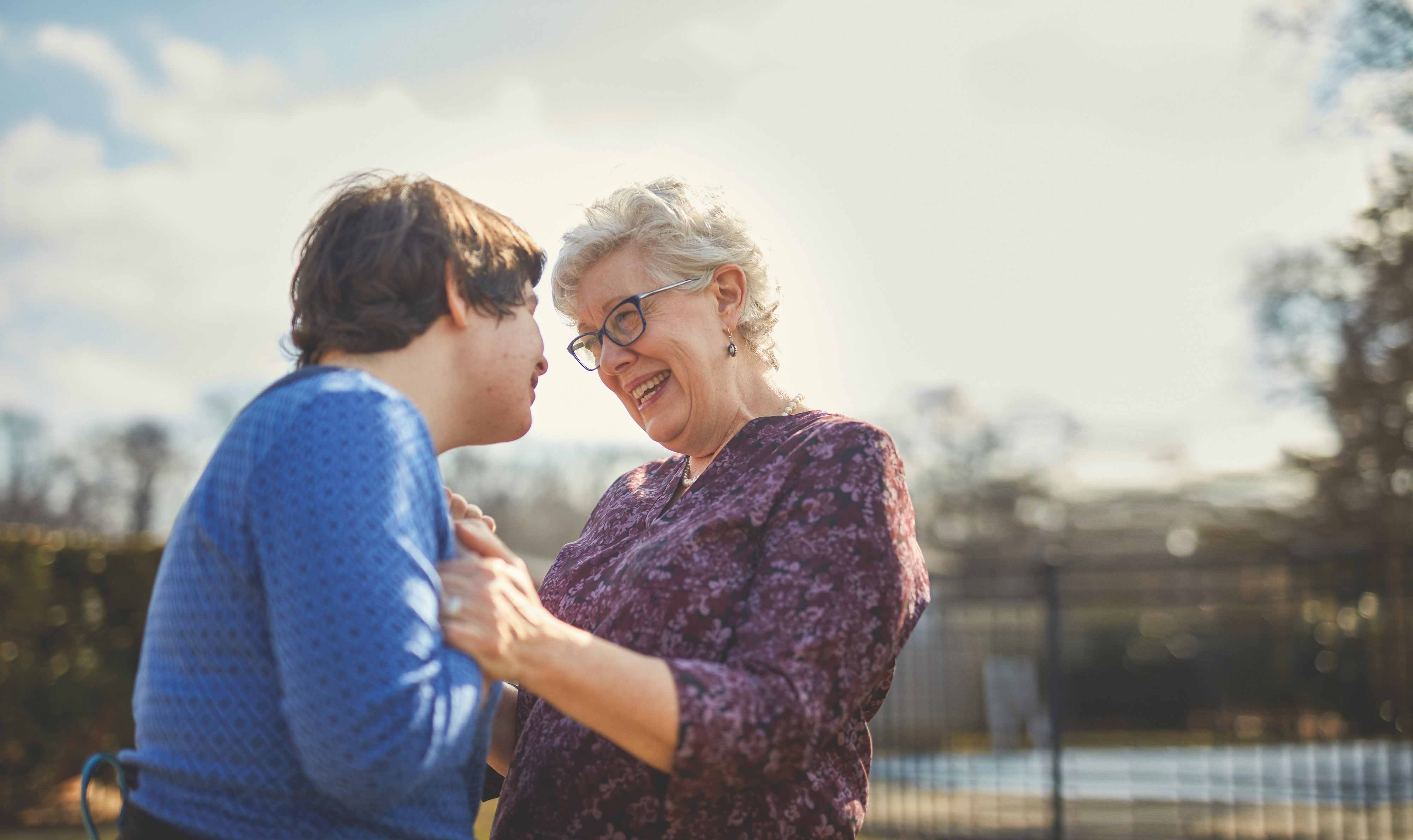 A rare neurological disorder robs girls and women of simple communication. A new effort aims to help give them their voices back.
Rock Relics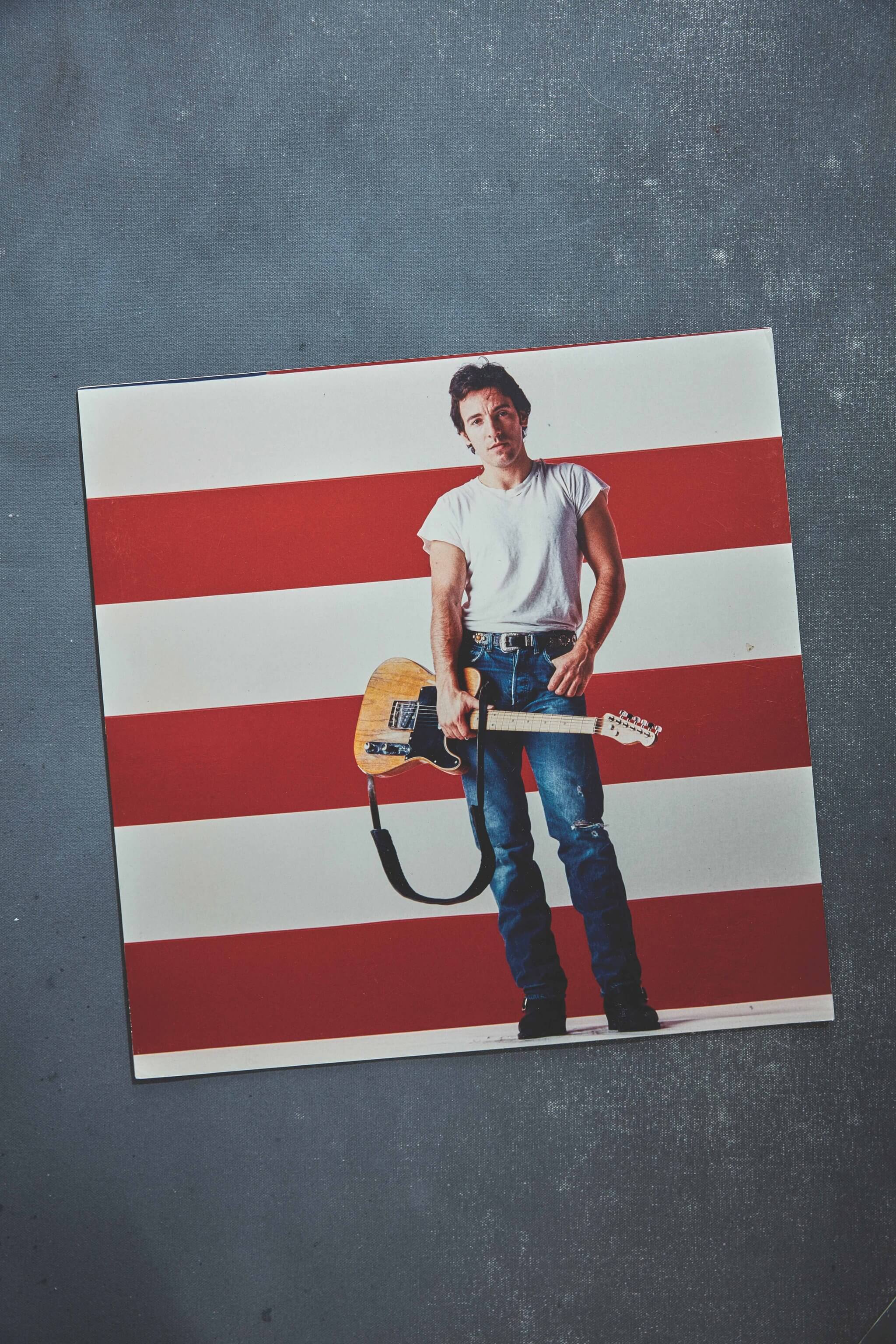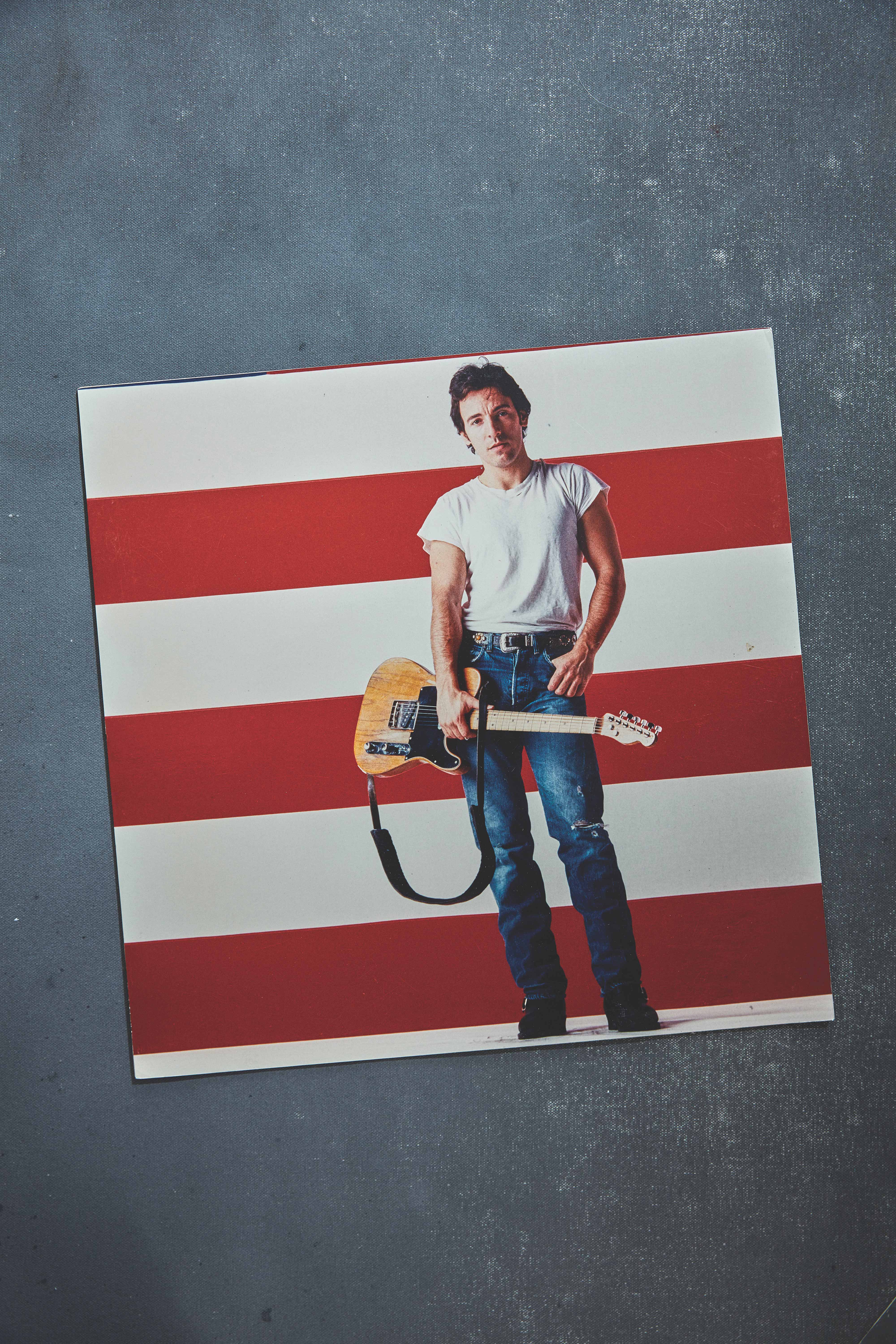 The Bruce Springsteen Special Collection is like the Promised Land for fans of the Boss. And it's got a new permanent home at Monmouth University.
A New School of Thought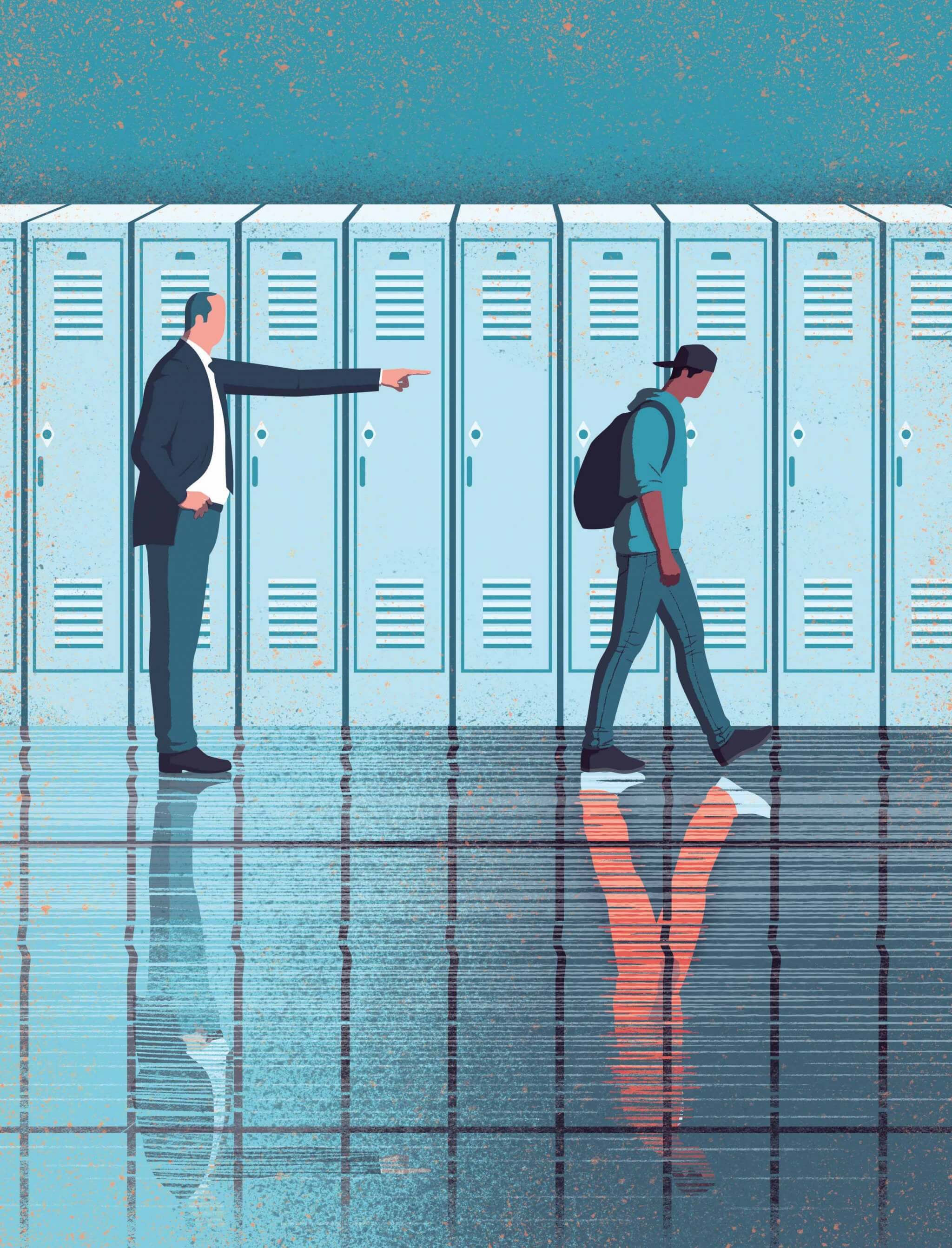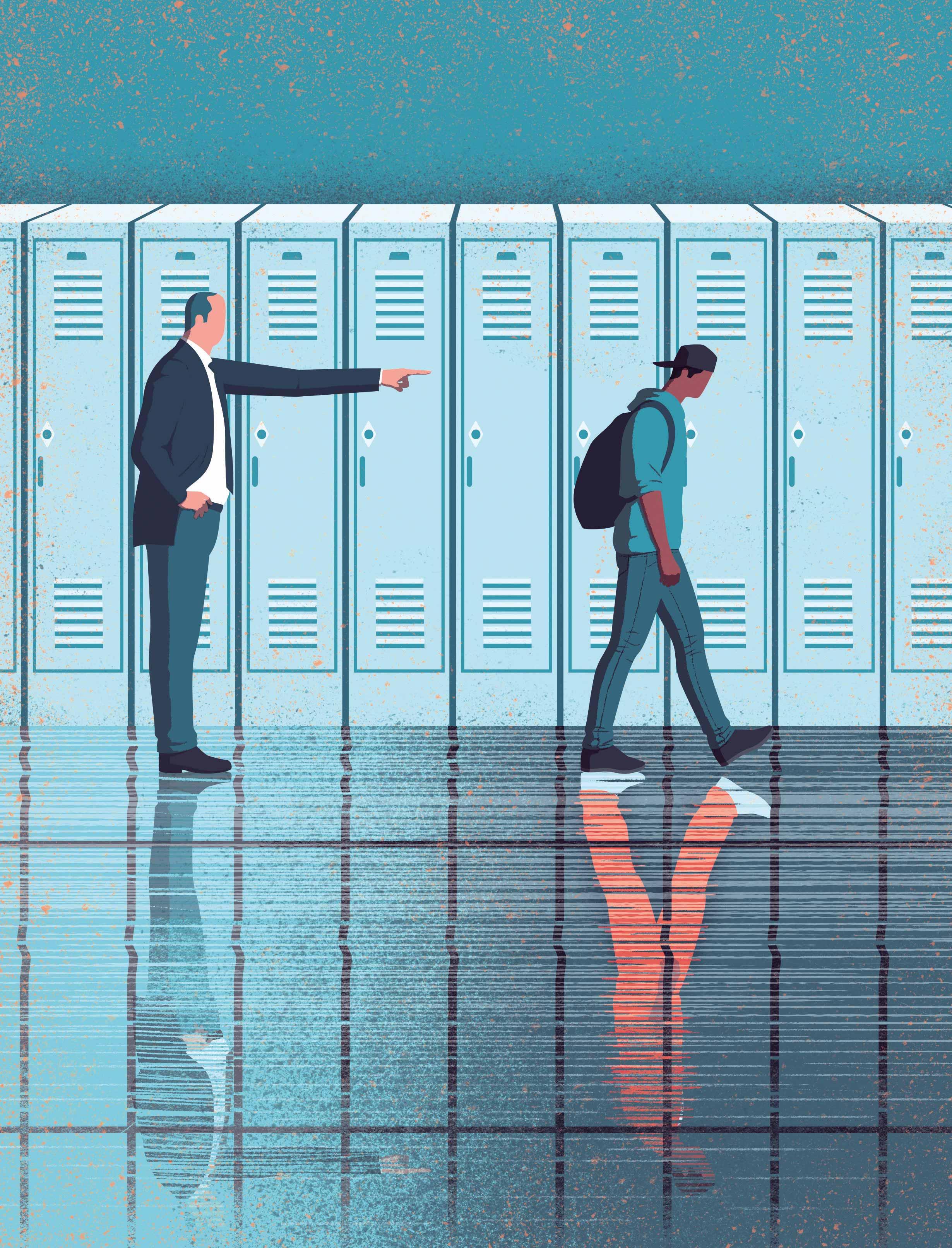 America's school-to-prison pipeline is having a devastating effect on at-risk youth. Monmouth students have a plan to fix the system.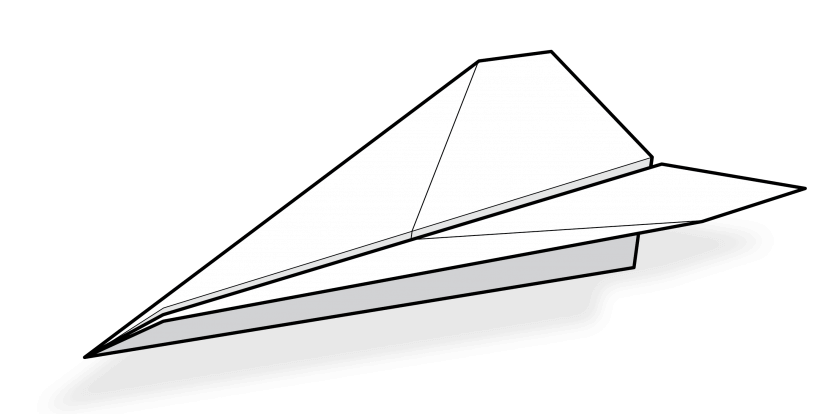 Science education lecturer Letitia Graybill encourages her students to approach scientific problems with an artistic outlook.
Currents