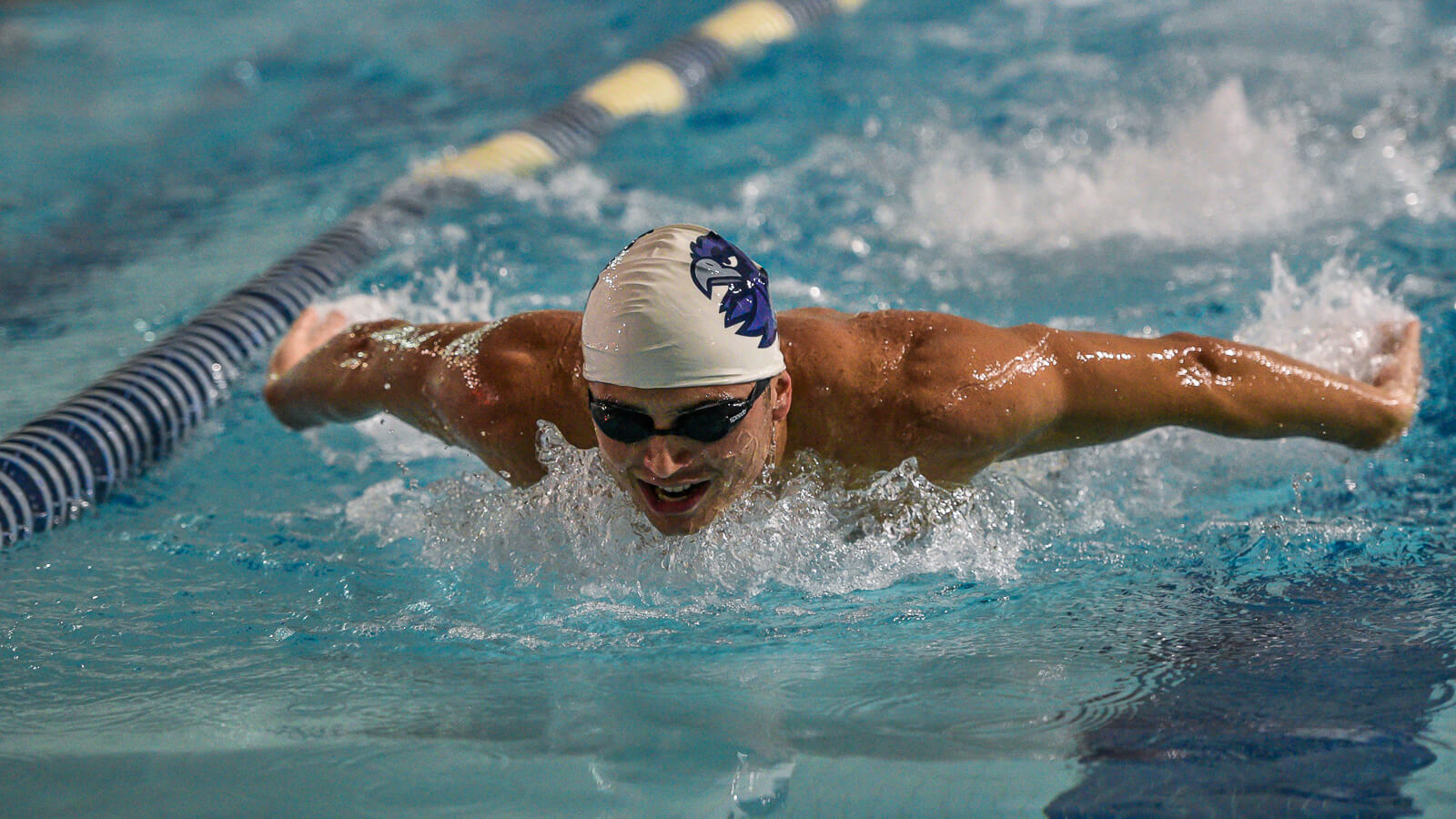 Sport Shorts
News and notes on several Hawk teams.
Honors for Turner
Women's soccer Head Coach Krissy Turner was appointed to the staff of the U.S. Soccer Development Academy in January, a role that allows her to evaluate the top players in New Jersey and Pennsylvania as well as national U.S. Soccer Academy events. And in February, she was inducted into the New Jersey Youth Soccer Hall of Fame.
A win 32 years in the making
The men's swimming team captured its first victory since the program was reintroduced in 2015, beating Saint Francis Brooklyn, 142-60, at Steadman Natatorium in November.
High-fives
The women's track and field team won its fifth straight MAAC Indoor Championship in February, while women's soccer won its fifth straight regular season MAAC championship (and second consecutive tournament championship) last fall.
Making the grades
Monmouth's athletics department achieved its highest Graduation Success Rate and improved its score for the third consecutive year, according to the data released by the NCAA last fall. Nine Hawk programs led or tied for the lead of their respective conferences: men's and women's basketball, field hockey, women's soccer, softball, men's and women's tennis, football, and bowling.
Compiled from Office of Athletics Communication and New Media reports.
Photo: Karlee Sell/Monmouth University Athletics.