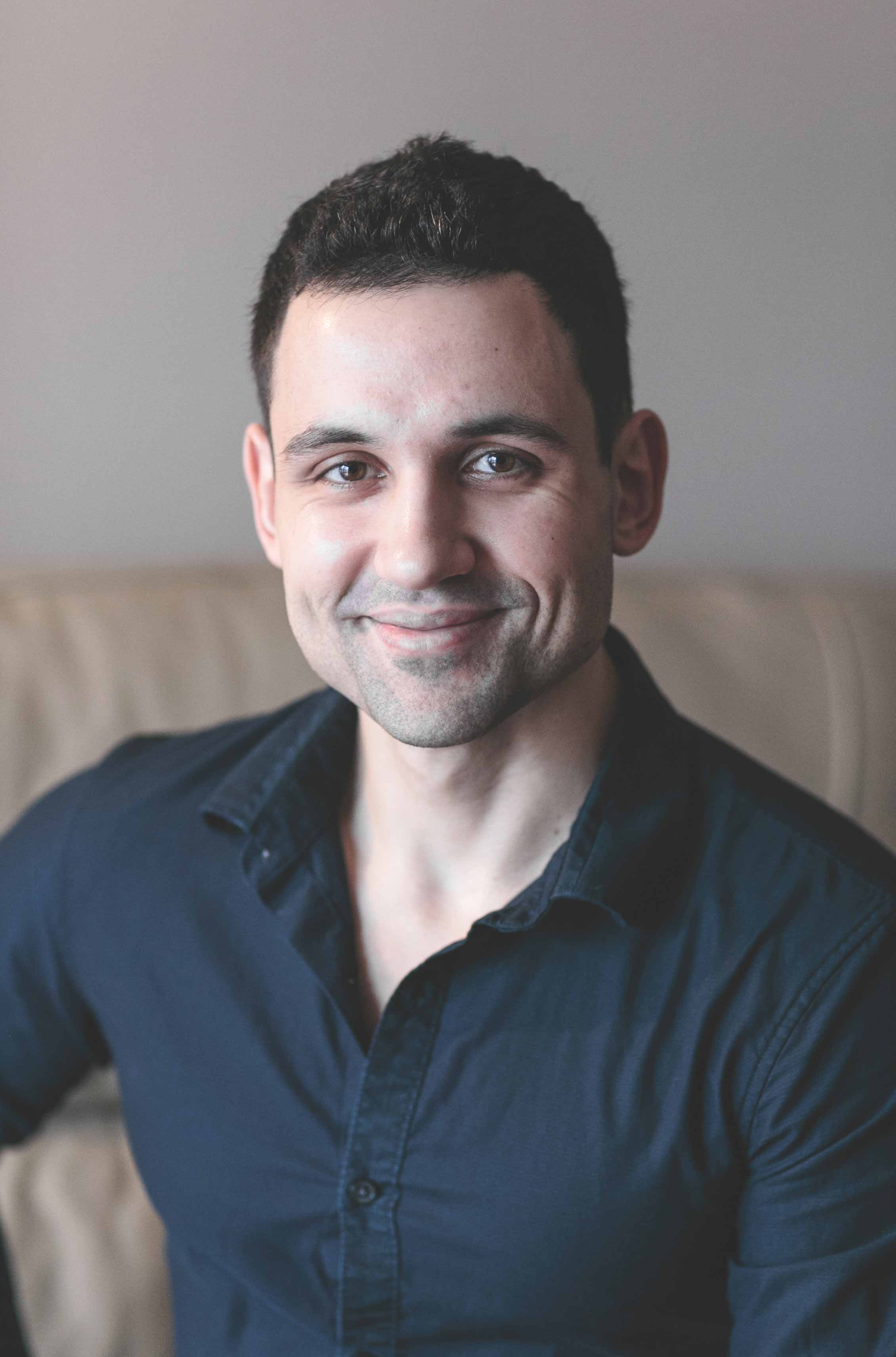 Consumer Protector
Tired of getting duped by fake product reviews online? Saoud Khalifah's website can help you
shop smarter.
Back when he was a software engineering student, Saoud Khalifah '13, '14M liked to buy the things he needed—from clothing and groceries to books and electronics—on the web. But all too often when the products arrived, he found they didn't match the glowing reviews he'd read. The quality was poor, or the items simply didn't do what they were supposed to.
Khalifah soon realized that many of the reviews he was basing his purchasing decisions on weren't real. Rather, they had been written by someone the seller paid to rave about the product and thus inflate its rating. Back then, there was no easy way to filter out phony reviews from authentic ones. So Khalifah built Fakespot.com, a website that automatically scans reviews to give consumers better insight about the products they want to purchase.
"In the future, everything is going to be purchased online," says Khalifah. "So the reputation of sellers, and accurate reviews of their products, are critical for making informed purchasing decisions."
It wasn't long before Fakespot caught the attention of major media outlets, such as CBS MoneyWatch, CNET, and USA Today. Khalifah had taken a job as a software engineer at Goldman Sachs after graduating, but the publicity was soon bringing more than 100,000 visitors per month to the site—more than enough for Khalifah to leave his job to focus on Fakespot full time.
The site is simple to use. Consumers insert a link for a product, and Fakespot analyzes the reviews, assigns them an overall grade (A through F), and provides a summary of what consumers think about the product. To make the site more accurate, Khalifah incorporated natural-language processing. "NLP technology goes beyond searching for certain keywords," says Khalifah. "It allows the site to comprehend and understand the textual content of reviews. Then we can use this understanding for the evaluation of authenticity."
The site also detects if reviews are skewed negatively without merit. For example, if a product reviewer complains about the shipment (the product arrived late or the packaging was ripped) but not the item, or a restaurant reviewer comments on the décor or wait time but not the food, Fakespot factors that in when determining its grade.
These days, Fakespot draws a half-million visitors per month and has analyzed more than 1.1 billion reviews from Amazon, the Apple App Store, Yelp, and Trip Advisor. The service is free for consumers, but Khalifah has been able to monetize his startup in two ways: selling advertisements on the site and selling product reports through a sister site, Trustwerty. The in-depth analyses can be purchased by sellers who want a better understanding of how consumers view their products or by competitors.
Khalifah is tightlipped about the new project he and his team are working on, though he did say it's related to making the Internet itself more trustworthy. "Reviews are just the start of our ambitions," he says.