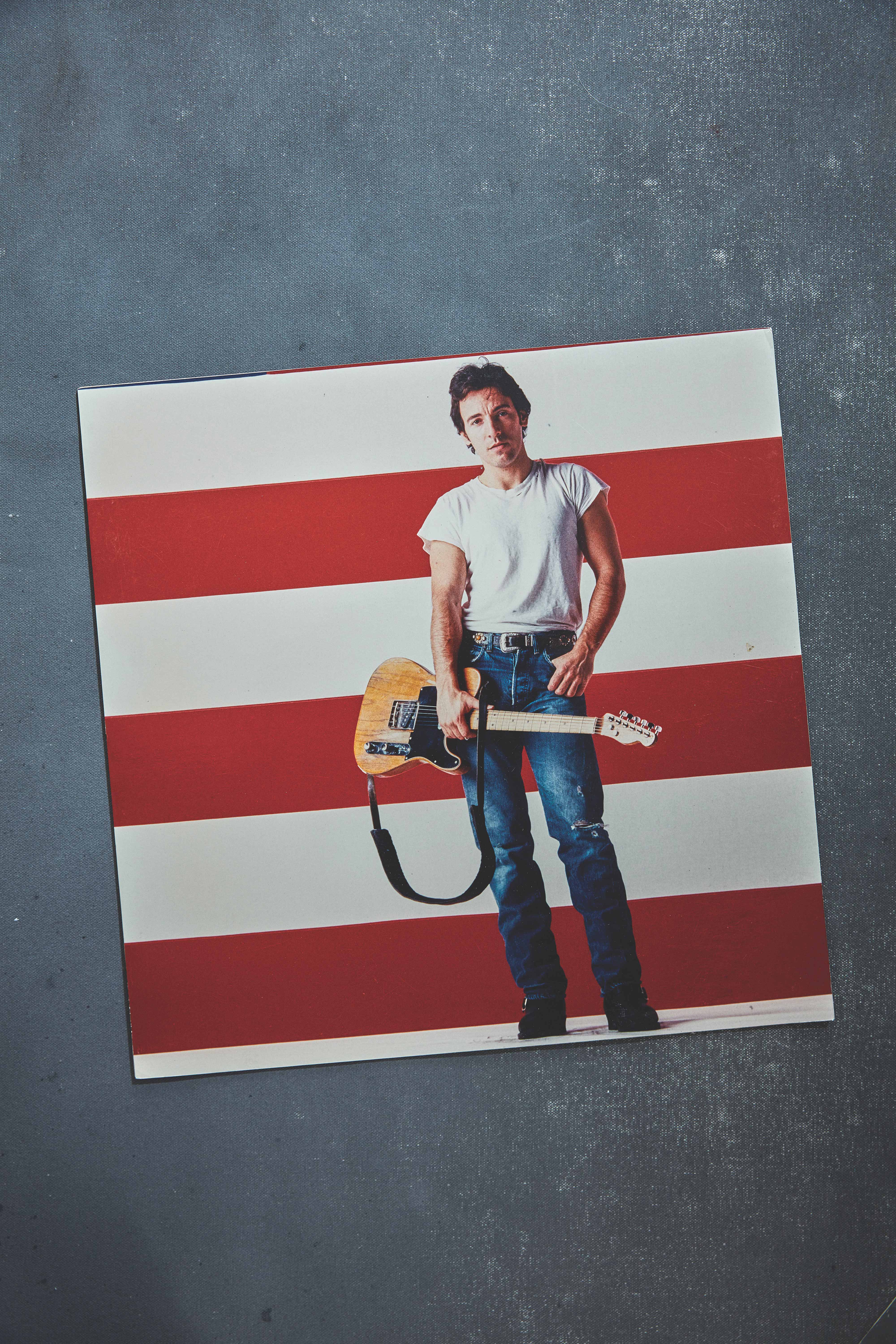 Rock Relics
The Bruce Springsteen Special Collection is like the Promised Land for fans of the Boss. And it's got a new permanent home at Monmouth University.
When Monmouth University announced plans for its collaborative partnership to establish The Bruce Springsteen Archives and Center for American Music, global interest in the Bruce Springsteen Special Collection skyrocketed.
A portion of the collection, composed of Springsteen's written works, photographs, periodicals, and artifacts, had been on loan to Monmouth since 2011. Last fall, it was formally gifted to the university for inclusion in the Archives by The Friends of the Bruce Springsteen Special Collection Inc., a nonprofit organization established to help preserve the history of the singer and his music.
"When Bob Crane and I started this collection more than 15 years ago, we imagined something big: something impressive, permanent, and unique, an unparalleled resource of use to fans, students, and scholars around the world," said Christopher Phillips, publisher and editor of the Springsteen fanzine, Backstreets Magazine, and former president of the Friends, which formally disbanded in January 2018.
"Given the importance of Bruce Springsteen's work in our own lives, we wanted to preserve and consolidate all this material before it faded away. But I don't think either of us imagined how much the collection would grow—thanks to the dedication, labor, and generosity of fans worldwide—and that we'd eventually find such a perfect home. As a founder, I couldn't be more pleased to have discovered a partner in Monmouth University to preserve and expand the collection for future generations."
The collection originated in 2001 when Backstreets organized a fan-to-fan campaign to collect and organize essential documents from each phase of Springsteen's career, ensuring that the historic record would be publicly accessible to all. Originally housed in the Asbury Park Public Library, the collection today contains more than 35,000 items from 47 countries. And it's still growing, as fans—and the Boss himself—continue to donate to it. We asked Eileen Chapman, who oversees the collection for Monmouth, to give us a peek at what's inside.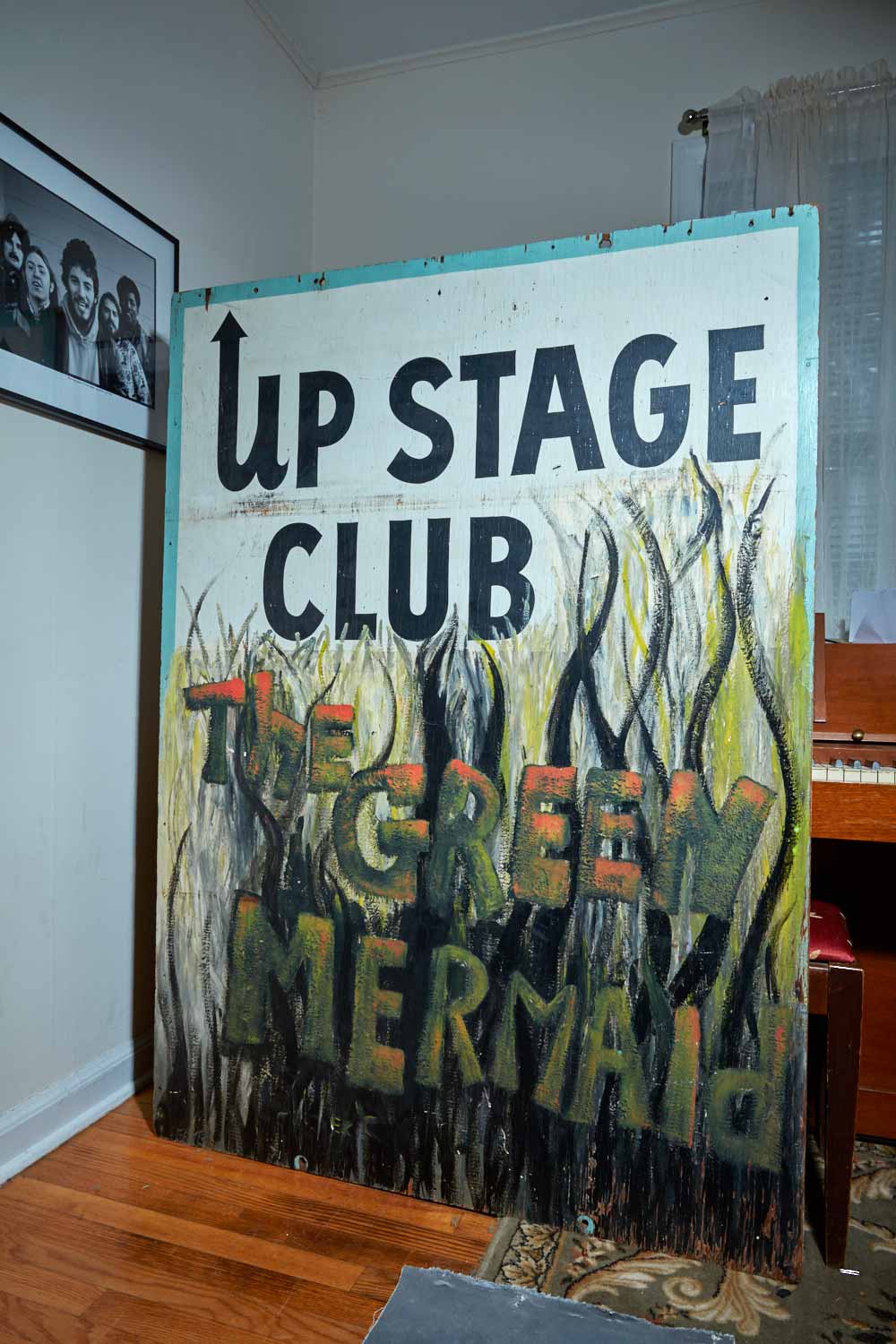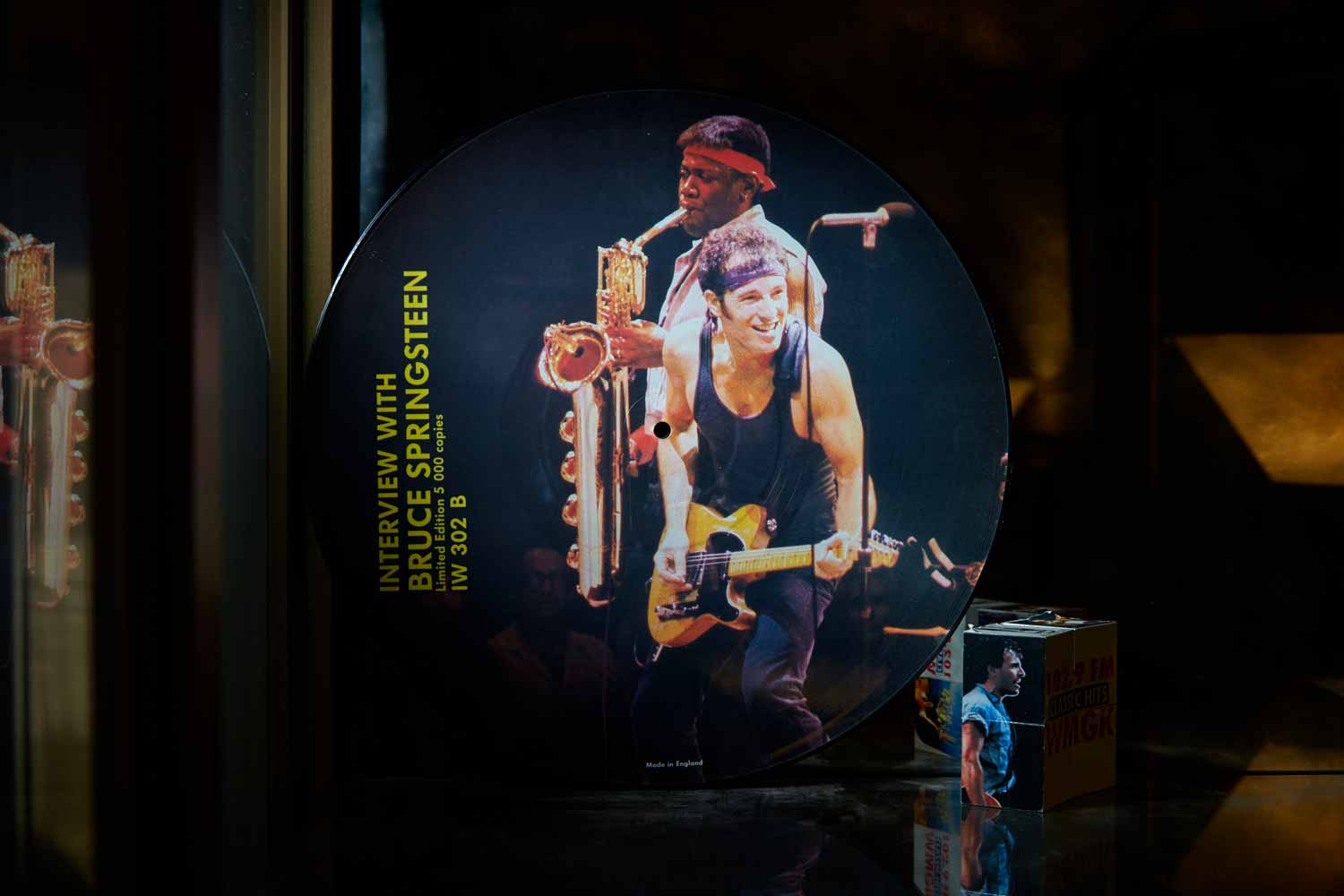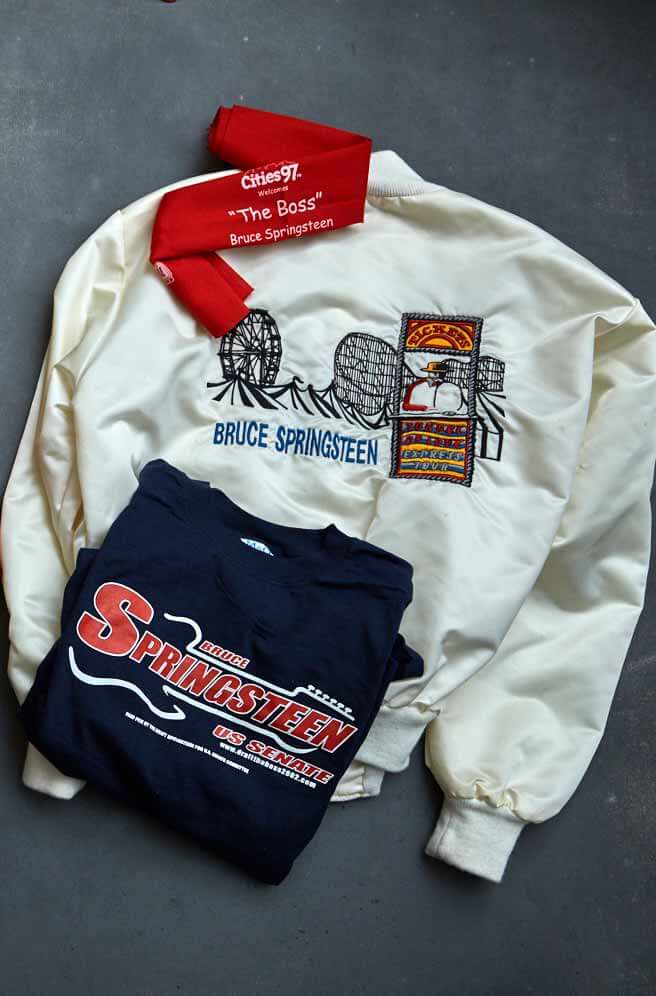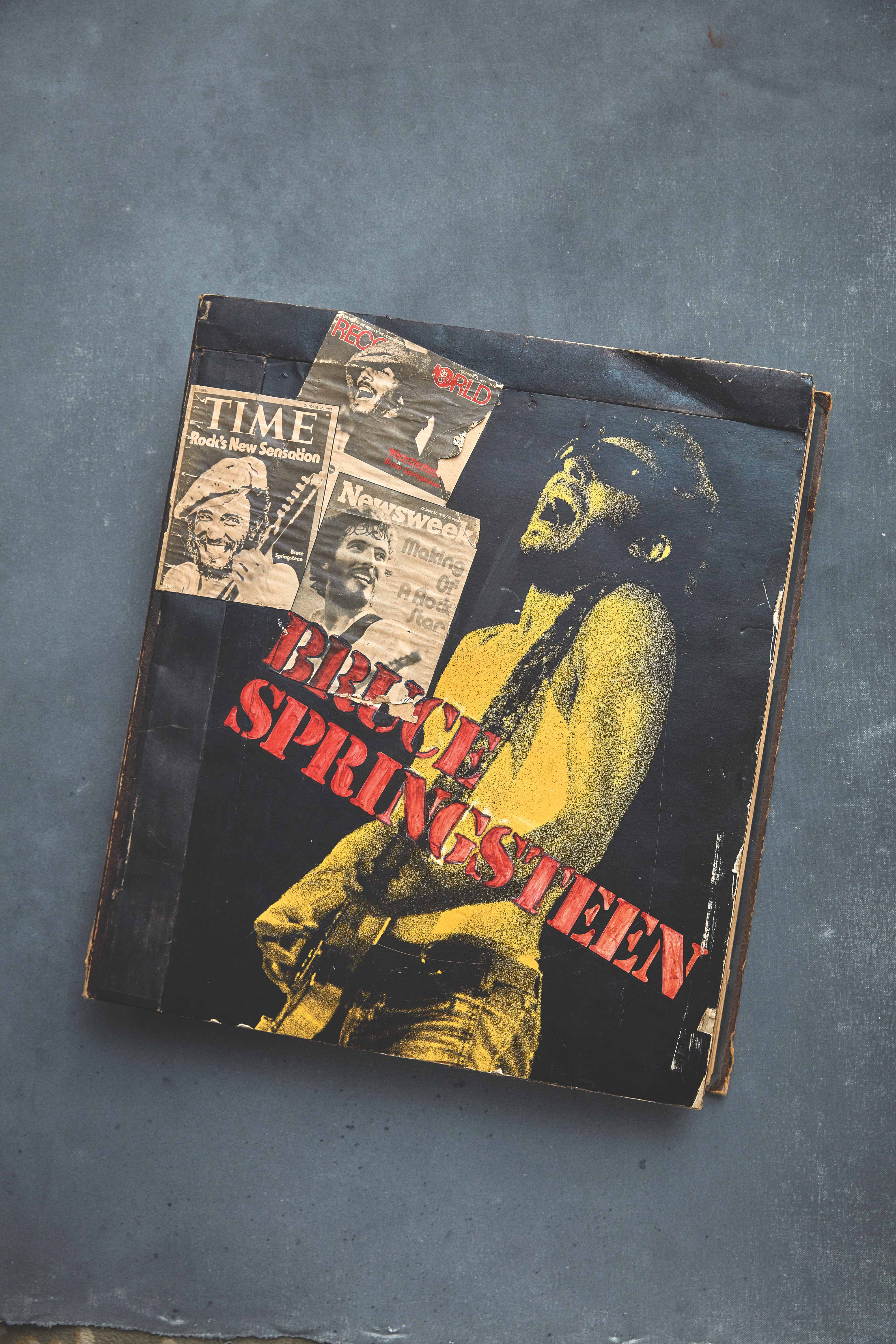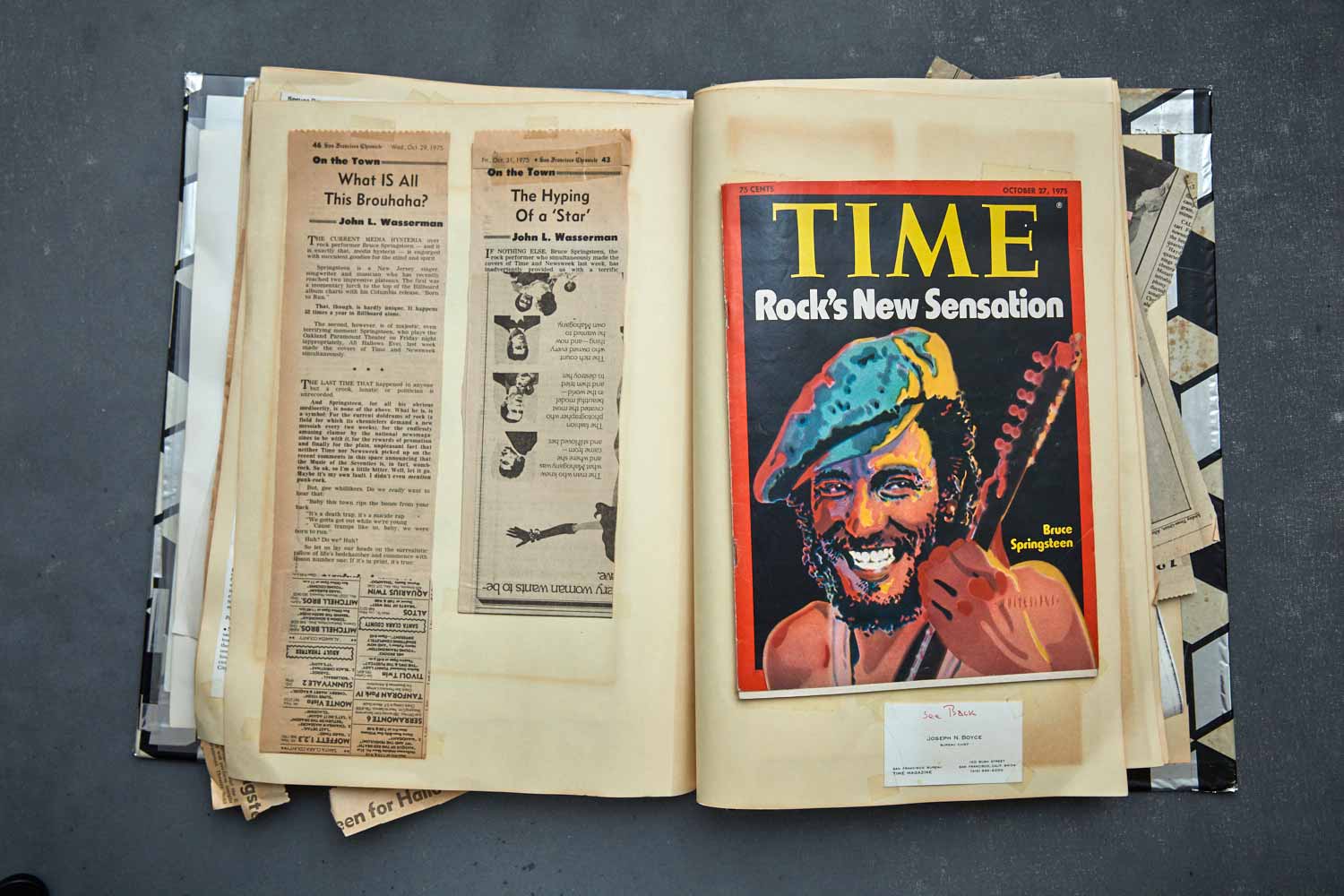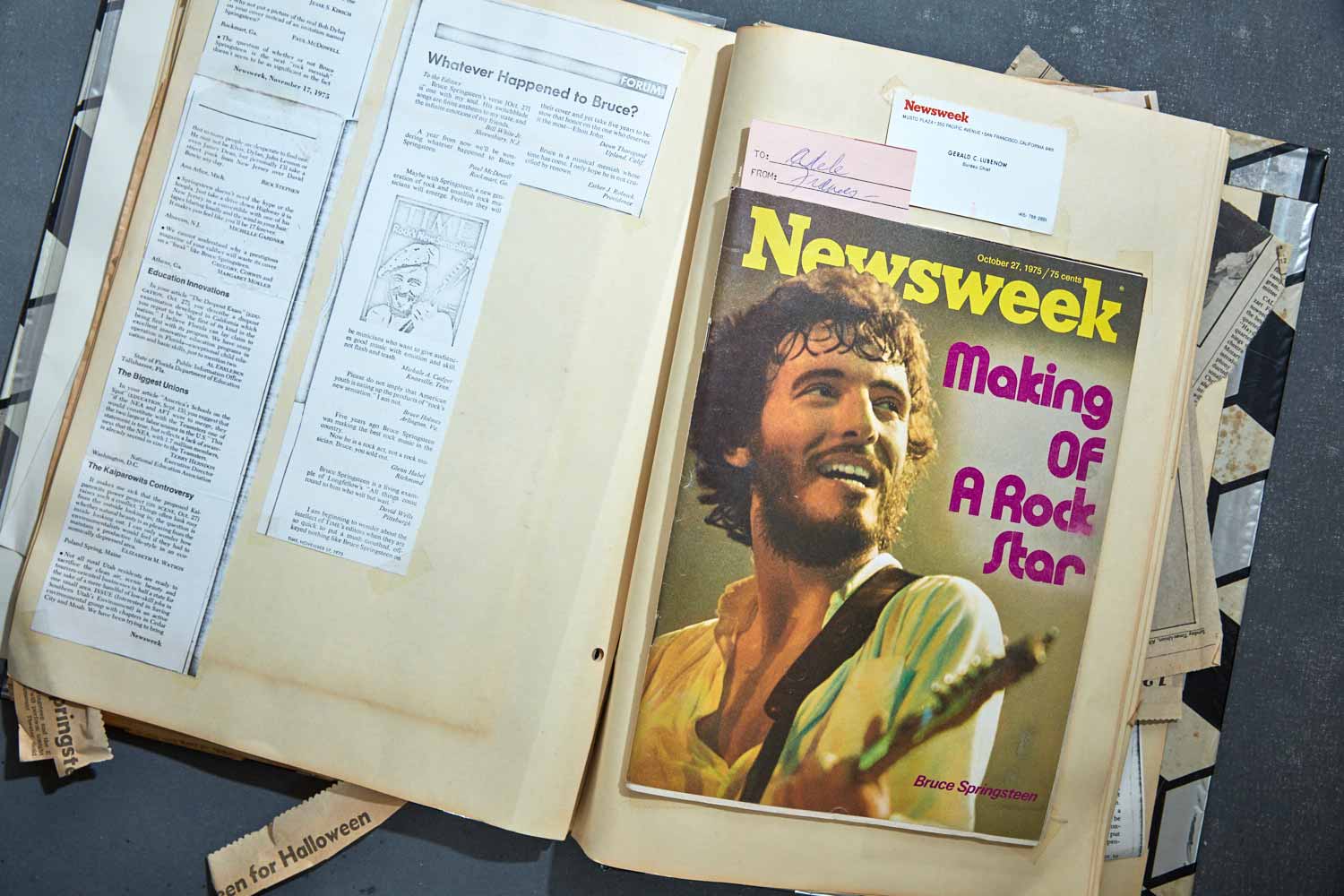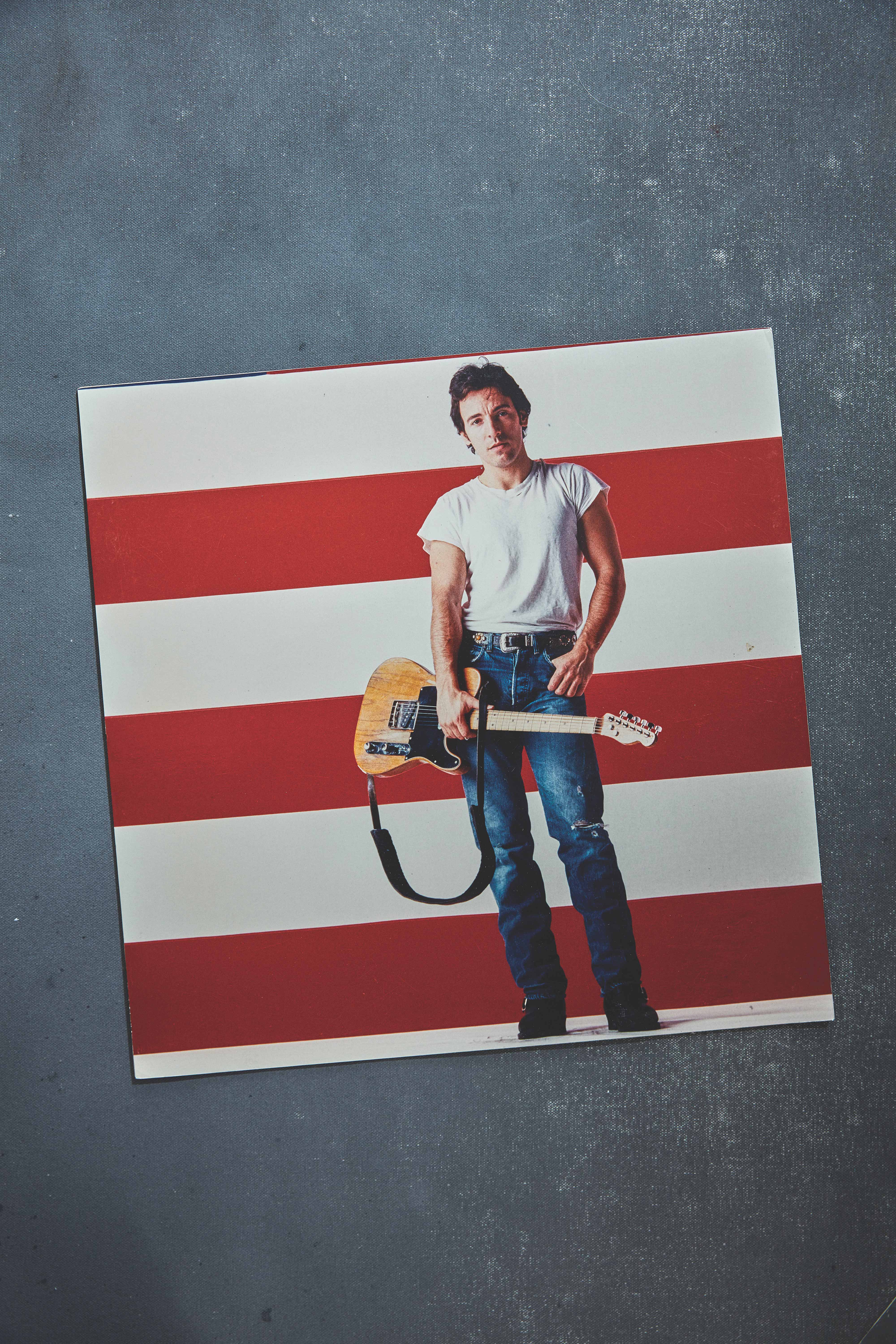 Celebrating 40 Years of "Darkness"
The Bruce Springsteen Archives and Center for American Music will hold its inaugural academic conference, Bruce Springsteen's Darkness on the Edge of Town: An International Symposium, from April 12 to 15 at Monmouth University.
The event, which coincides with the 40th anniversary of Springsteen's 1978 album, will include keynote lectures by Peter Ames Carlin, author of the 2012 biography Bruce; photographer Frank Stefanko, whose work graces the album covers of Darkness and The River; Dick Wingate, a music industry and digital entertainment executive, who product-managed Darkness for Columbia Records; and Thom Zimny, a Grammy- and Emmy-Award-winning director who has served as Springsteen's film and video archivist and collaborator since 2001. Smaller breakout sessions will explore the roles gender, depression, dreams, religion, spirituality, psychology, politics, economics, and many other themes play in Springsteen's work. The conference will also include several musical performances, as well as a bus and walking tour of Bruce-related sites in Asbury Park and Freehold led by Jean Mikle and Stan Goldstein, authors of Rock & Roll Tour of the Jersey Shore.
A number of ticketing options are available. Visit the symposium homepage for a complete schedule of events as well as registration information.