The Long Struggle
A Q&A on the civil rights movement, Black Lives Matter, and the ongoing fight for Black equality.
The Dark Side of WeChat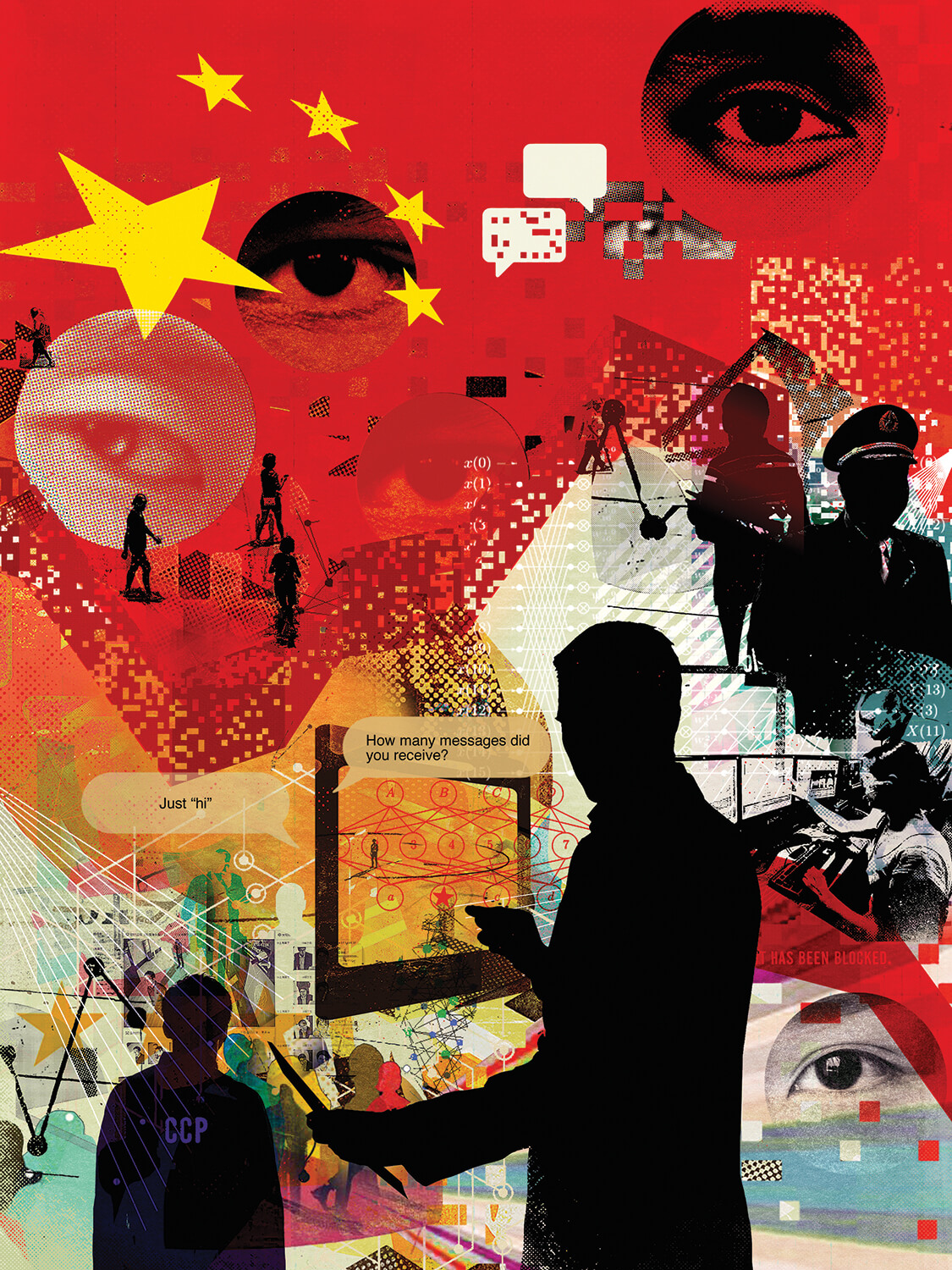 How the chat app turned "mega-platform" has become China's ultimate tool for authoritarianism and censorship.
Political science professor Joseph Patten shares tips on how to keep political discussions civil this election cycle.
Currents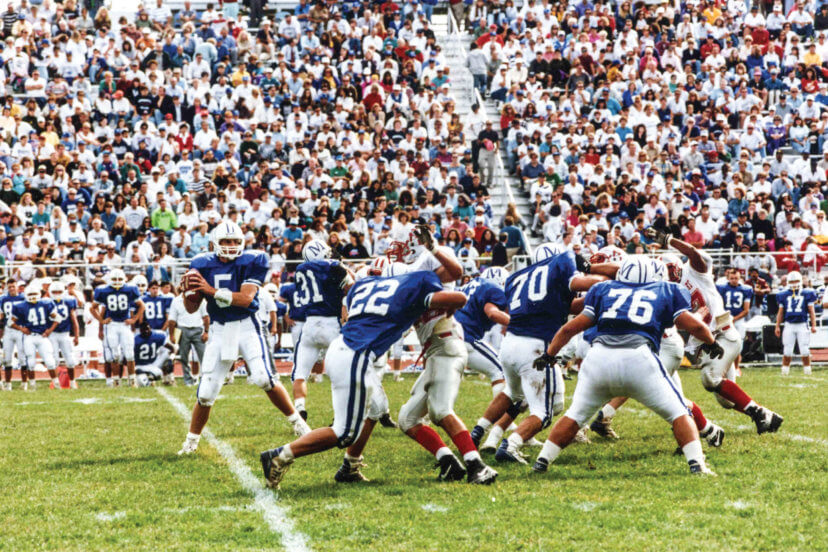 If you're anything like us, you miss watching your favorite Hawks teams and players something fierce right about now. As we patiently await their return to play, help us relive the glory days by telling us about the memorable moments in Hawks sports history you'll never forget. Whether you're a fan or were a part of the action, send your stories and any photos you have to magazine@monmouth.edu.