Facing the Demons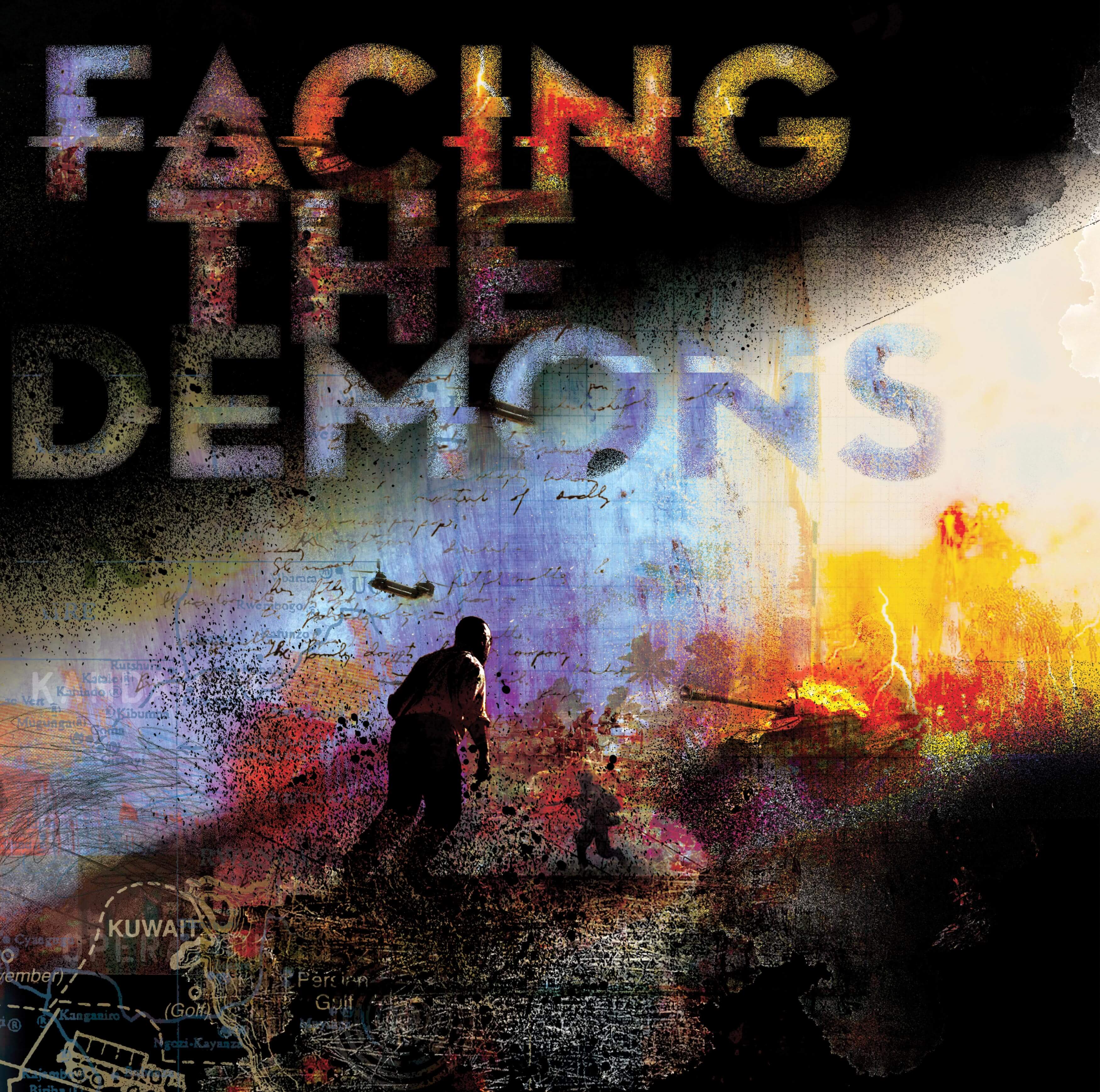 Christian Benedetto Jr. repressed his PTSD until it was almost too late. Now he's a resource and advocate for others coping with the disorder.
Women, Cars, and Liberation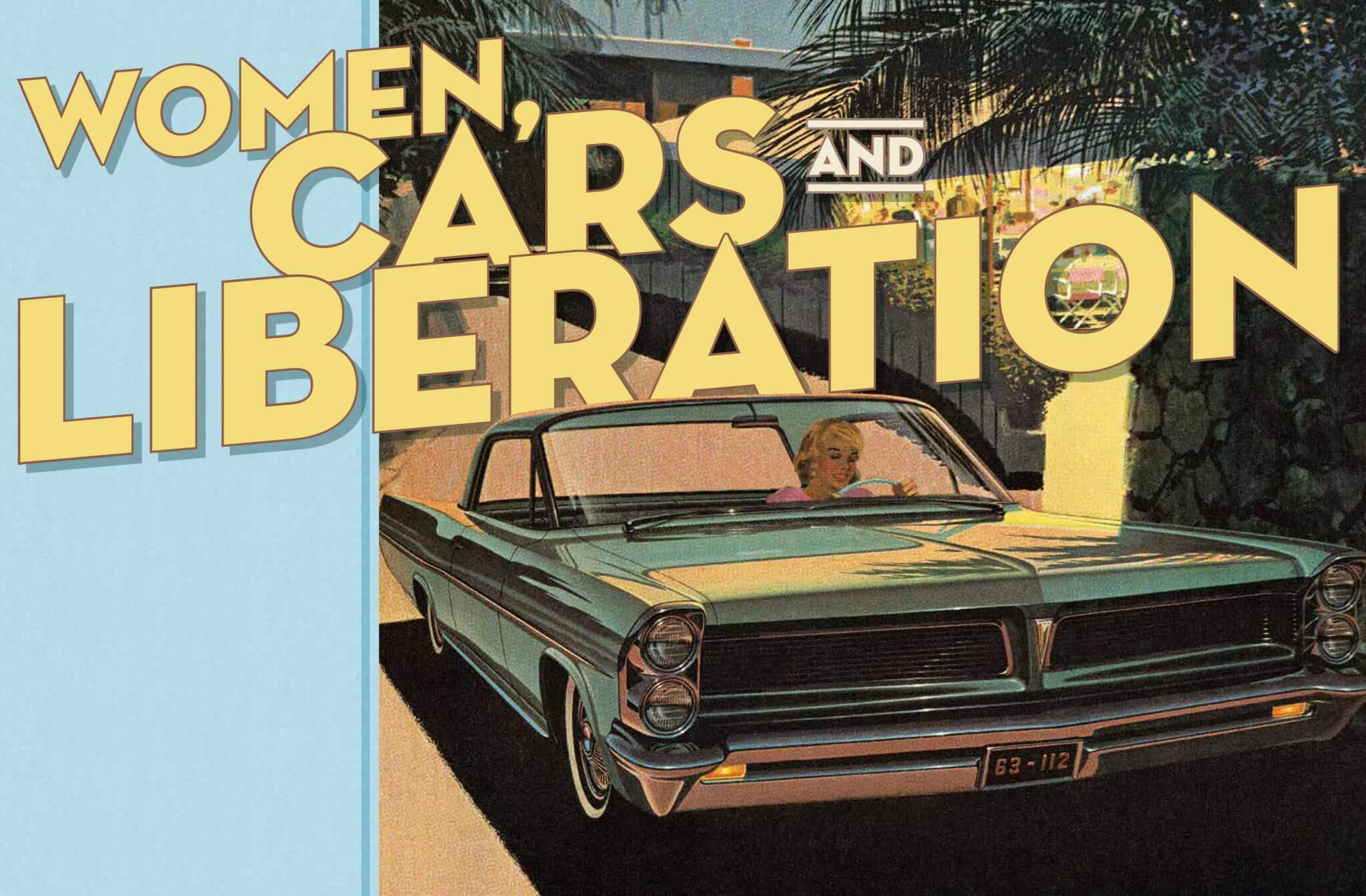 An annotated conversation with Katherine J. Parkin, author of the new book "Women at the Wheel: A Century of Buying, Driving, and Fixing Cars."
The Long Game
In 1992, Coach Kevin Callahan didn't have so much as a campus office, let alone a team. Now, 130-plus wins later, Callahan and hawks football are celebrating the quarter-century mark.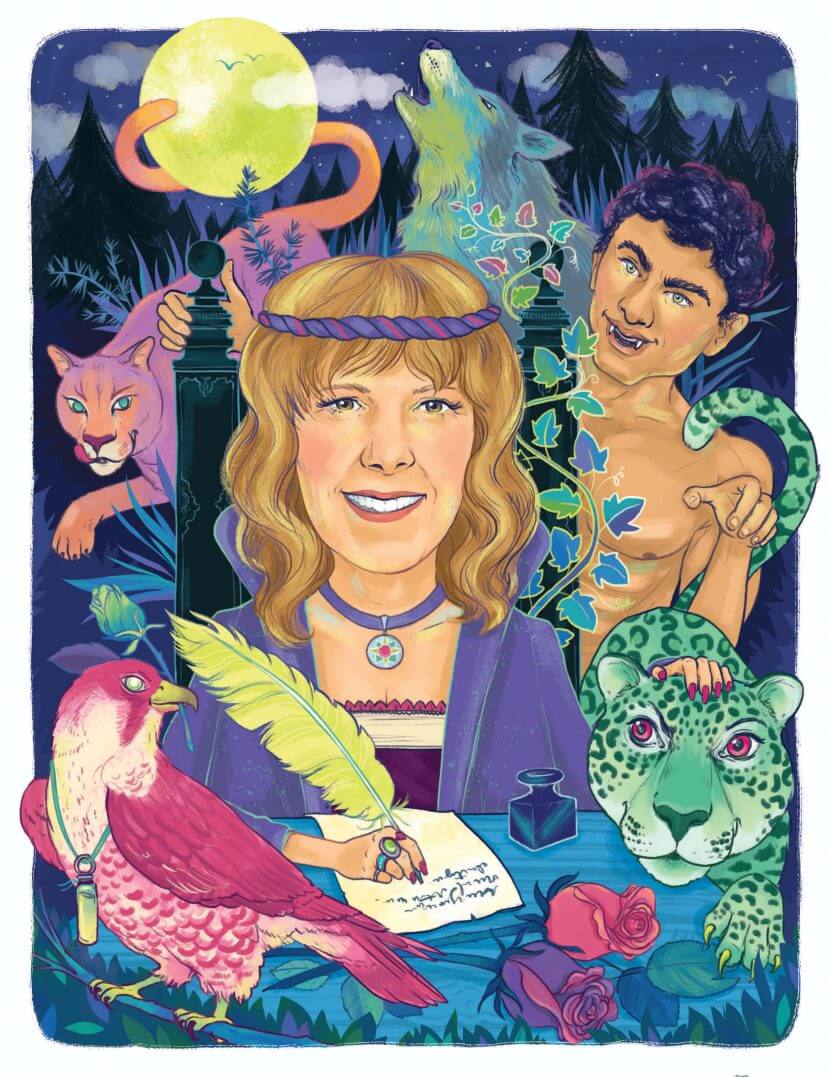 Sexy werewolves, jaguar shifters, and medieval Highlanders are all in a day's work for this "USA Today" best-selling author of paranormal books for teens and adults.
The Back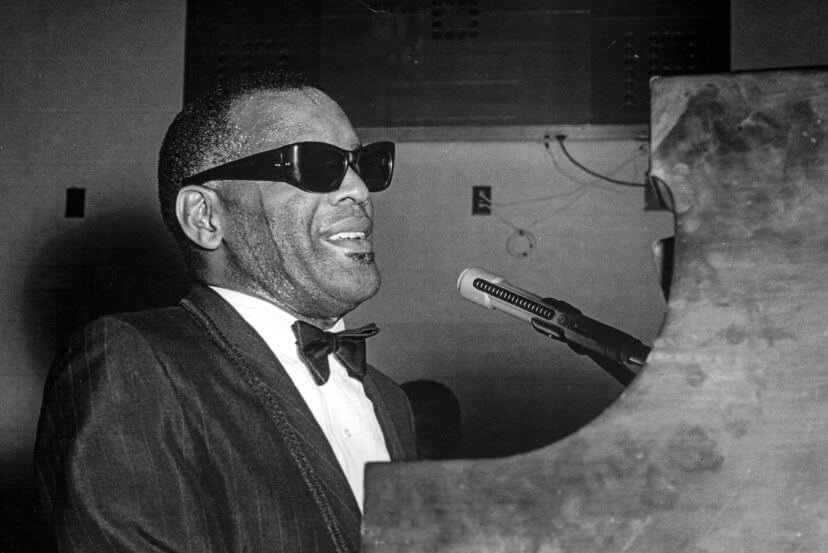 In November 1967, Ray Charles performed for more than 3,000 people inside the then newly opened Boylan Gymnasium. As the Asbury Park Press reported, Charles transformed "that big, cold, stadium-type room into a hothouse of exuberant rhythm," fielding questions from the audience, sharing stories about his upbringing, and even meeting backstage with a fan who brought his blind son to the show. Monmouth has hosted some amazing musical acts through the years— from Billy Joel to The Four Seasons to Sammy Davis Jr. (not to mention some guy named Bruce Springsteen on more than one occasion). Send us your favorite campus concert memory—and share any artifacts you still have, from pictures to ticket stubs—by writing us at magazine@monmouth.edu.