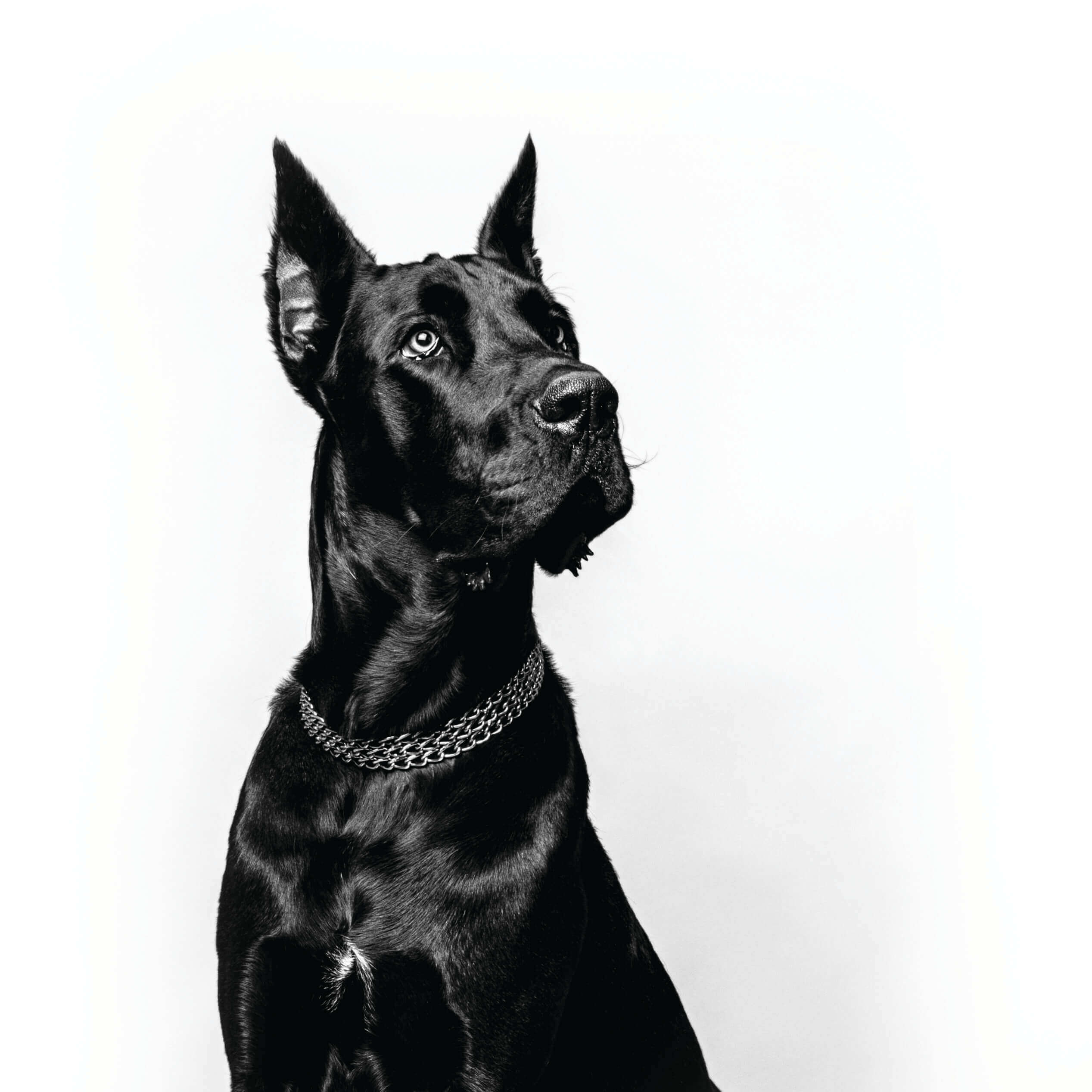 Paw Pals
Can playgroups improve a dog's adoptability?
More than 3 million dogs enter animal shelters each year, and while most end up being adopted, the ASPCA estimates that 670,000 are euthanized annually.
To improve a dog's chances of being adopted, some shelters are taking the animals out of their cages to interact with their four-legged brethren. The idea is that these doggy playgroups reduce the animals' stress and anxiety, help them expend excess energy, improves their quality of life, and provides a natural setting for staff to assess a dog's behavior and personality.
But opinions vary on how the groups should be structured: Some shelters correct undesirable behavior, others use only positive reinforcement; some allow groups of only a few dogs to play together, others allow large groups. And some shelters are altogether opposed to the concept, arguing that playgroups lead to increased dog-on-dog aggression, a greater chance of volunteers being injured, and elevated risk for disease transmission.
Now, in a first-of-its-kind study, Assistant Professor of Psychology Lindsay Mehrkam is seeking to determine whether implementing playgroups in shelters is beneficial to a dog's welfare, and how their use might relate to the dog's chances of being adopted.
Mehrkam has partnered with shelters in New York, Philadelphia, and Florida to track the positive and negative outcomes associated with how different playgroups are run. She and her research fellows are collecting salivary cortisol from the dogs to measure the animals' stress levels before and after playgroup. They're also monitoring behavior patterns before and after play and instances of dog-on-dog aggression, among other things.
It's important to determine the potential positive impacts playgroups can have on a dogs' welfare, says Mehrkam, as their behavior can diminish rapidly when placed in a shelter, potentially making them less adoptable. She says dogs can go from showing signs of enthusiasm toward people and a willingness to approach the kennel gate to displaying abnormal behavior like pacing and excessive licking, due to boredom and anxiety, in a week or less.
"We're trying to give some science and data behind what is now becoming a very common practice in shelters—these play groups," says Mehrkam. "And we're trying to really evaluate objectively: is this good for dog welfare? And if it's good and it shows some promising benefits… what is the best way to run them?"
The study, which is being funded by a grant from Maddie's Fund, is expected to run through May 2018.
Photo: OZGURDONMAZ/ISTOCK