The Next Normal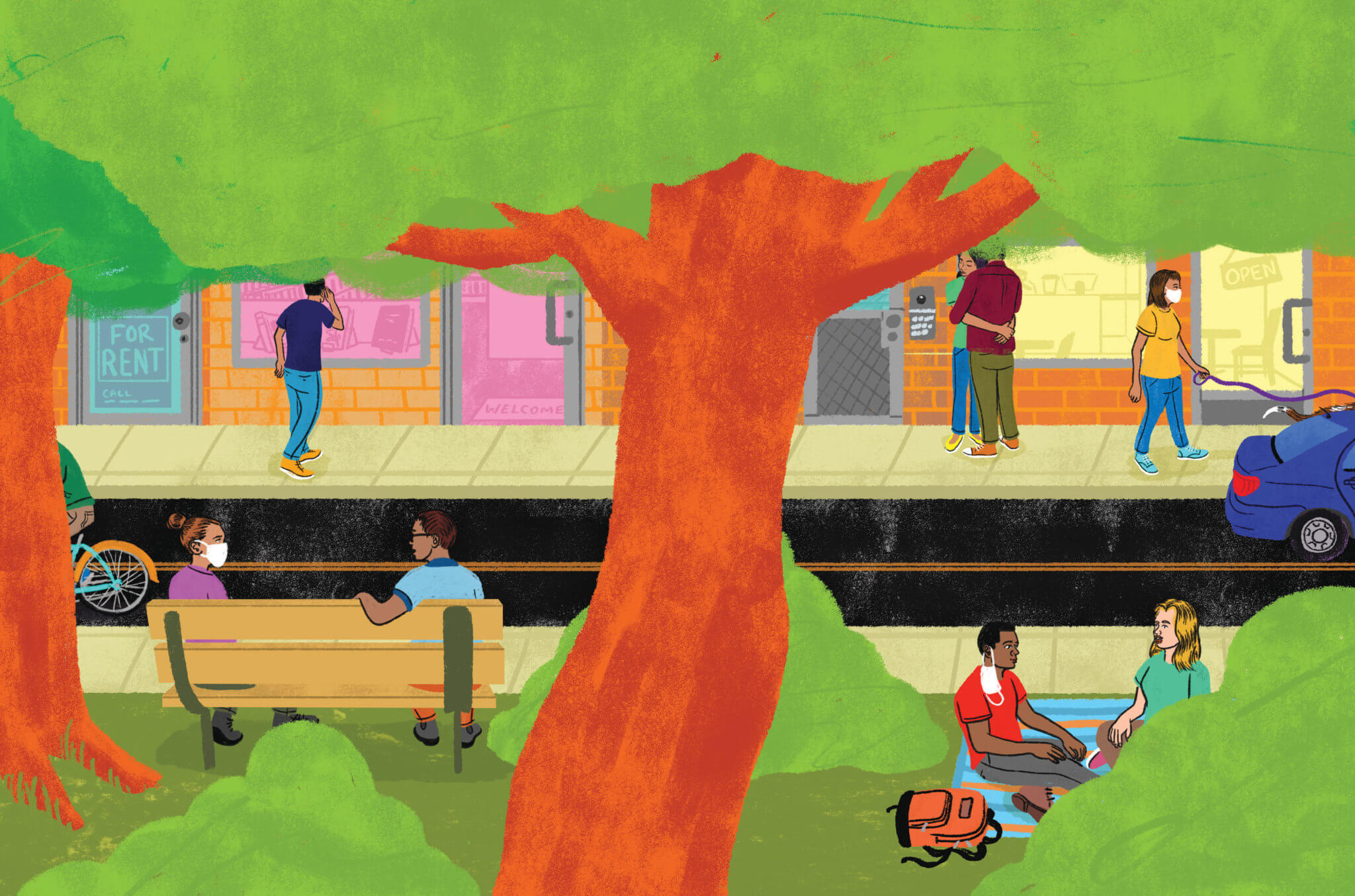 Learning to live with COVID-19.
The Resilient One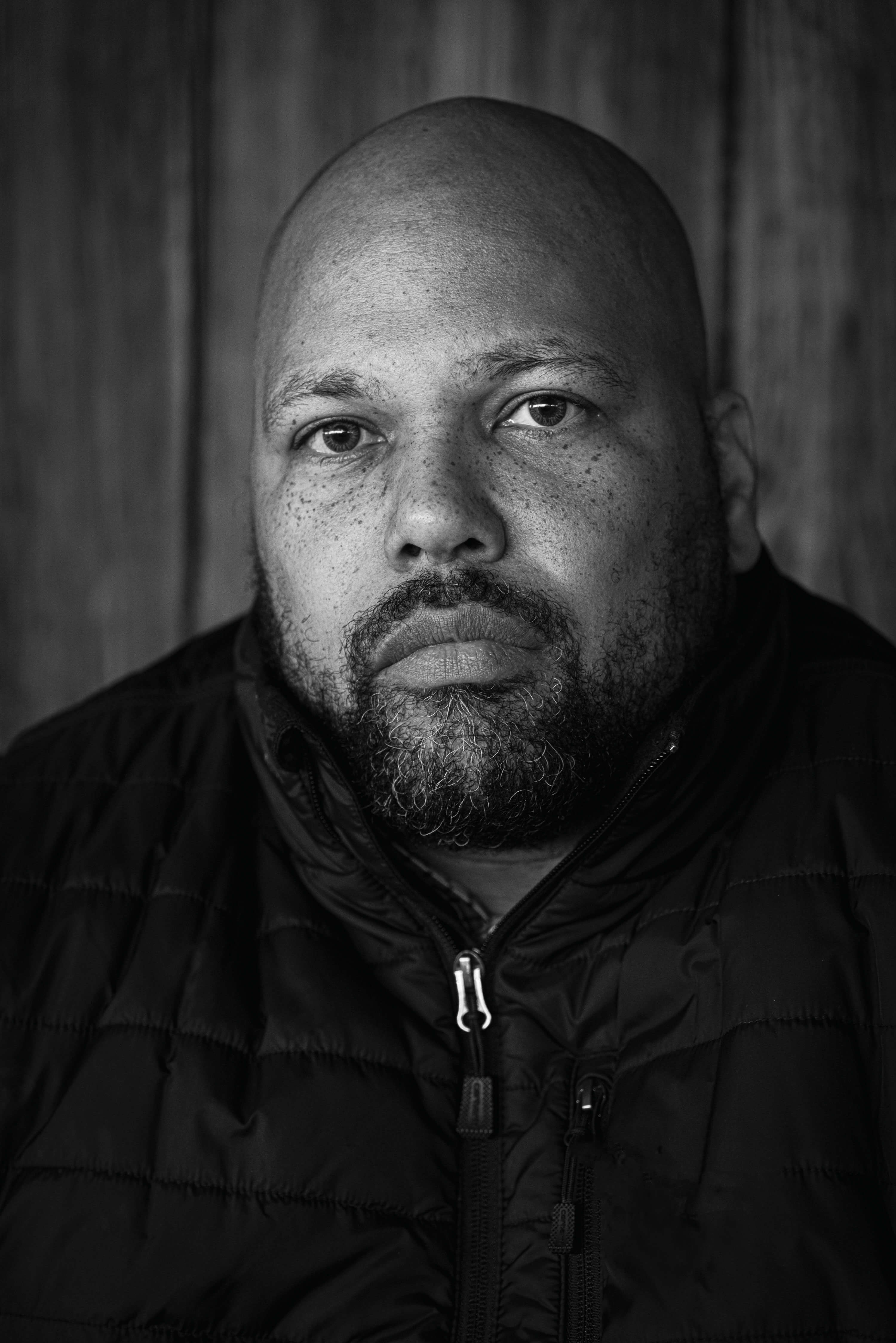 The Resilient One
Damon Colbert spent much of his teens and 20s homeless and battling personal demons. Now, after earning three degrees from Monmouth in under a decade, he's committed to helping at-risk children realize their own potential.
Ahead of the Curve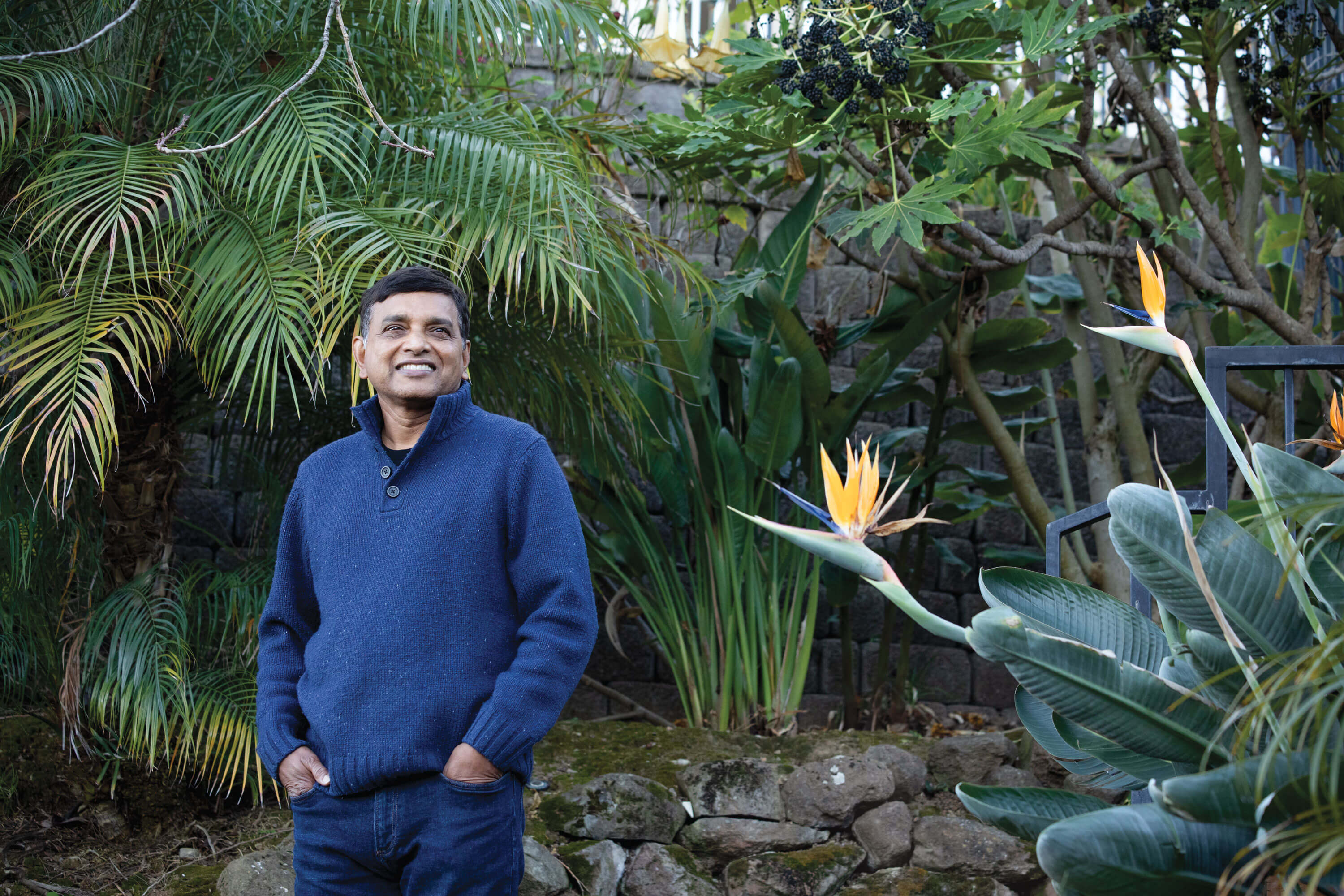 Entrepreneur Krish Ramakrishnan has made a career of being in the right place at the right time.
Our Man in the Pentagon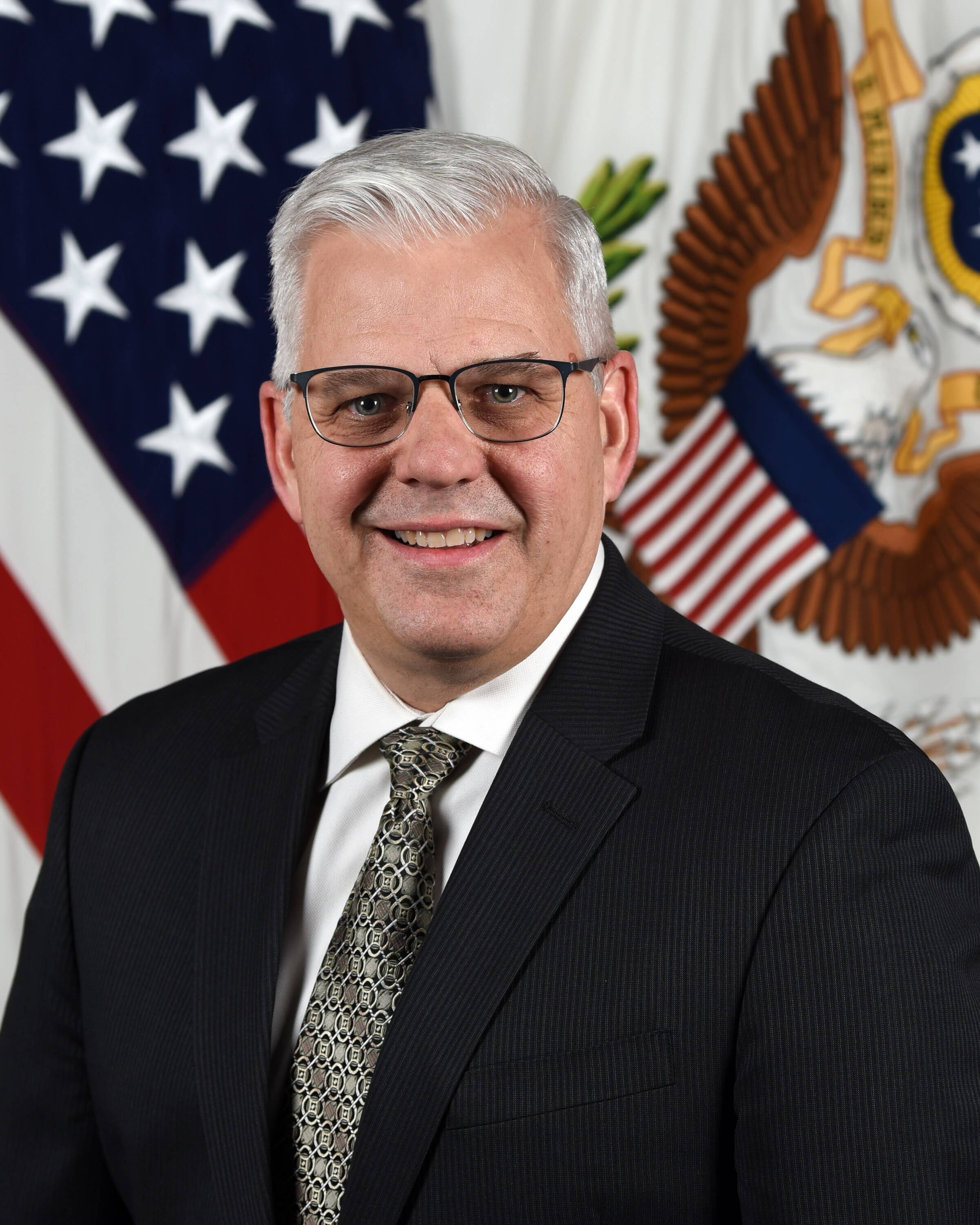 Our Man in the Pentagon
As the Army's second highest-ranking civilian, Christopher Lowman is working to modernize the largest branch of the US military.

Forty years ago this May, Bob Marley died, and Jeff Steinberg '84 was the last person to interview the reggae legend. Here, he recounts the call and breaking the news on WMCX.
The Back
Perhaps it was a quiet place to which you retreated to study, or someplace you knew you would always bump into friends and classmates. Regardless, we want to know where your favorite place on Monmouth's campus is (or was) and why it will always be special to you. Write us at the address above or email us at magazine@monmouth.edu.