All in a Day's Work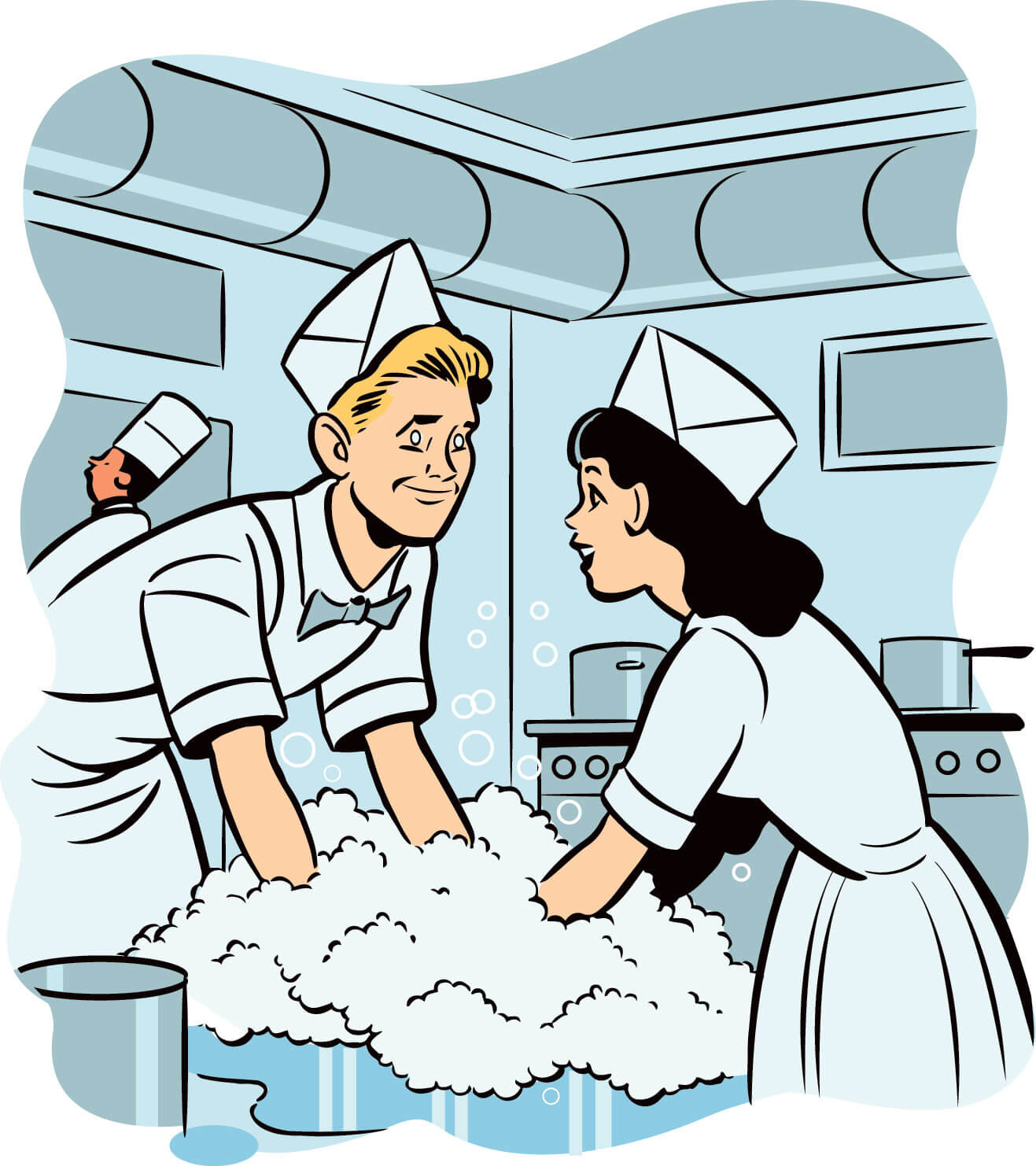 Readers recall tales of triumph, tragedy, and the Talking Heads in our round-up of college job memories.
Healing with Horses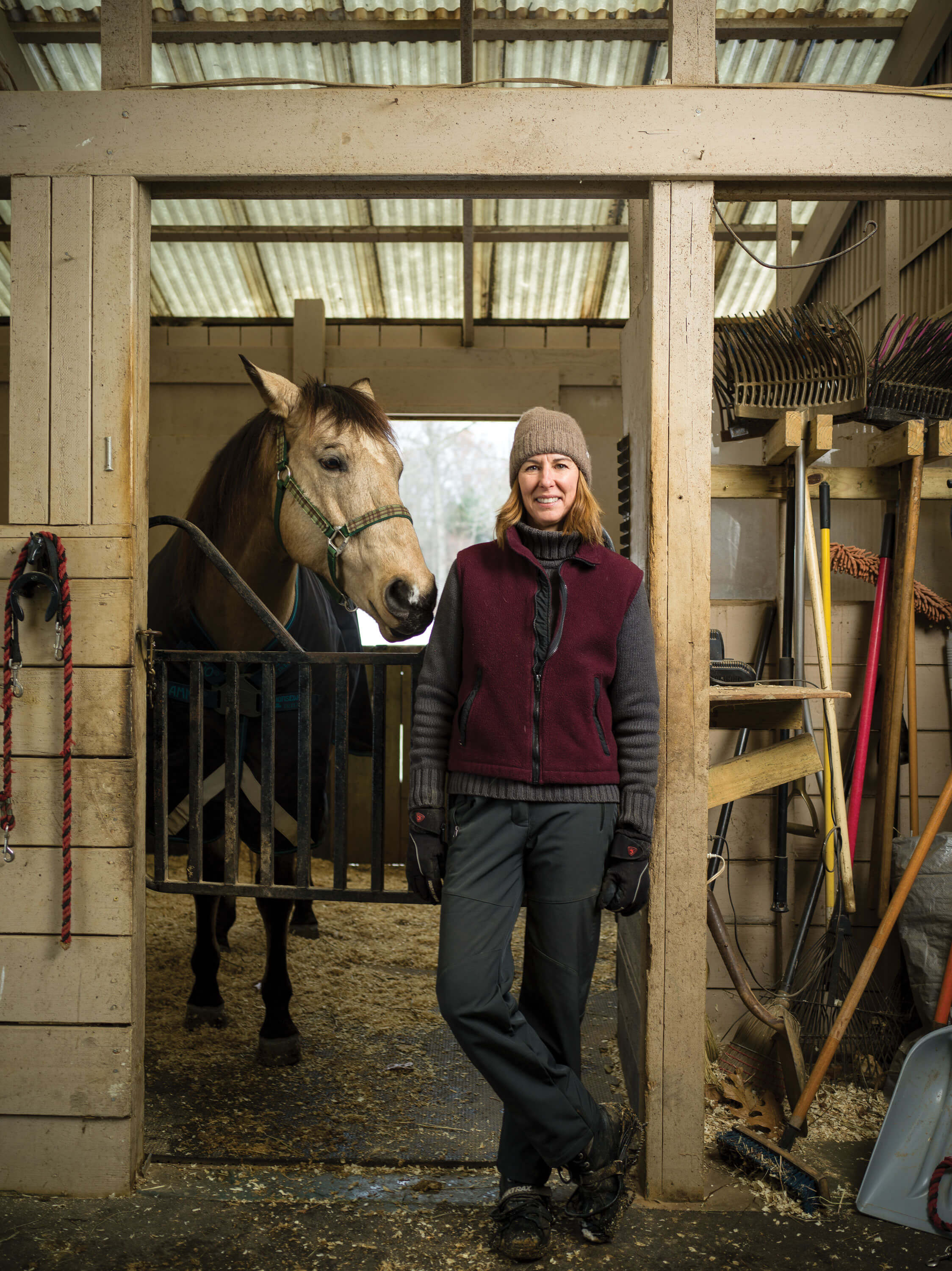 René Stone discovered the benefits of equine therapy while recovering from her own personal trauma. Now she's using horses to help veterans suffering from PTSD.
Our Warming Planet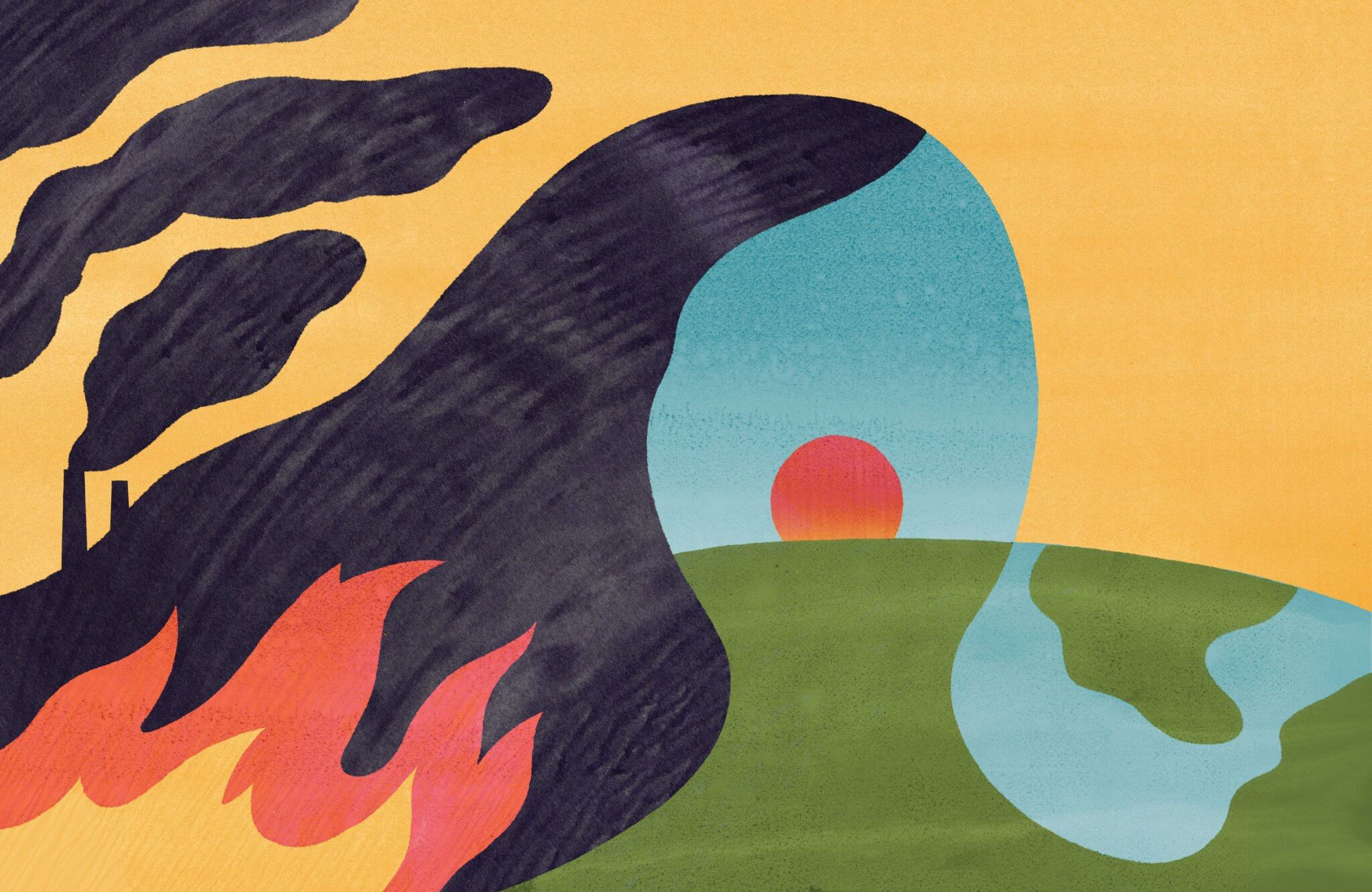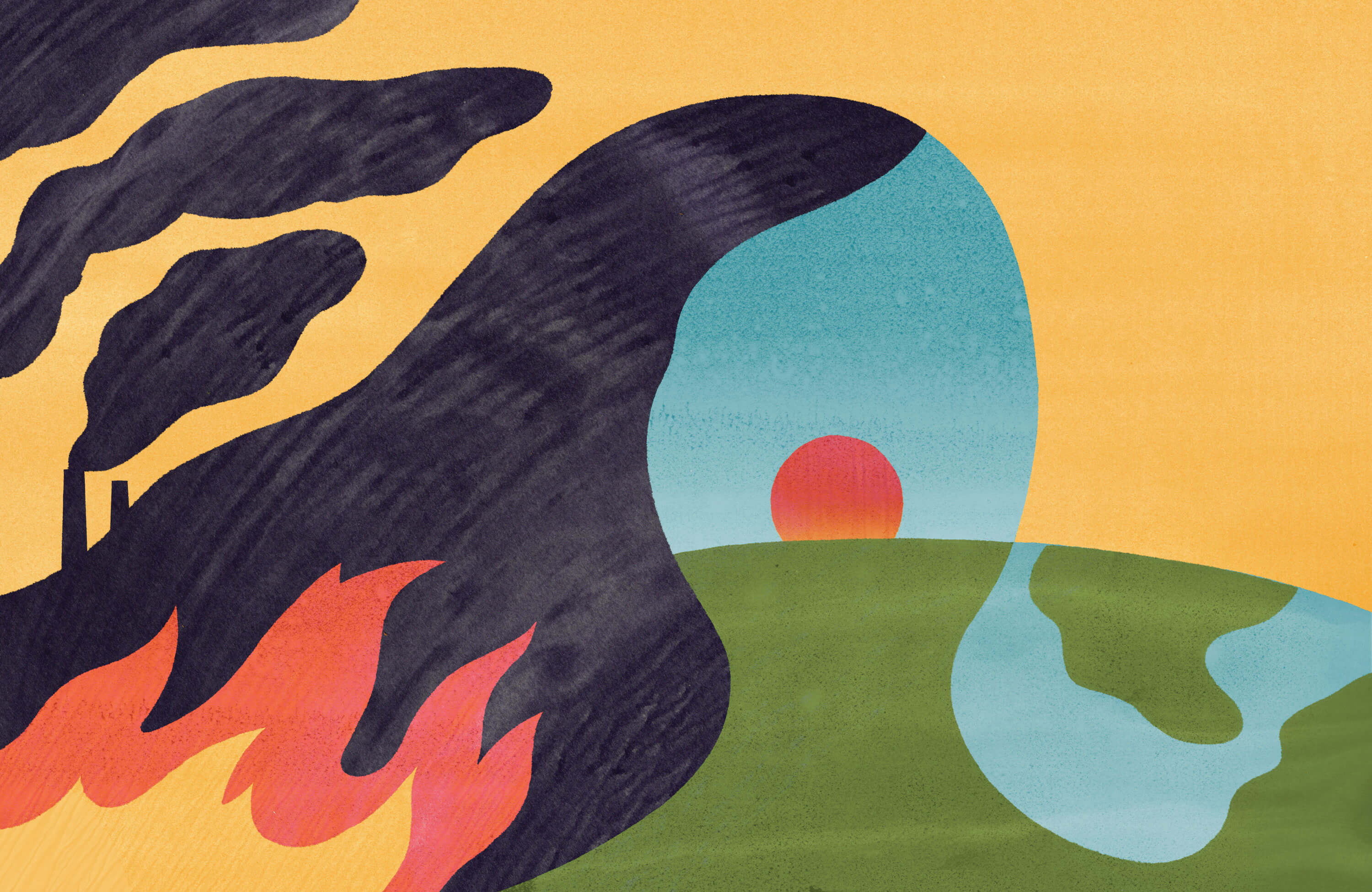 Monmouth faculty weigh in on the defining issue of our time: climate change.
Two of the first Monmouth Future Scholars grads tell how the program prepared them for success.
Tides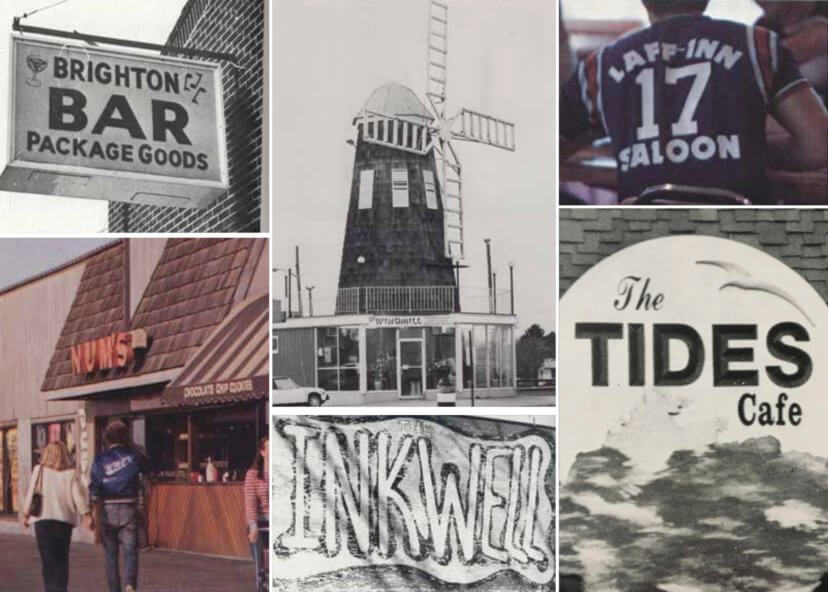 For generations of students, the West End and its environs have served as an extension of campus, offering places to grab a bite, catch a show, or just relax with friends. Where was your favorite hangout in college? Send your stories and photos to magazine@monmouth.edu or to the address above.