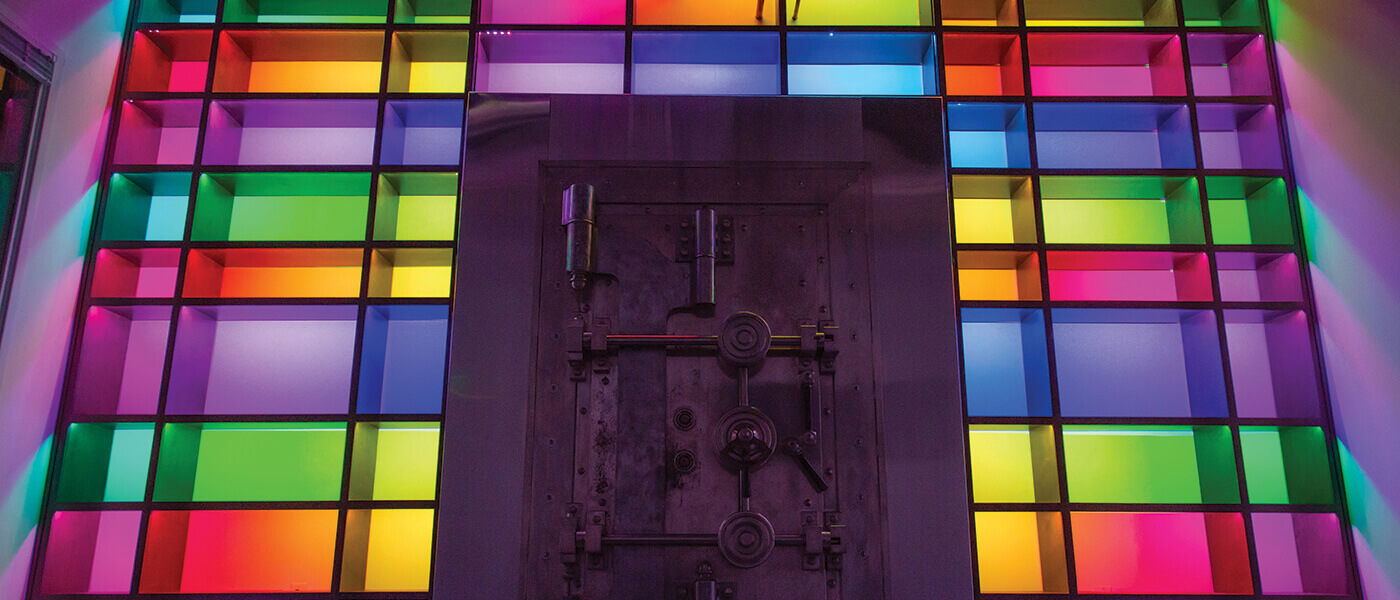 ArtNOW: Performance, Art, and Technology
ArtNOW, a visiting artist series, transcends traditional disciplinary boundaries and embraces provocative works that challenge what we know and what we think we know. It fosters experiential conversations and art-making between contemporary artists who work with emergent creative practices, students, and the broader community.
ArtNOW guests have worked with and among many genres such as art, science, and technology (AST); experimental music; interactive and site-specific installation; internet art; new media; performance art; screen writing; social practice; sound art; and video performance. Recent visiting artists have included Wafaa Bilal, Hasan Elahi, Coco Fusco, Jennifer Haley, Matt Kenyon, Tim Miller, and Sheryl Oring.
2023-2024 Season Theme: The Future is Collaborative
Check out past ArtNOW events here on our YouTube Channel