Bringing the Arts to Monmouth University – and Beyond
The Center for the Arts at Monmouth University oversees the performing, visual, and literary arts in order to promote creative thinking, inspiration and cultural enrichment. It operates as the University's hub for a wide variety of programs, projects, and events that serve the campus and the community. Each season, the Center offers more than 150 events at campus and community venues, including the Performing Arts Series; Children's Theatre; Visiting Writers Series; Pollak, DiMattio, and Ice House Galleries; World Cinema Series;  Tuesday Night Record Club; Tuesday Night Book Club; Adult Education Series and screenings from Metropolitan Opera, National Theatre of London and Great Art on Screen.
Other unique programs and partnerships include ArtNow, which fuses performance art and technology, an affiliation with the Grammy Museum which provides access to research, internships, special projects, events and exhibitions; and, since 2011, the University has been home to the Bruce Springsteen Special Collection, attracting writers, scholars, and fans from around the world to conferences, programs and other scholarly activities focused on our hometown hero and one of New Jersey's favorite sons. The Center contributes programming to the Jewish Culture Program, Hispanic Heritage Month, and Irish Studies. The Center also assists with the Department of Music and Theatre Arts events such as the Shadow Lawn Stage, a professional summer theatre series.
View our current event brochure here.
Leadership
Staff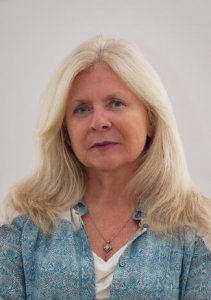 Vaune Peck, M.A.
Director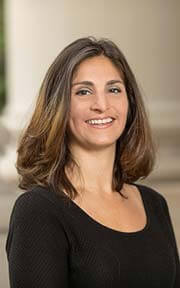 Kelly Barratt, M.F.A.
Assistant Director
Series Directors
ArtNow
Amanda M. Stojanov, M.F.A.
Galleries
Scott Knauer, M.F.A.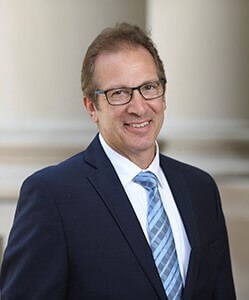 Department of Music & Theatre
Joe Rapolla, M.B.A.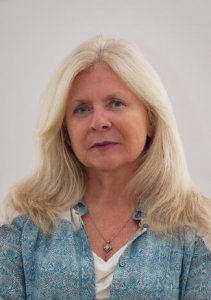 Performing Arts Series
Vaune Peck, M.A.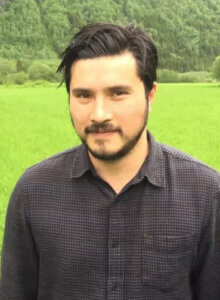 Visiting Writers Series
Alex Gilvarry, M.F.A.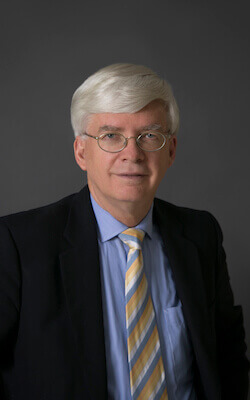 World Cinema Series
Tom Pearson Ph.D.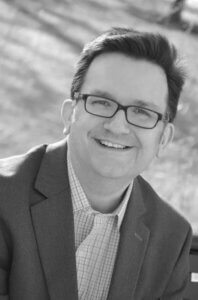 Tuesday Night Record Club & Book Club
Kenneth A. Womack, Ph.D.
Arts Coordinating Council
The Center's Artistic and Cultural Objectives
The Center has numerous goals, which include the following:
Celebrating diversity by introducing citizens of the region to different cultures through the arts;
Creating or expanding business, educational, and civic partnerships in the community;
Serving New Jersey artists through multiple opportunities for engagement with the public;
Broadening audience demographics and developing new pathways of entry and engagement;
Expanding the artistic vision of programming while adding to our community's cultural legacy;
Integrating the arts into the curriculum to deliver experiential learning opportunities for students; providing a diverse slate of arts programming that is accessible to everyone;
Fostering inspiration, discovery, and enlightenment for thousands of citizens in the tristate region; and
Offering educational outreach opportunities of significance and impact to regional schools and community organizations.
Connect with us today! Contact us online or call the box office at 732-263-6889.
Awards
New Jersey State Council on the Arts
Major Presenting & Service Organization
Fiscal Years 2008 – 2016
New Jersey State Council on the Arts
Citation of Excellence
Fiscal Years 2011 – 2016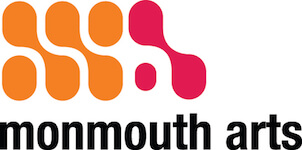 Monmouth County Arts Council
Arts Education Awards 2013 "Enriching the community by inspiring and fostering the Arts" Vaune Peck Director, Center for the Arts & Caravanserai
Monmouth Arts Honored by the
Founding Arts Group of the Monmouth County Arts Council
2011
Monmouth University Certificate of Achievement
Monmouth County Arts Council
Arts Education Awards 2010
Discover Jersey Acts – People's Choice Awards
"Nominated for Best Small Performing Arts Center in NJ" In 2015, 2016, 2017
State of New Jersey The Senate & General Assembly Joint Legislative Resolution
"…honored and saluted by the Eastern Monmouth Area Chamber of Commerce as the recipient of the Arts and Culture Award during the Twentieth Annual Spinnaker Awards Dinner…" 2011