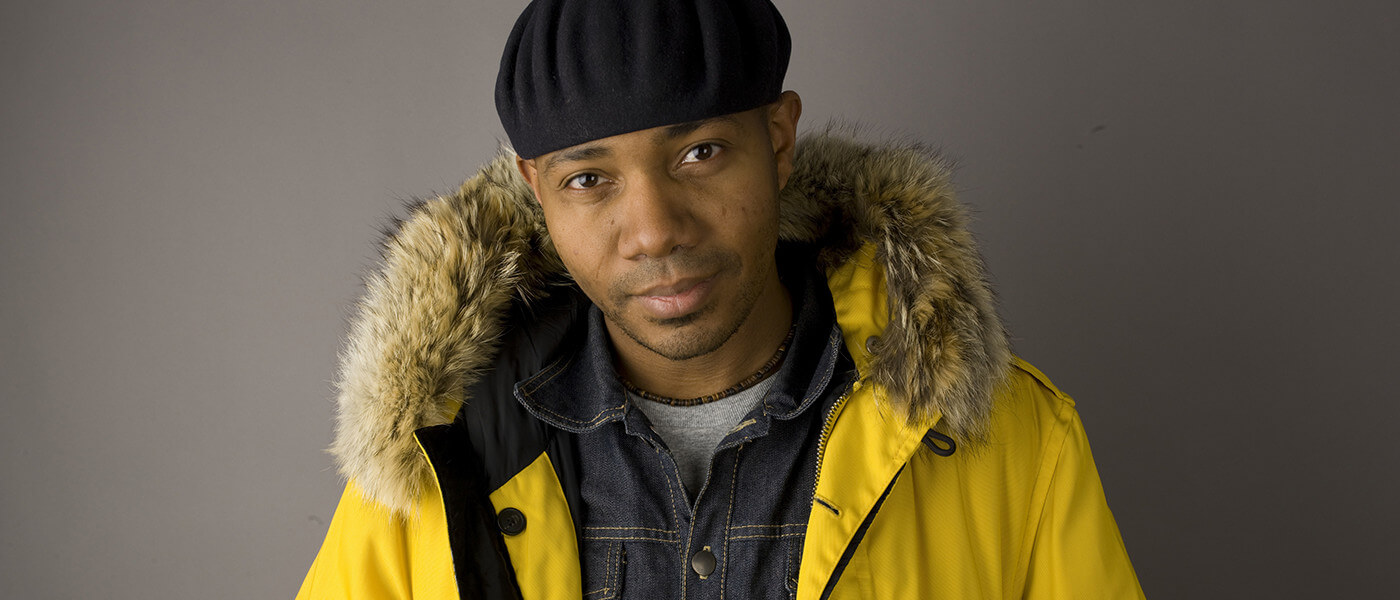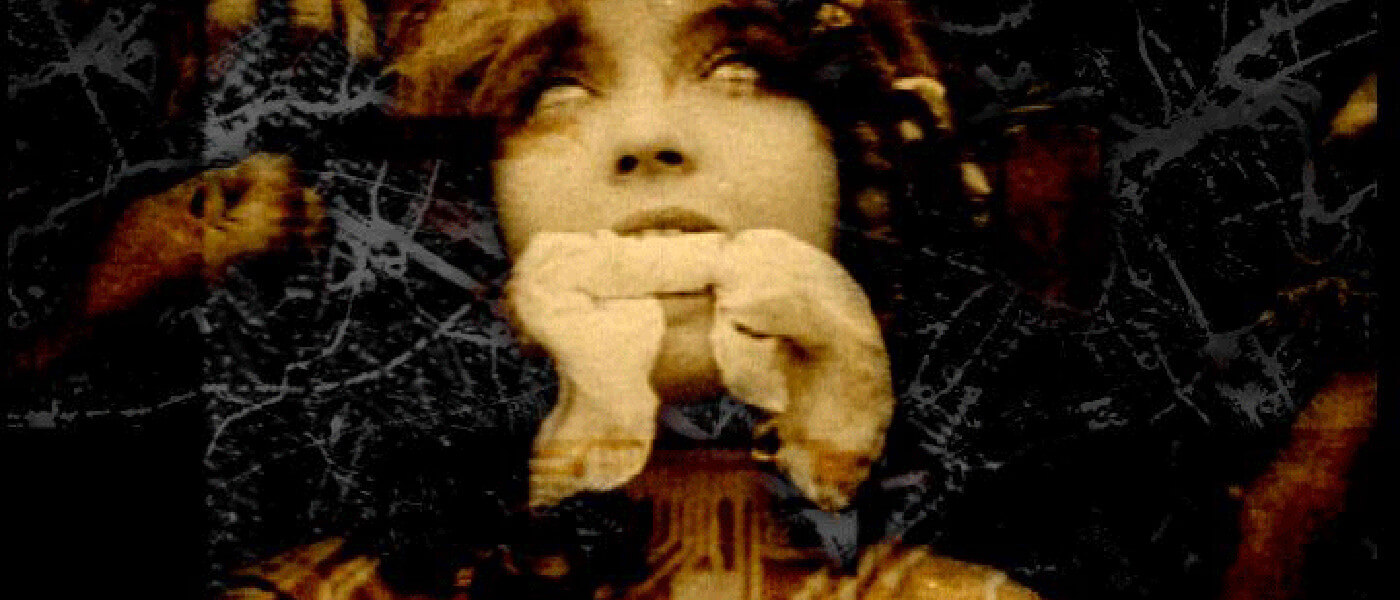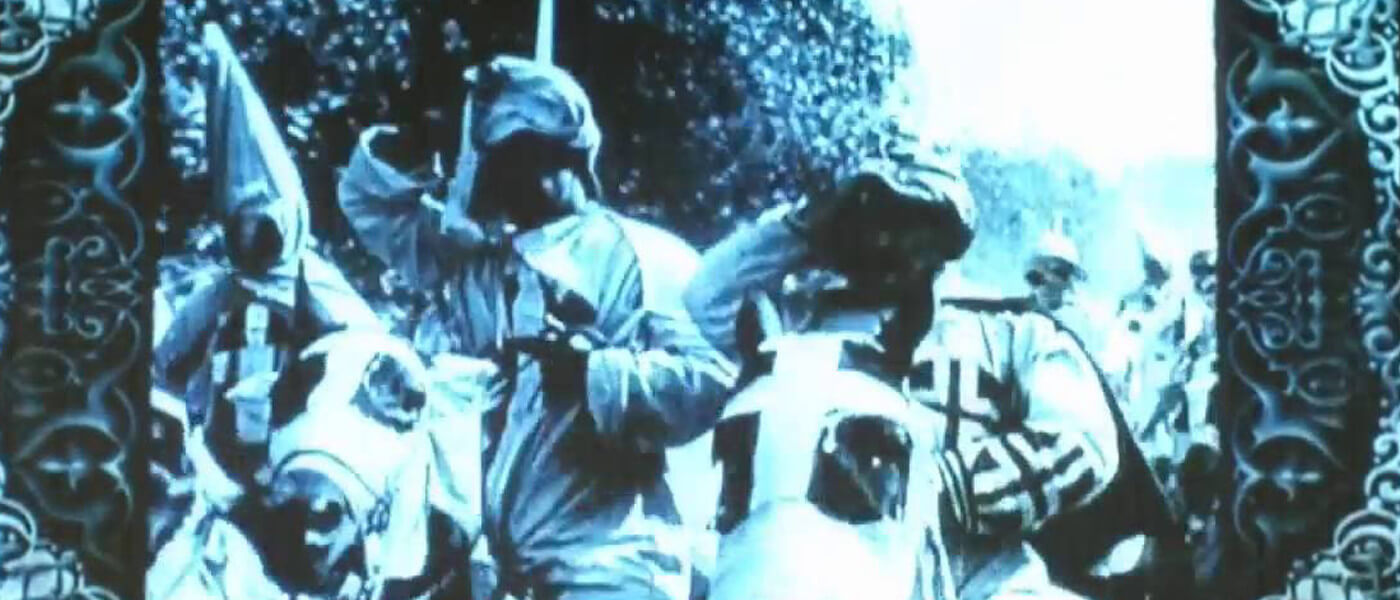 To create his film Rebirth of a Nation, Paul D. Miller aka DJ Spooky, remixed D.W. Griffith's 1915 epic film The Birth of a Nation. His re-telling of this overtly racist story depicted in the Reconstruction-era United States hurtles Griffith's images into the 21st century. The original film was based on a novel and theater play by Thomas Dixon entitled. By applying DJ technique to cinema, Miller's new film parallels, deconstructs and remixes the original. He likes to think of it as "film as found object" in the same sense that artists such as Marcel Duchamp, Jeff Koons, Andy Warhol and David Hammons, among many others, have fostered creative investigations into the idea of found objects, cinema and "appropriation art."
The event will feature a discussion led by Monmouth faculty from a variety of disciplines. Including: Johanna Foster (Sociology), Walter Greason (History), Mark Ludak (Photography) and Brook Nappi (Anthropology). The first half of the film will screen starting at 4:30 p.m. Faculty will lead a discussion in the middle of the event, and the second half of the film will follow until 6:45 p.m.
Paul D. Miller, aka DJ Spooky, is an established composer, multimedia artist, and author. He travels around the world performing solo, with chamber groups, and with orchestras, while giving talks at prominent universities, museums, and conferences. His DJ Mixer app has seen more than 12 million downloads and in 2012- 2013 he was the first artist-in-residence at the Metropolitan Museum of Art in NYC. He is also the executive editor of ORIGIN Magazine. He's produced and composed work for Yoko Ono, Thurston Moore, and scores of artists and award-winning films. Miller's work as a media artist has appeared in the Whitney Biennial; The Venice Biennial for Architecture; the Ludwig Museum in Cologne, Germany; Kunsthalle, Vienna; The Andy Warhol Museum in Pittsburgh; and many other museums and galleries. He has been featured everywhere from CNN to SyFy. His new book The Imaginary App, published by MIT Press, was released in 2014. National Geographic named Miller a National Geographic Emerging Explorer for 2014/2015.
NOTE: Miller will not be present for this event.
Postshow Discussion
Following the film screening, Monmouth University faculty will lead a discussion about race with an emphasis on its connection to place.