With Blue Hawk Records, you create the beat. Our exclusive record label is run for students, by students, and is designed to kick start your career in the music industry. Blue Hawk Records provides opportunities for hands-on experience in areas like talent scouting, artist promotion and development, concert production, and record release, as well as artwork, packaging, sales, and marketing of material.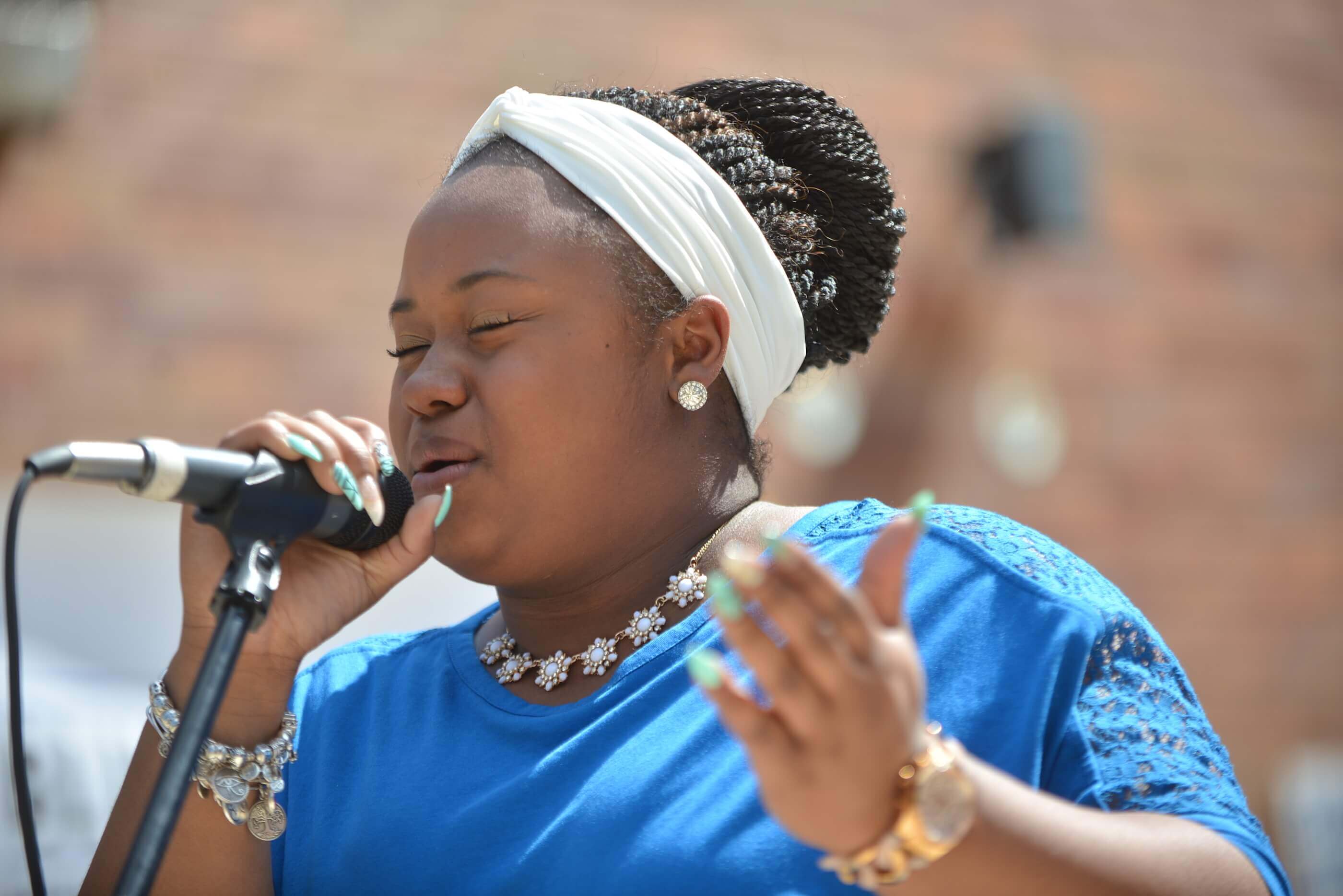 So, how does it work?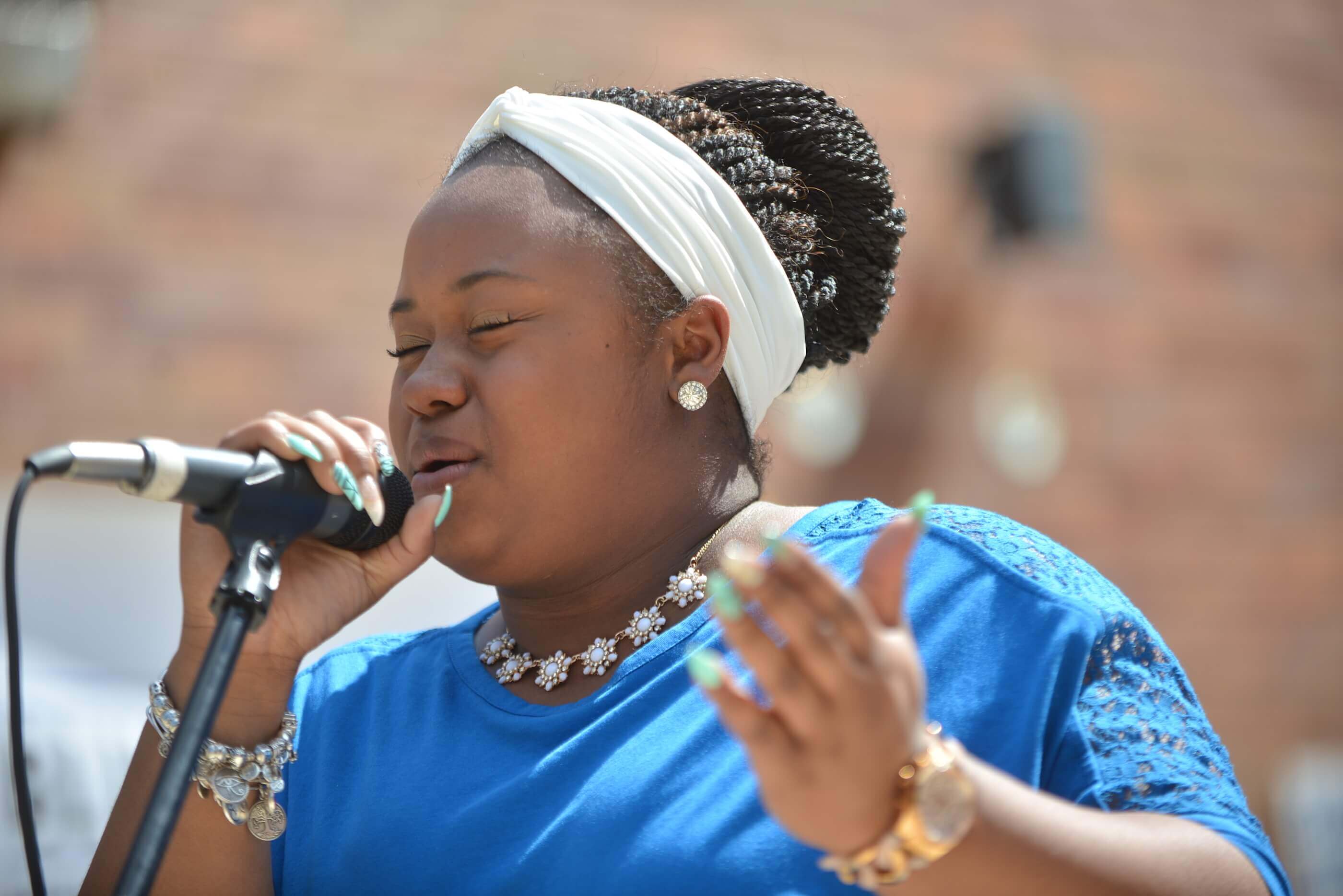 Created in 2013 by Chair of the Music and Theatre Department and Director of the Music Industry Program, Joe Rapolla (MBA '90, Monmouth), Blue Hawk Records works in conjunction with the Applied Music Industry course to produce an original record each semester. Through Monmouth's partnership with Lakehouse Recording Studios in Asbury Park, NJ, selected artists record their music in an authentic, real-world setting. During the semester, members of Blue Hawk Records create artwork, develop marketing materials, and plan a release party for the record. Students direct the production process from start to finish and gain a comprehensive understanding of industry practices.
For many students, Blue Hawks Records is the building block on which they set the foundation for successful careers. By collaborating with professional artists outside the Monmouth community, students are given advanced networking opportunities within local markets. And through Monmouth's exclusive partnership with the GRAMMY Museum, students have access to research programs, professional development programs, project-based learning, and other educational resources.
"The music industry today is a convergence of music, media, technology and platforms," Rapolla says. "By combining hands-on components such as Blue Hawk Records and our industry partnerships with the major music and technology companies, specifically Warner Music, Universal Studios, Capitol Records, the Music Biz Association and GRAMMY Museum, our program is geared toward providing students with training that is aligned with today's dynamic music and entertainment media industries."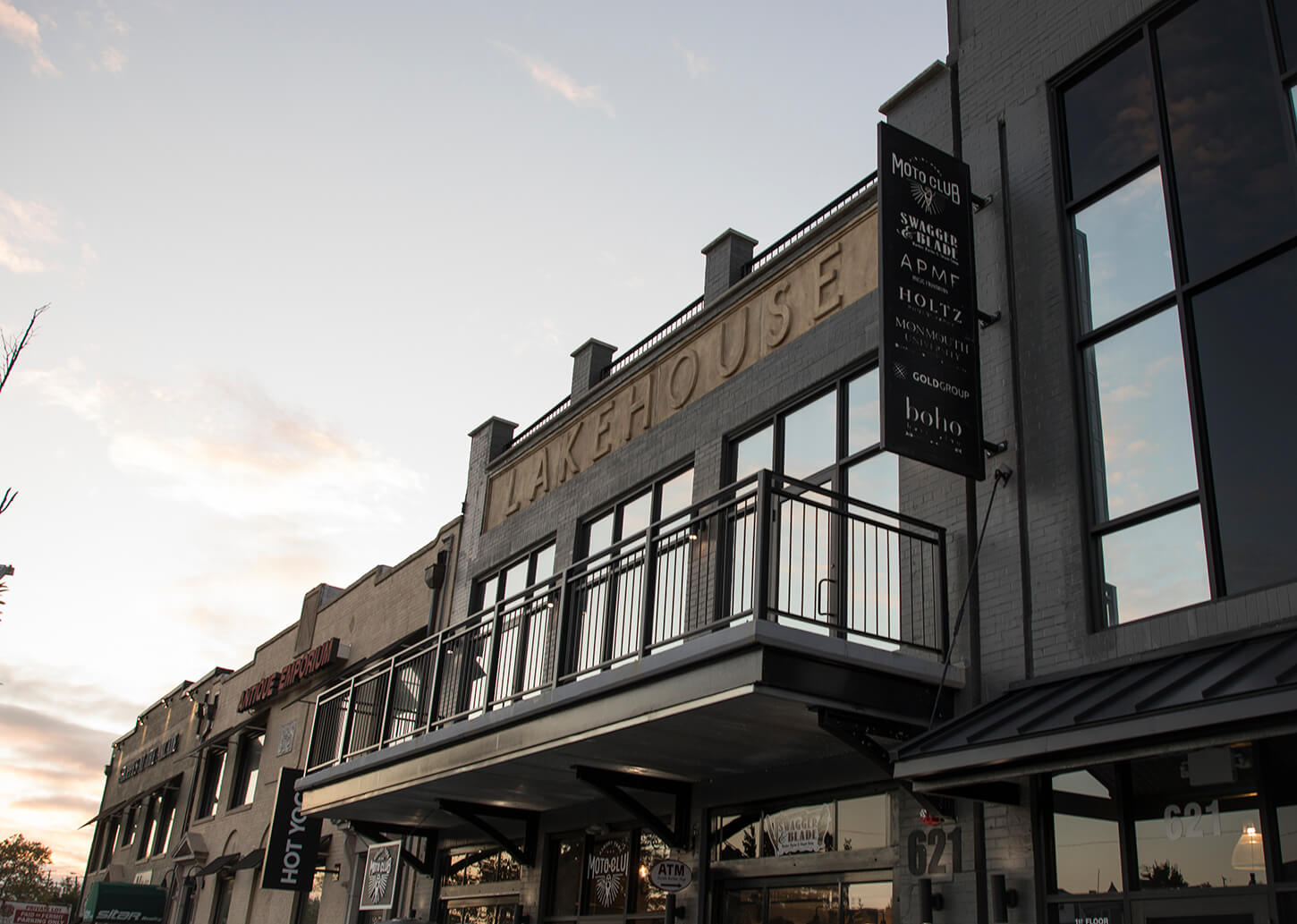 To learn more about Blue Hawk Records, please visit their Facebook page.