Seize the season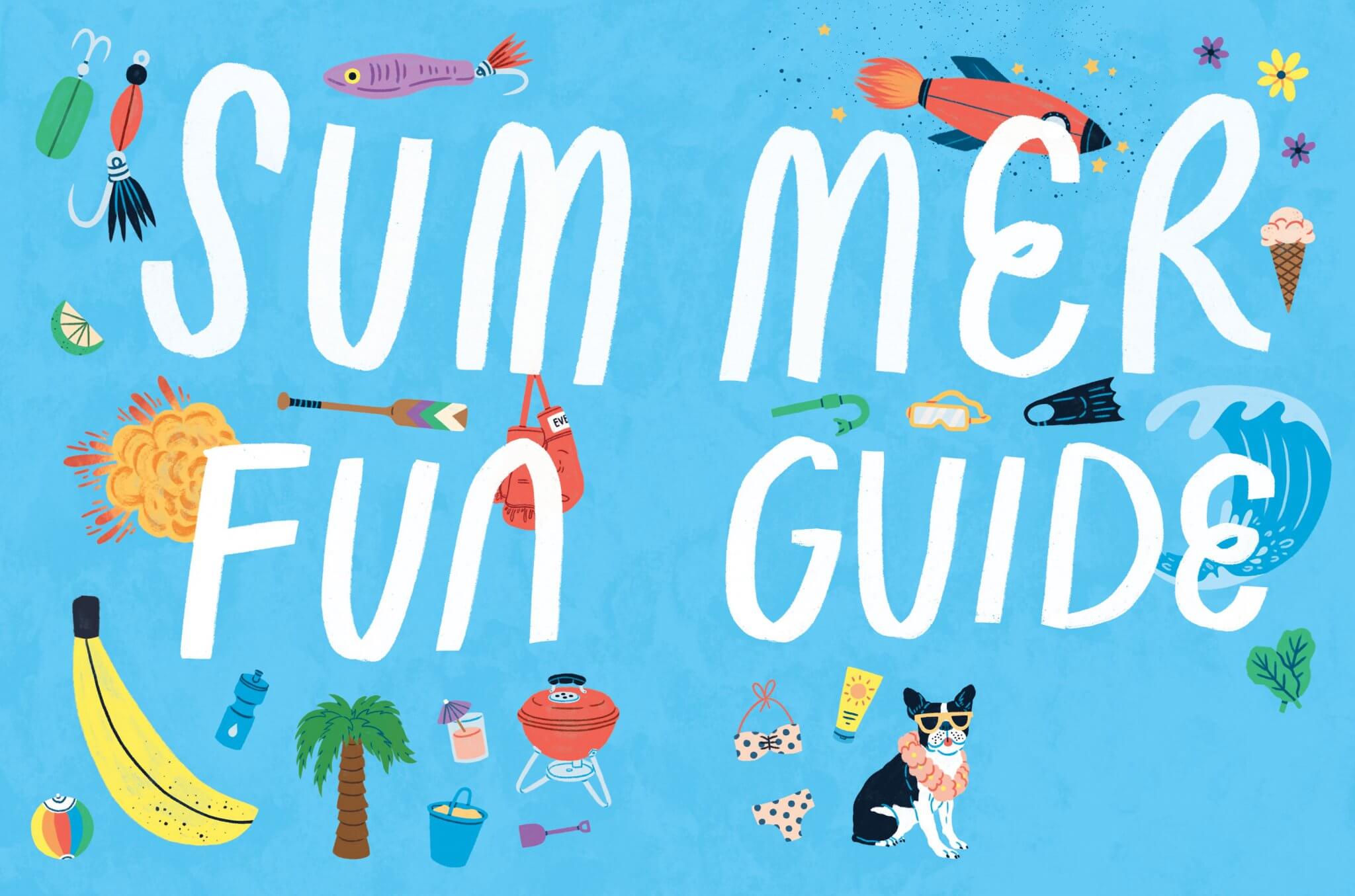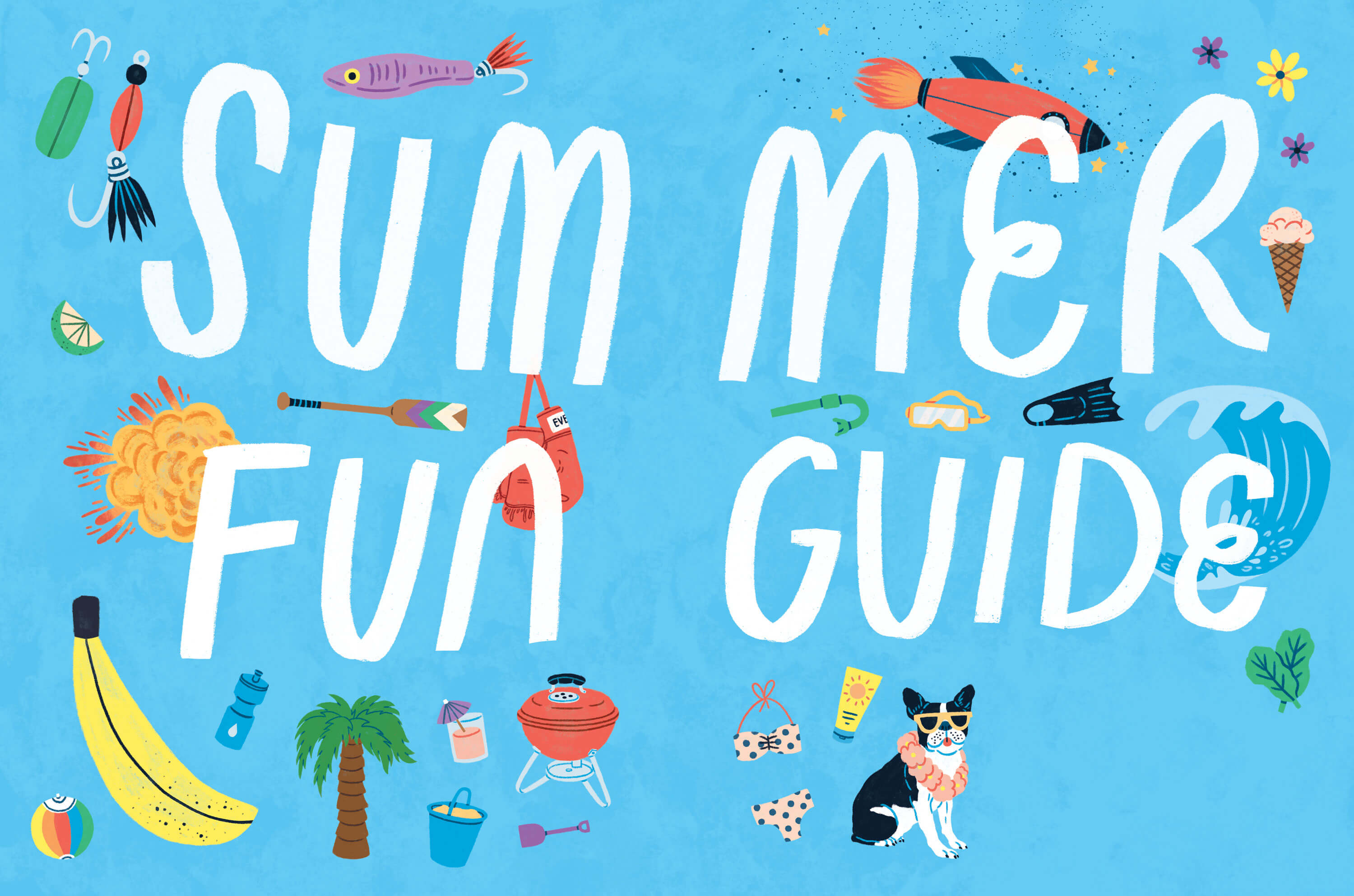 Tips, trick and hacks to help you have maximum fun this summertime.
The Organizer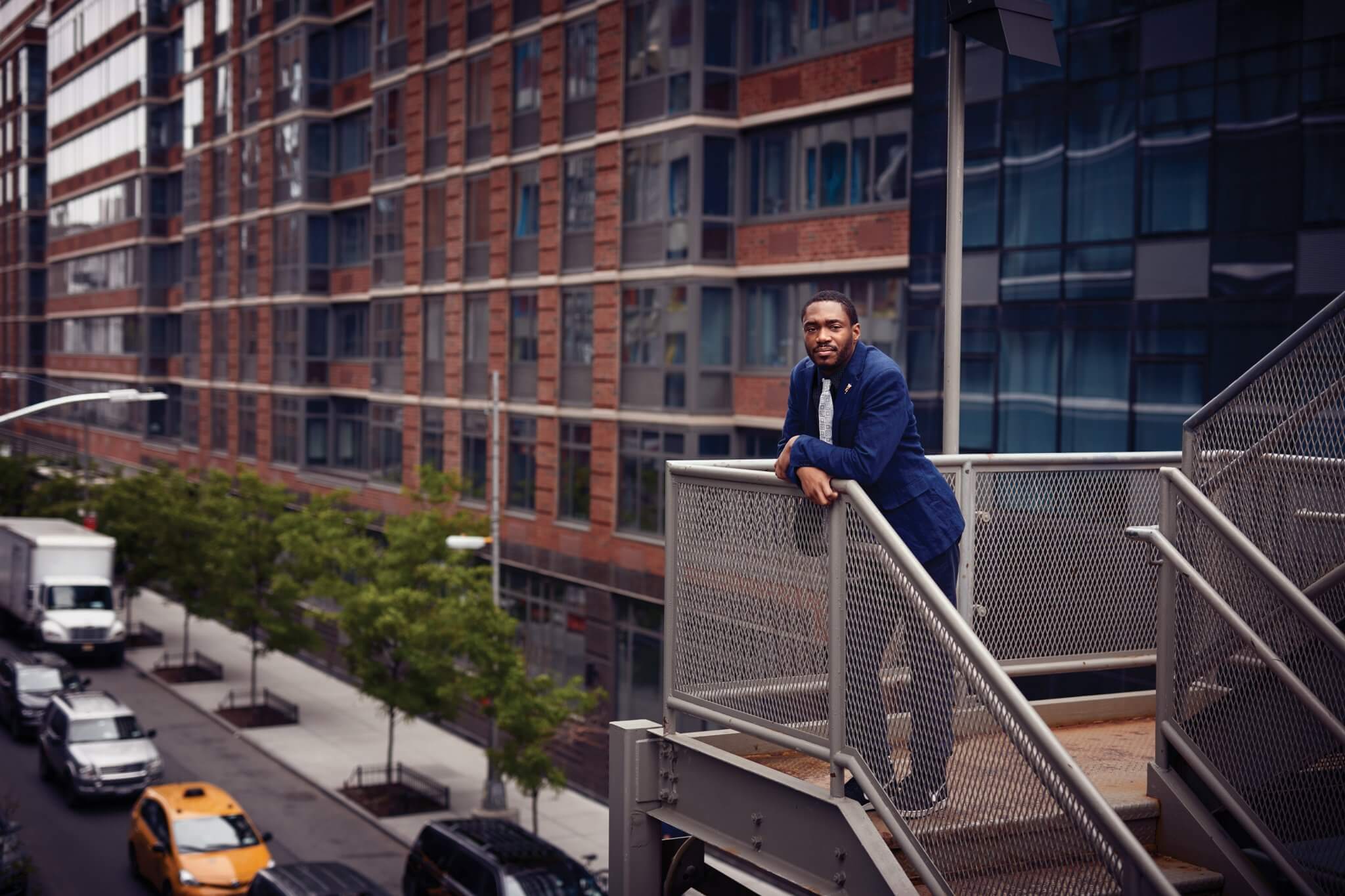 Activist and organizer Dante Barry talks about the people and events that shaped him, and his ongoing fight for social justice.
A Whole New Ball Game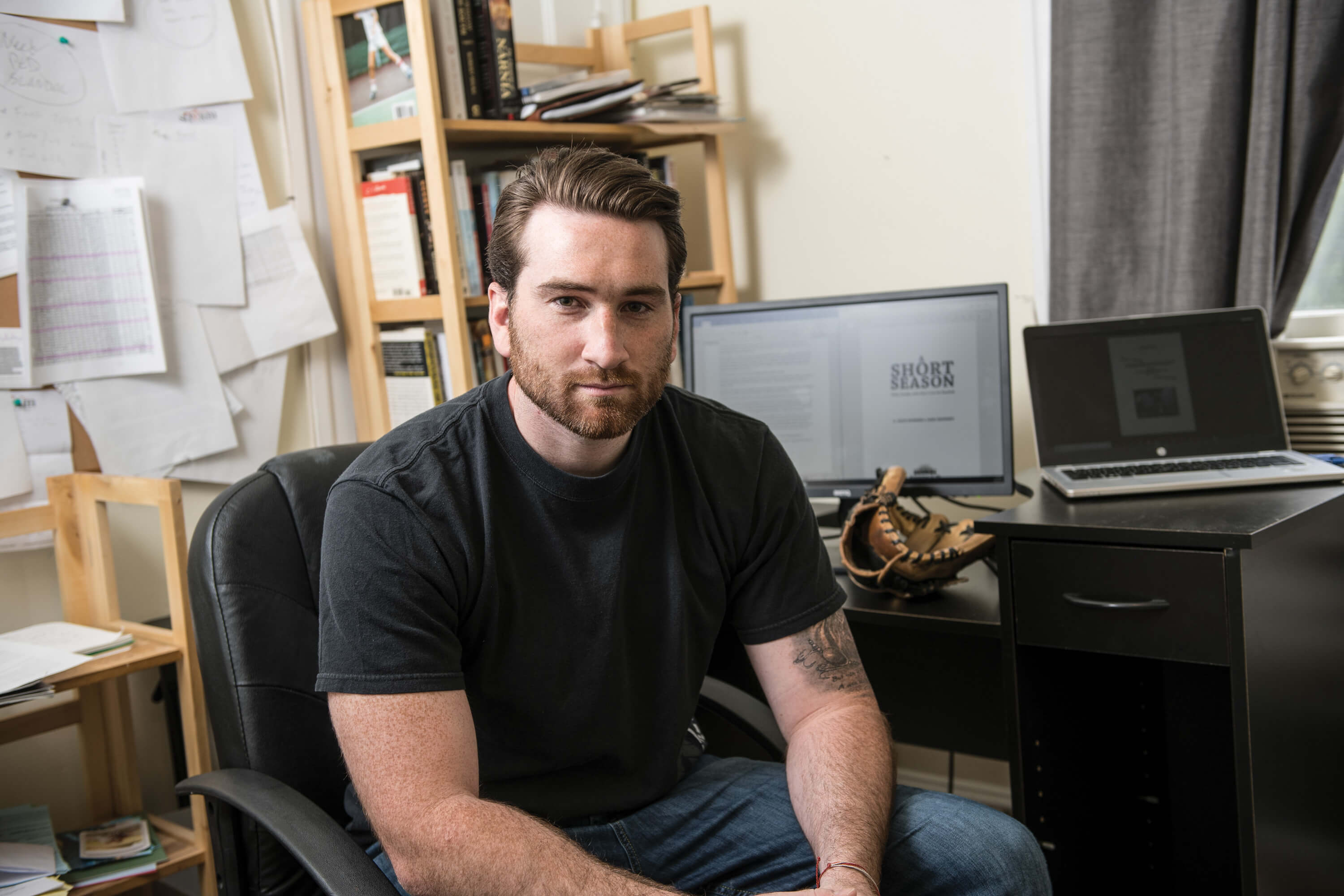 With his professional baseball career over, Jake Gronsky is focusing on his other passion: writing. His new book, "A Short Season," tells the true story of his friend, Josiah Viera, a boy with a rare disease and an even rarer ability to inspire everyone he meets.
One Alumnus shares his experience of what it's like to hike to the Mount Everest Base Camp.
The Back