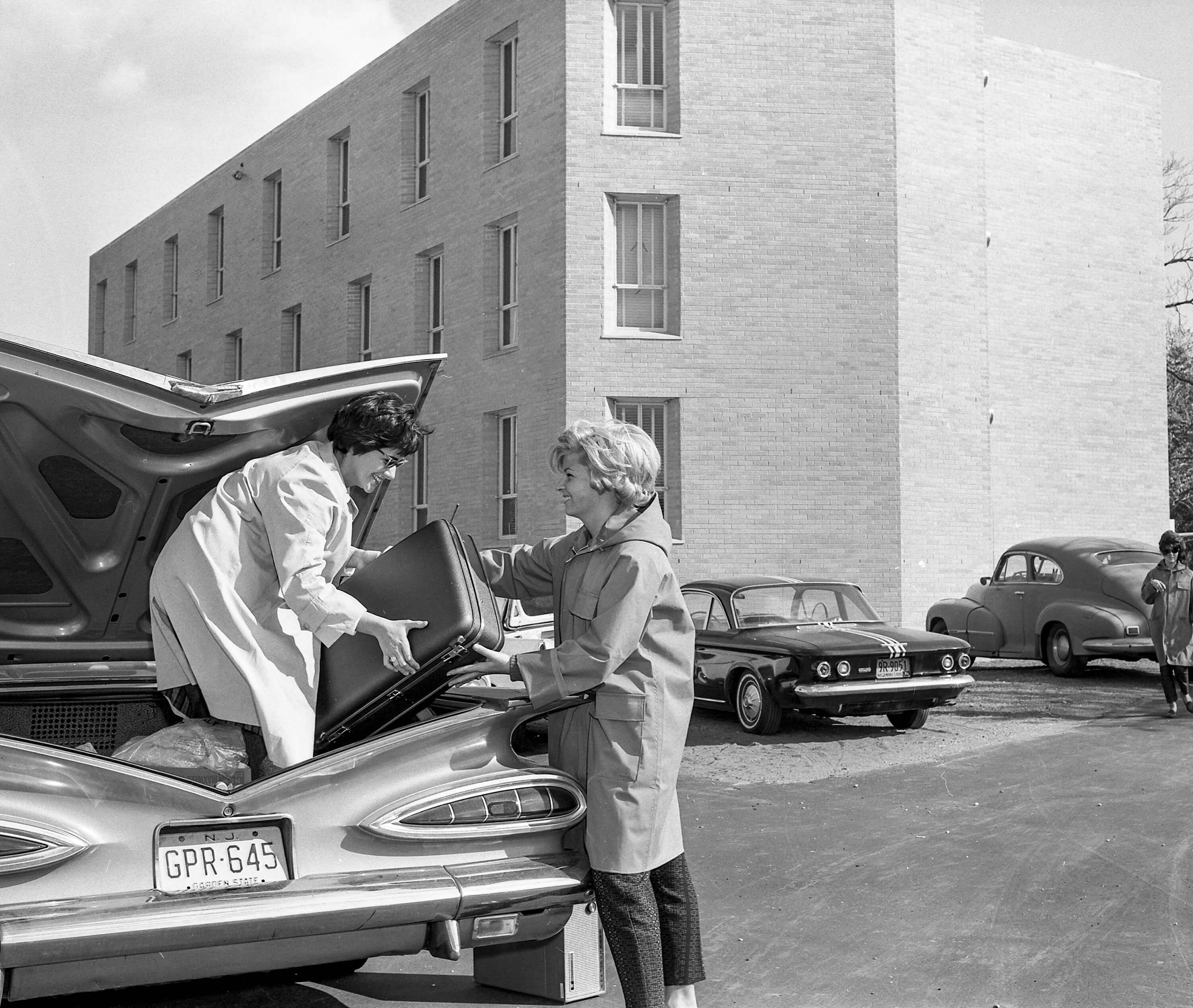 Move In Mementos
1,000 Words: A Story in A Picture
It's hard to believe, but in two short months, bright-eyed first-year students will be arriving on campus ready to kiss mom and dad goodbye and experience living on their own.
But packed away with their bedsheets, box fans, and bath supplies will likely be some keepsake the student brought to remind him or her of home.
We want to know what memento you brought with you to college. Send your story and any pictures you still have to magazine@monmouth.edu or mail your response to Monmouth University, 400 Cedar Ave., West Long Branch, NJ 07764.