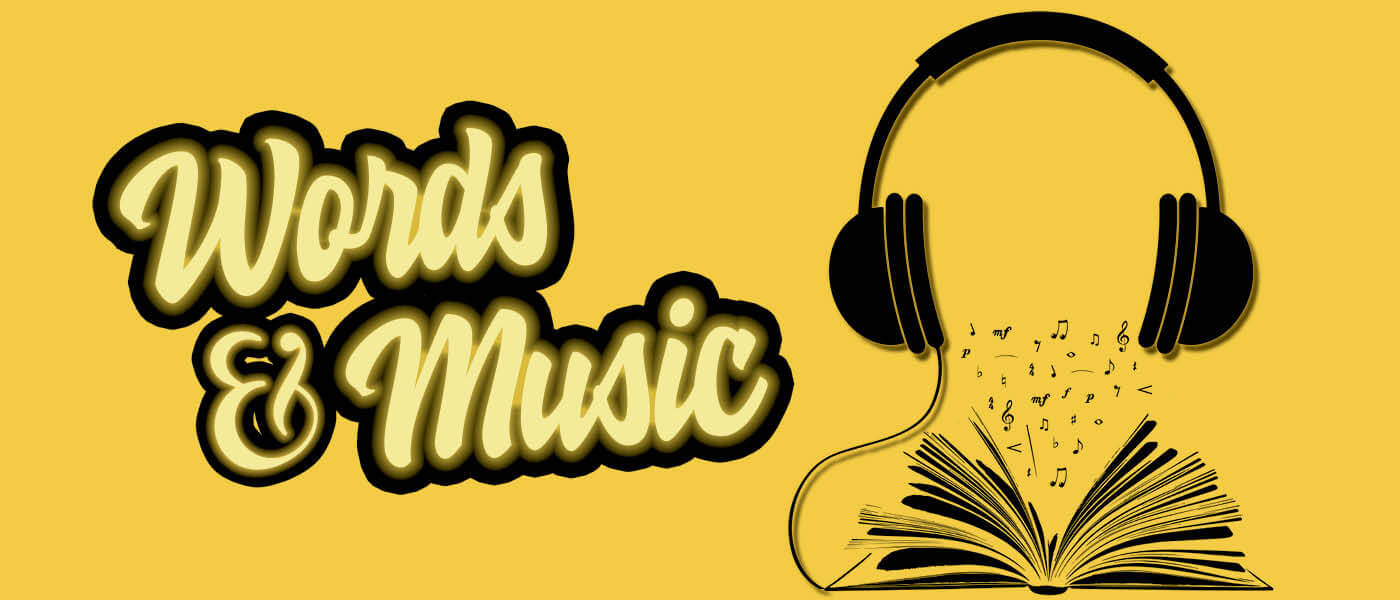 "Words & Music," Monmouth University's Grammy Affiliate program offers an intimate conversation with the musician and writers of our day. Hosted by Dean Kenneth Womack, the series will be convened at the University's LakeHouse Studios space and attendees will enjoy the opportunity to interact with some of the most exciting and vibrant artists of our times.
Jack Ford is a Peabody and Emmy Award-winning journalist. His latest novel is Chariot on the Mountain, the true story of a runaway slave's extraordinary dash towards freedom in the Old South's pre-Civil War years.
This event is Free, but space is limited. Advance registration is required.