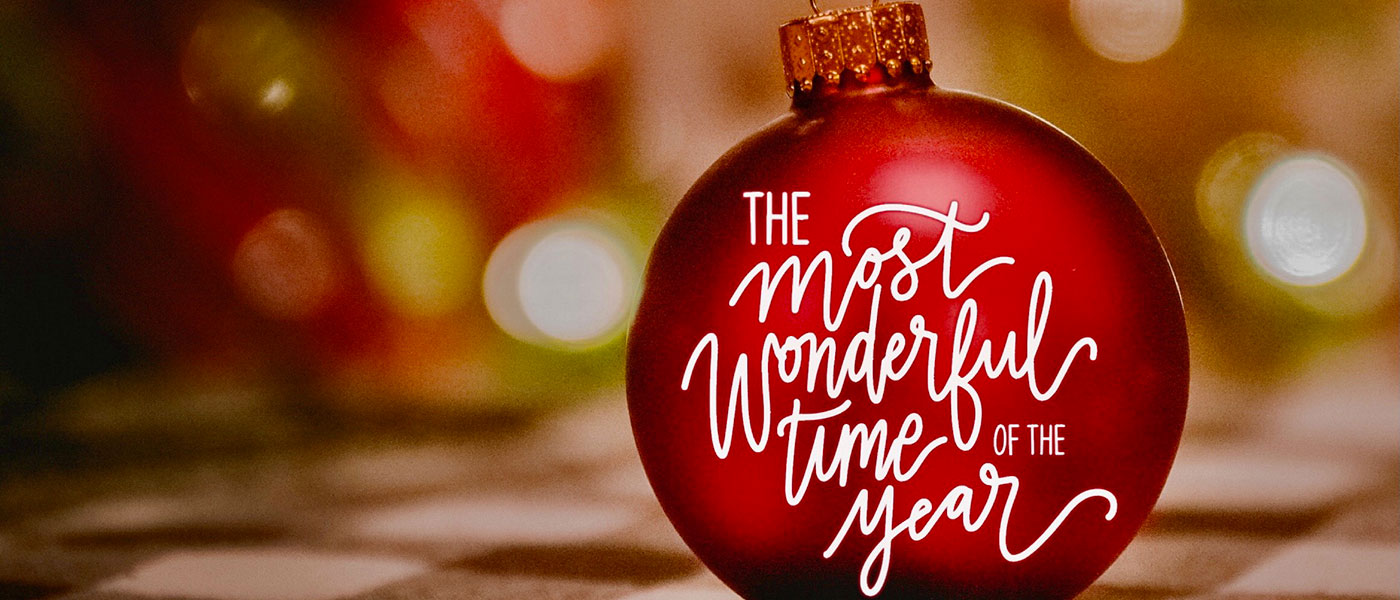 "Live from Adelphi Concert Series" brings Broadway and cabaret stars together online for several concerts performed at Adelphi's Performing Arts Center (PAC) on Sunday afternoons. Adelphi has partnered with venues across the country to help promote the series and the artists.
There's no place like home for the holidays – especially this year! Experience all the music and the magic of the season we call "the most wonderful time of the year." Featuring a talented cast of Broadway and cabaret performers, this family-friendly concert celebrates the music we all know and love.
A portion of each ticket sold will directly support Monmouth University Center for the Arts.

"Live From Adelphi" is produced by Rich Aronstein, Scott Coulter and Blyth Daylong