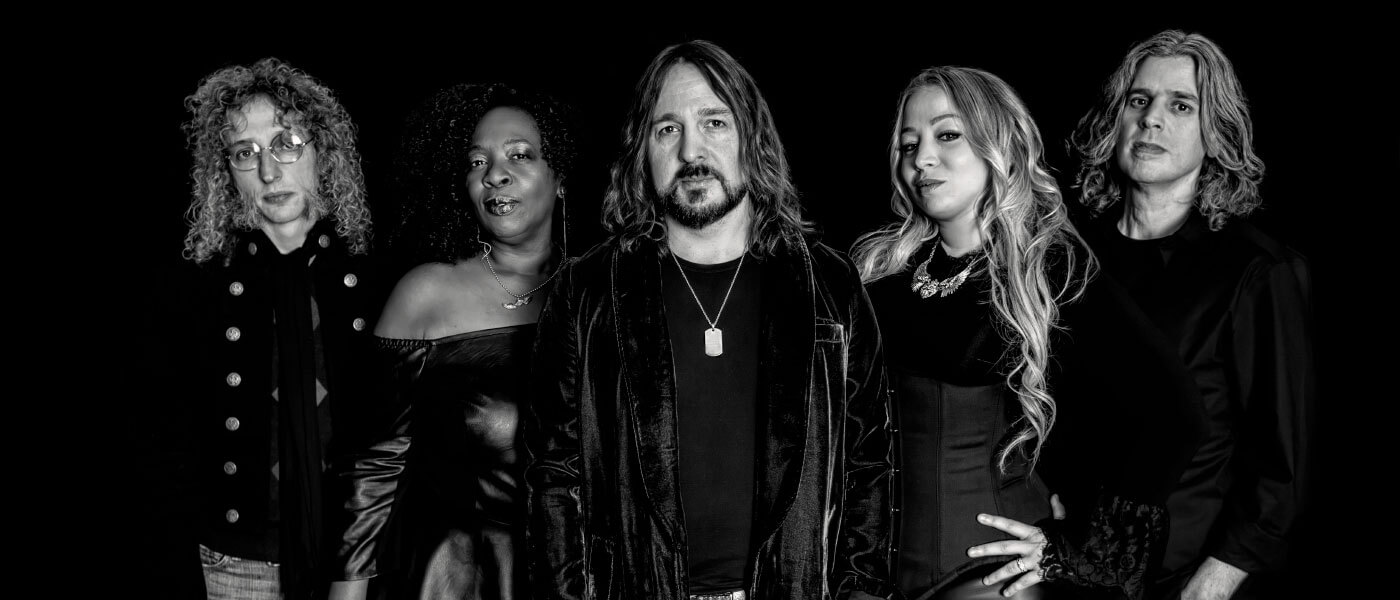 Over the past few years, The Matt O'Ree Band has done what most area bands do. They've played their shows, developed their sound, released their records and very quietly built a massive fan base in the process.
What makes this band different from all the others is that their local fan base includes Bruce Springsteen, David Bryan and Steve Cropper, all of whom have volunteered to perform on the band's latest album, "Brotherhood".
Prior to Brotherhood's release, Matt's talent was recognized globally when he got the nod to join rock legends Bon Jovi as their guitarist/backing vocalist on their 2015 stadium tour of the Far East.
In addition to being a creative songwriter, Matt was recognized by the industry as a guitar great after winning a national guitar contest hosted by BB King and John Mayer through Guitar Center and Guitar World Magazine. Matt beat out over 4,000 competitors to win the grand prize which consisted of multiple guitars, an endorsement from Gibson, a shopping spree at Guitar Center and a new car from Scion. This major accomplishment was the spark that jump started his career and gave his band momentum for their future success.
Growing up on influencers ranging from Jimi Hendrix, Cream, Led Zeppelin, Deep Purple, Rory Gallagher, ZZ Top, Robin Trower, Joe Walsh and Stevie Ray Vaughan, The Matt O'Ree Band has taken all these diverse elements and forged a new iron.
The band takes their fans on a ride that hasn't been heard or seen at this level since the '70s. Their live show is like revisiting a Zeppelin concert at the Garden, and with Scott Bennert on bass, John Hummel on drums, Layonne Holmes and Eryn Shewell laying down angelically gutsy backing vocals, and keyboard duties brilliantly shared by Matt Wade and Dave Archer, Matt and company have built a foundation that can hold up the biggest house on the block.
After years of honing their craft, the Matt O'Ree Band has become an overnight success. Get M.O.B.'d up with New Jersey's next great export.