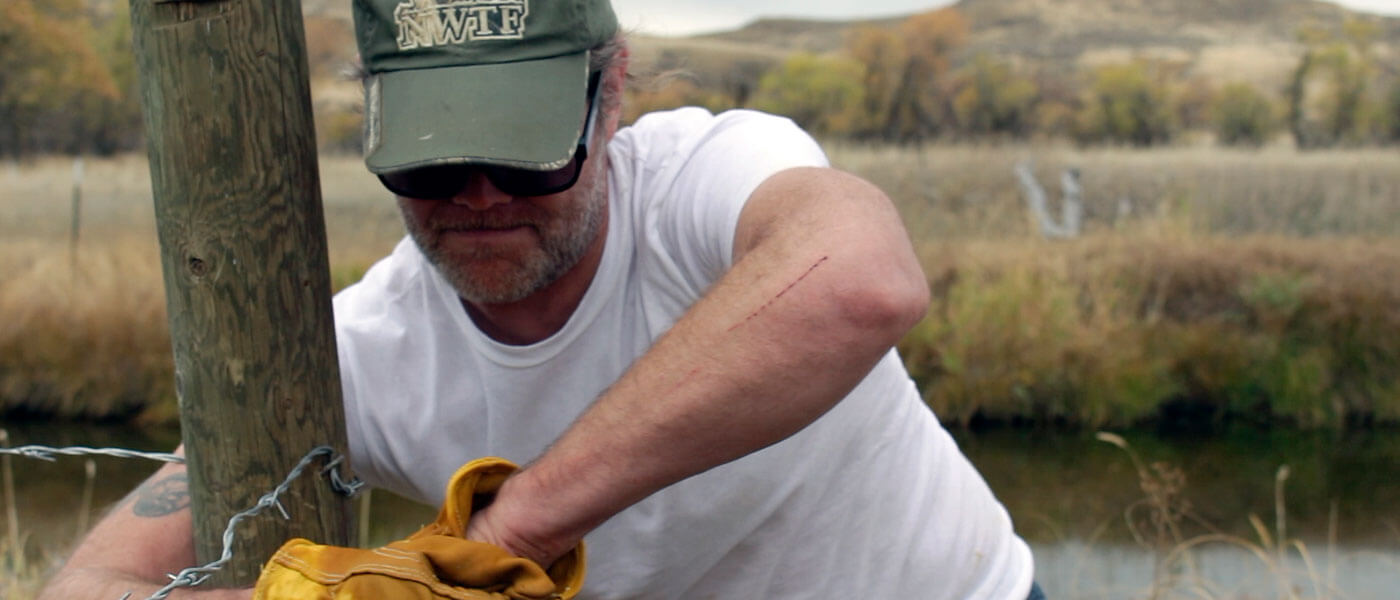 Kerry Skarbakka (b. 1970) is an artist working at the intersection of studio arts, performance, and constructed photography. The core of his practice examines the complexities of existence, control, and the vulnerabilities of the human condition through performative physical feats and expanded roles of identity. Skarbakka's performance-based photographic work depicting acts of falling, drowning, and fighting have been exhibited in galleries, museums, and art fairs internationally. Highlights include the Torrance Art Museum, CA; the Haifa Museum of Art, Israel; Museum of Contemporary Art, Chicago; the North Carolina Museum of Art; and Fargfabriken Norr, Stockholm. A Creative Capital grantee, he has received funding from the Oregon Arts Commission, The Ford Family Foundation, the Illinois Arts Council, and the Chicago Center of Cultural Affairs. He was also awarded a commission from the City of Seattle through the 1% for the Arts Program. Skarbakka's work has been featured in notable publications including Aperture, Art and America, Afterimage, and ArtReview International. Skarbakka received his BA in Studio Arts from the University of Washington and an MFA in Photography from Columbia College Chicago. He is an Associate Professor of Photography at Oregon State University.
For this event, Skarbakka will join students in the History of Photography course in a conversation of the role of art in constructing identity. In particular, they will discuss how his various projects examine and confront notions and ideals of white masculinity in the United States. Members of the public are welcome to join in the discussion.
For more information, visit skarbakka.com or email Corey Dzenko, Associate Professor of Art History (cdzenko@monmouth.edu).
This event is being recorded for educational and archival purposes and it may be posted on our website. By participating in this presentation, you give permission for Monmouth University to record the presentation for University purposes. You understand that your name, likeness, voice and statements may be recorded. If you do not wish to be recorded, a recording of this presentation will later be available upon request, and you can contact Amanda Stojanov, Assistant Professor of Digital Media (astojano@monmouth.edu) with any questions you may have regarding the presentation.