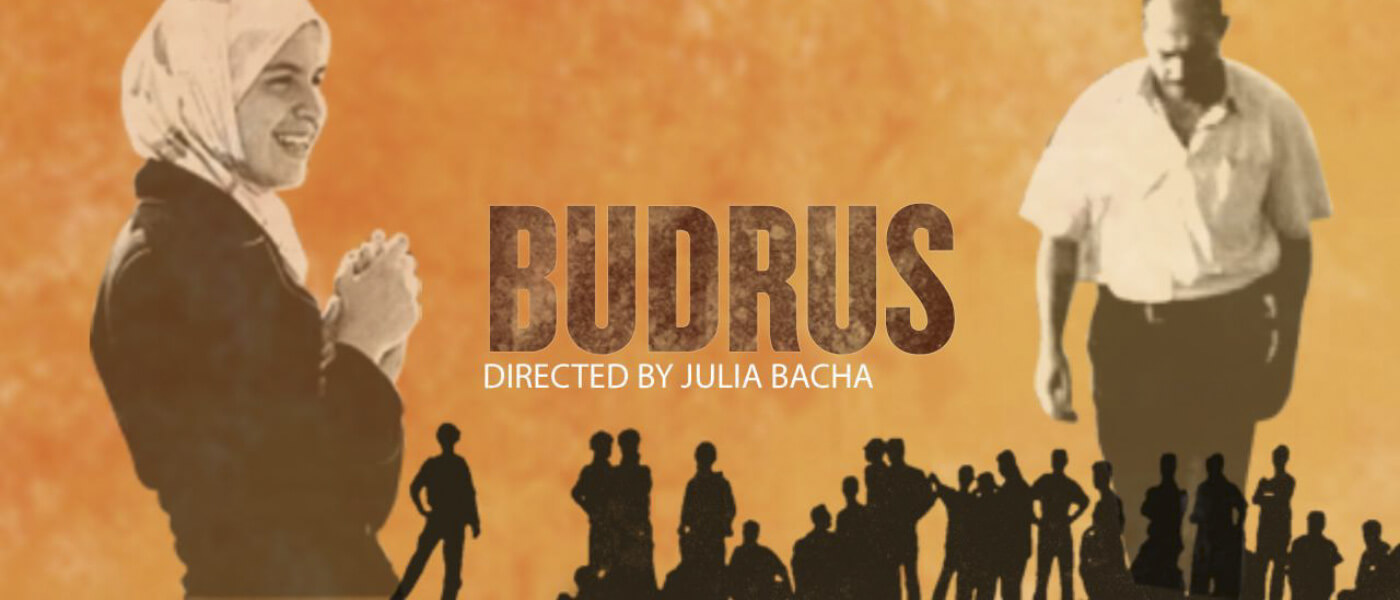 Join us for a World Cinema Series film screening/discussion illuminating the theme "Wartime Lives: Enduring and Transcending Violence and Occupation" by analyzing the message and impact of the film Budrus (Israeli/Palestinian/American, 2009).
Budrus is an award-winning feature documentary film about Palestinian community organizer, Ayed Morrar, who unites Palestinian political factions and invites Israeli supporters to join an unarmed movement to save his village of Budrus from destruction by Israel's Separation Barrier. Success eludes them until his 15-year-old daughter, Iltezam, launches a women's contingent that quickly moves to the front lines. Struggling side by side, father and daughter unleash an inspiring, yet little-known, movement in the Occupied Palestinian Territories that is still gaining ground today.
In an action-filled documentary chronicling this movement from its infancy, Budrus shines a light on people who choose nonviolent strategies to confront a threat. The movie is directed by award-winning filmmaker Julia Bacha (co-writer and editor of Control Room and co-director Encounter Point), and produced by Bacha, Palestinian journalist Rula Salameh, and filmmaker and human rights advocate Ronit Avni (formerly of WITNESS, Director of Encounter Point).
The discussion of the film will be led by Claude Taylor, Director For Academic Transition And Inclusion and Saliba Sarsar, Professor in the department of Political Science and Sociology.