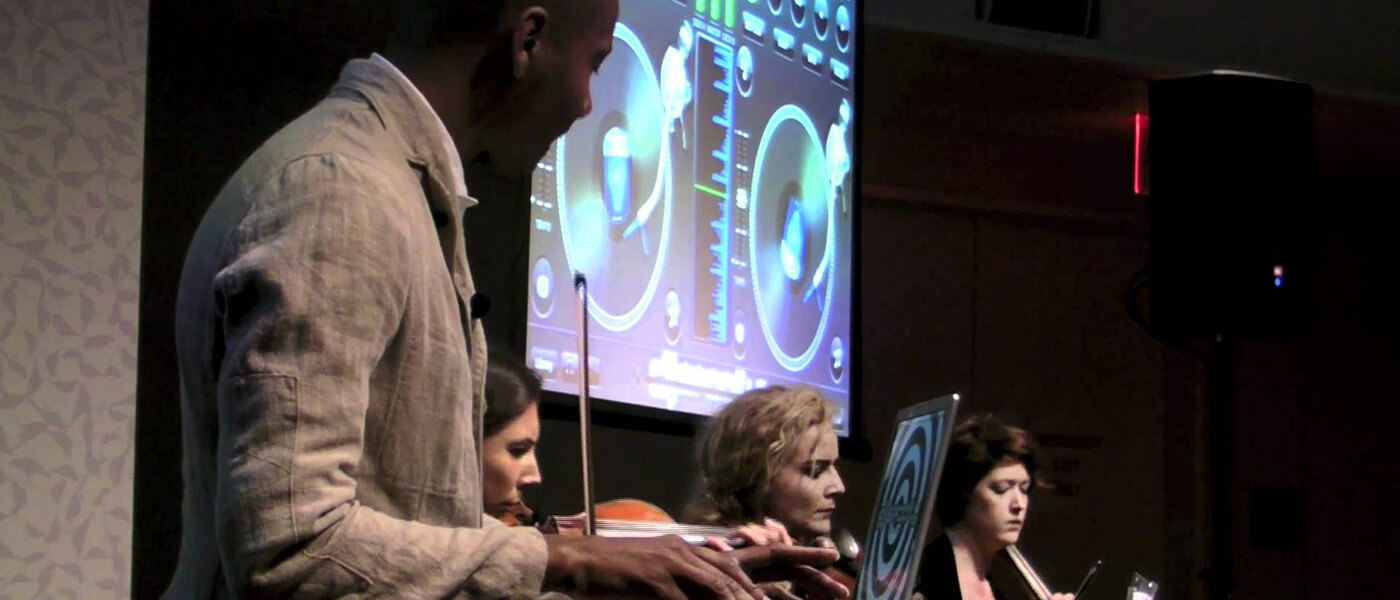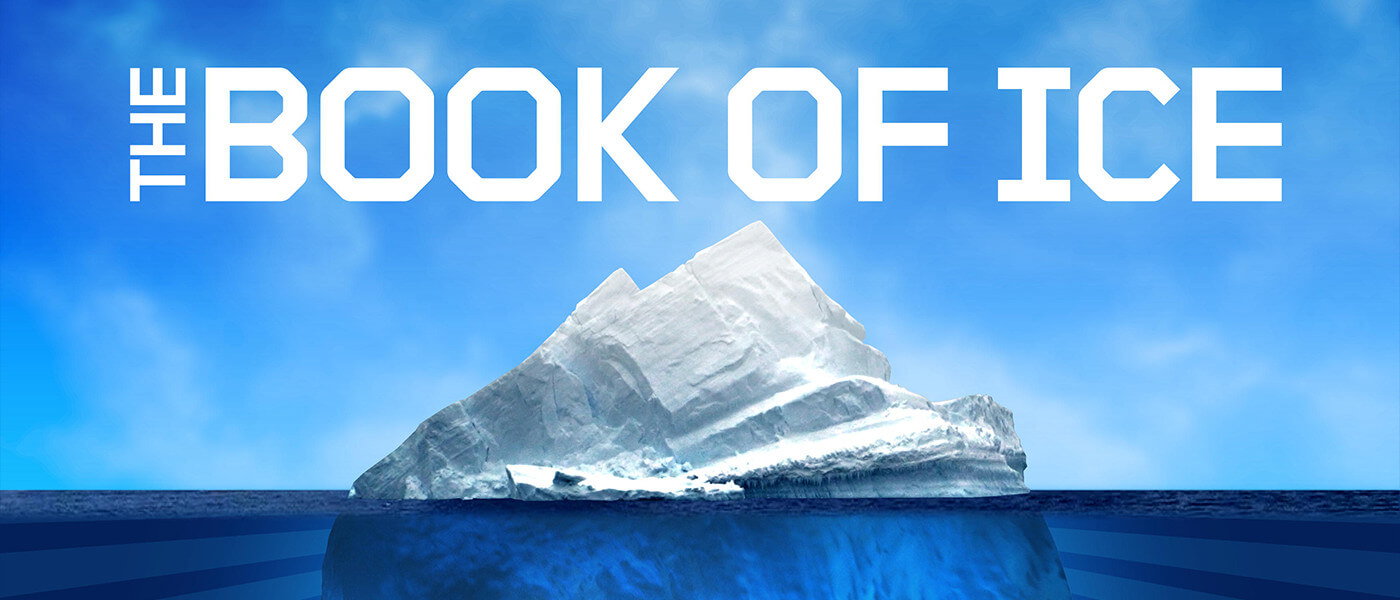 Paul D. Miller, aka DJ Spooky, will visit Monmouth University to present his The Book of Ice—a multimedia performance and discussion he will stage with musicians from campus and the region. Antarctica, the only uninhabited continent, belongs to no single country, and has no government. While certain countries lay claim to portions of the landmass, it is the only solid land on the planet with no unified national affiliation. Drawing on the continent's rich history of inspiring exploration and artistic endeavors, Miller has put together his own multimedia, multidisciplinary study of Antarctica. The Book of Ice is one aspect of this ongoing project. In this multimedia talk, Miller discusses his journeys to Antarctica, climate change, and the creation of The Book of Ice, using Antarctica-related data to create maps, graphics, sound, music, and multimedia performances.
Paul D. Miller, aka DJ Spooky, is an established composer, multimedia artist, and author. He travels around the world performing solo, with chamber groups, and with orchestras, while giving talks at prominent universities, museums, and conferences. His DJ Mixer app has seen more than 12 million downloads and in 2012-2013 he was the first artist-in-residence at the Metropolitan Museum of Art in NYC. He is also the executive editor of ORIGIN Magazine. He's produced and composed work for Yoko Ono, Thurston Moore, and scores of artists and award-winning films. Miller's work as a media artist has appeared in the Whitney Biennial; The Venice Biennial for Architecture; the Ludwig Museum in Cologne, Germany; Kunsthalle, Vienna; The Andy Warhol Museum in Pittsburgh; and many other museums and galleries. He has been featured everywhere from CNN to SyFy. His new book The Imaginary App, published by MIT Press, was released in 2014. National Geographic named Miller a National Geographic Emerging Explorer for 2014/2015.
Sponsors of the event include: Monmouth University's Urban Coast Institute, Honors School, Department of Chemistry & Physics, Center for the Arts and Monmouth Review.