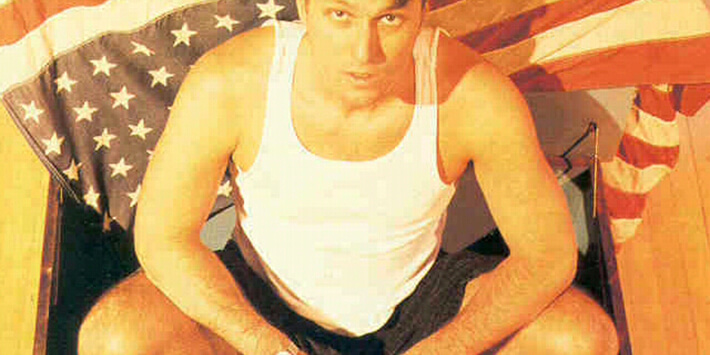 Free and Open to the Public
Internationally-acclaimed solo performer Tim Miller is known for his charged performances that tackle challenging social issues, including the culture wars, performance of identity, and queer strategies for the future. Miller shares fierce and funny performance excerpts and speaks about how performance can be used to embolden communities and connect people with one another.
"Tim Miller sings that song of the self which interrogates, with explosive, exploding, subversive joy and freedom, the constitution and borderlines of selfhood. You think you don't need to hear such singing? You do! You must!"  – Tony Kushner, author of Angels in America
Bio: Hailed for his humor and passion, Tim Miller's solo performances and workshops have been presented all over the world. He is the author of the books SHIRTS & SKIN, BODY BLOWS, and 1001 BEDS. His theater works have been published in the play collections O Solo Homo: The New Queer Performance (1998) and Sharing the Delirium – Second Generation AIDS Plays and Performances (1993). Miller has taught performance in theater departments at UCLA, Cal State LA and NYU. He is a founder of Performance Space 122 in NYC and Highways Performance Space in Santa Monica, CA.