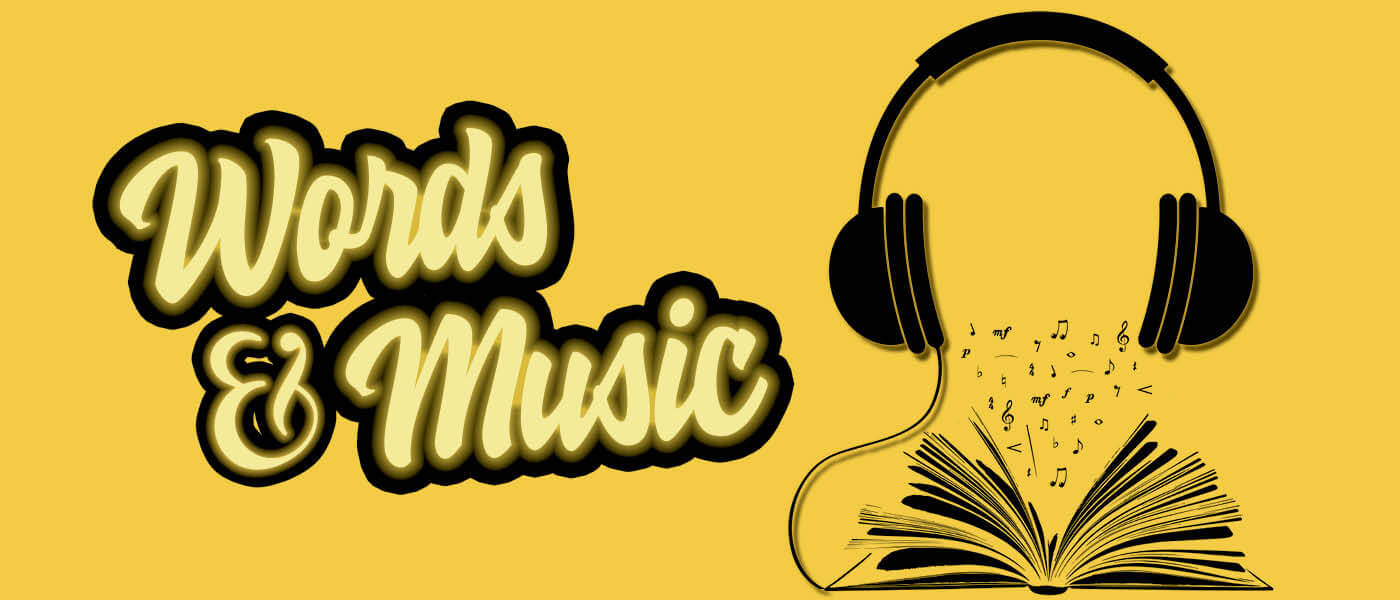 With "Words & Music," Monmouth University's Grammy Affiliate program offers an intimate conversation with the musician and writers of our day. Hosted by Dean Kenneth Womack, the series will be convened at the University's LakeHouse Studios space and attendees will enjoy the opportunity to interact with some of the most exciting and vibrant artists of our times.
Glen Burtnik is a multi-instrumentalist singer-songwriter whose work includes hit singles for the likes of Don Henley and Patty Smyth. During his storied career, he has played with such bands as Styx, The Orchestra, and, most recently, The Weeklings.
This event is Free, but space is limited. Advance registration is required.