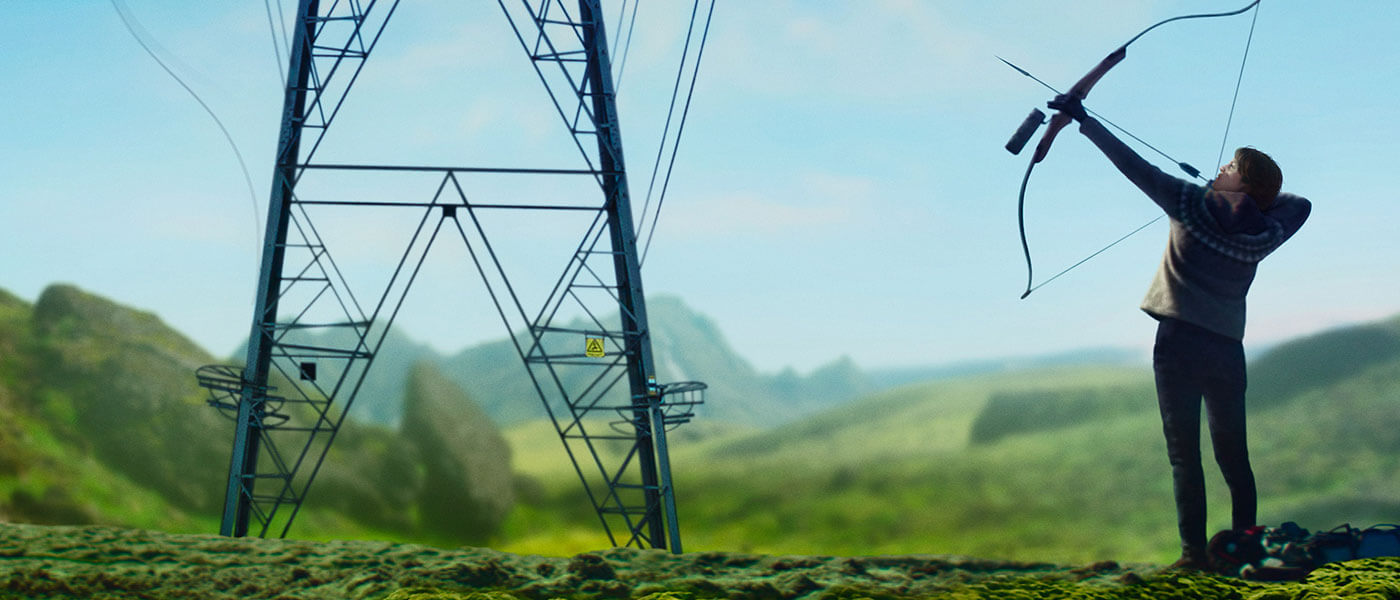 Join us for a World Cinema Series zoom discussion illuminating the theme "A Delicate Balance: Global Communities and the Natural World" by analyzing the message and impact the 2018 film, Woman at War.
Set in Iceland the film is a drama, with moments of whimsical comedy, about Halla, a 50-year old environmental activist determined to halt the construction of a new aluminum smelter near Reykjavik by destroying power lines and thwarting negotiations between the government of Iceland and a corporation and community eager to see the contracts awarded. Yet, it is her personal, ethical crisis that brings this drama, based on actual events, to a stirring conclusion.
The discussion of the film will be led by Catherine Duckett, Associate Dean in the School of Science; Nancy Mezey, Dean of the Honors School and Maiya Furgason, professor in the Department of Management and Leadership.
The film is available for streaming on a number of platforms including Vudu, Amazon Prime Video, YouTube, Google Play Movies and TV, or iTunes (for rent or purchase).
When you register you will be provided the meeting link to join the conversation.
Free and open to the public, but registration is required.