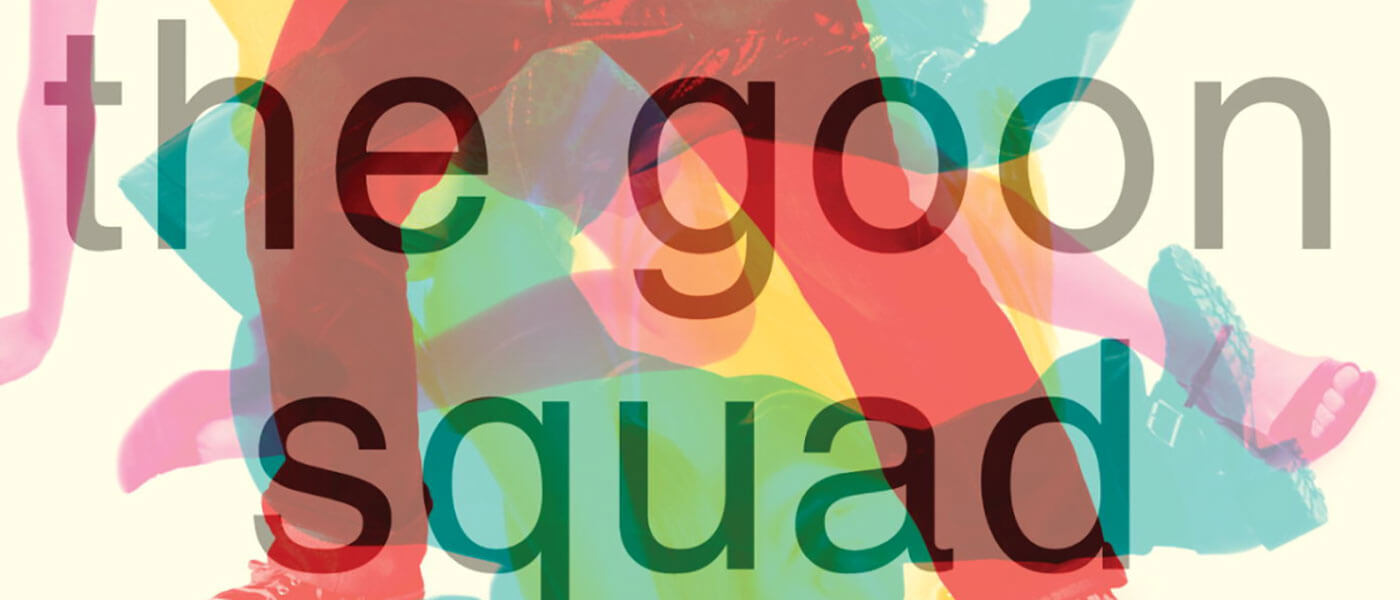 Join us for Tuesday Night Book Club! Hosted by Monmouth University's Ken Womack and Michael Thomas, each month we'll explore a different novel. All you have to do is Zoom in and join the discussion!
This month's novel is A Visit from the Goon Squad by Jennifer Egan.
Jennifer Egan's spellbinding novel circles the lives of Bennie Salazar, an ageing former punk rocker and record executive, and Sasha, the passionate, troubled young woman he employs. Although Bennie and Sasha never discover each other's pasts, the reader does, in intimate detail, along with the secret lives of a host of other characters whose paths intersect with theirs, over many years, in locales as varied as New York, San Francisco, Naples, and Africa.
A Visit from the Goon Squad is a book about the interplay of time and music, about survival, about the stirrings and transformations set inexorably in motion by even the most passing conjunction of our fates. In a breathtaking array of styles and tones ranging from tragedy to satire to PowerPoint, Egan captures the undertow of self-destruction that we all must either master or succumb to; the basic human hunger for redemption; and the universal tendency to reach for both—and escape the merciless progress of time—in the transporting realms of art and music. Sly, startling, exhilarating work from one of our boldest writers.
When you register you will be provided the meeting link to join the conversation. GET MORE INFORMATION ON HOW TO USE ZOOM