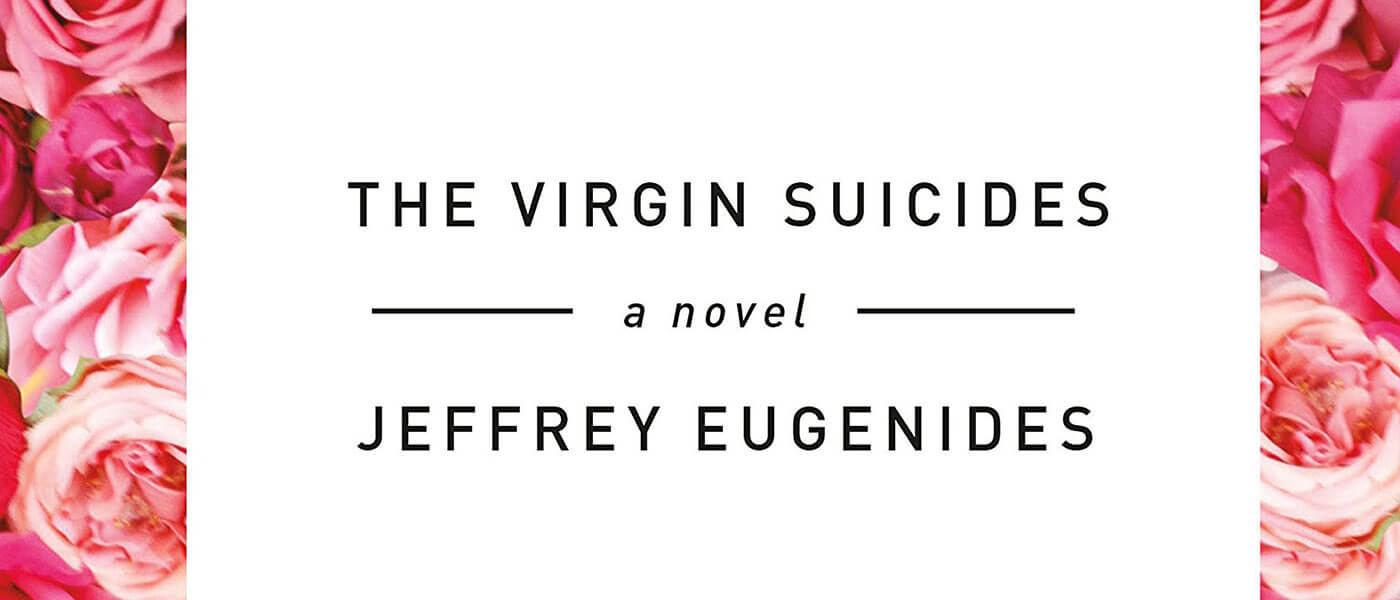 Join us for Tuesday Night Book Club! Hosted by Monmouth University's Ken Womack and Michael Thomas, each month we'll explore a different novel. All you have to do is Zoom in and join the discussion! Our next book will be Jeffrey Eugenides' The Virgin Suicides.
First published in 1993, The Virgin Suicides announced the arrival of a major new American novelist. In a quiet suburb of Detroit, the five Lisbon sisters–beautiful, eccentric, and obsessively watched by the neighborhood boys–commit suicide one by one over the course of a single year. As the boys observe them from afar, transfixed, they piece together the mystery of the family's fatal melancholy, in this hypnotic and unforgettable novel of adolescent love, disquiet, and death. Jeffrey Eugenides evokes the emotions of youth with haunting sensitivity and dark humor and creates a coming-of-age story unlike any of our time. Adapted into a critically acclaimed film by Sofia Coppola, The Virgin Suicides is a modern classic, a lyrical and timeless tale of sex and suicide that transforms and mythologizes suburban middle-American life.
When you register you will be provided the meeting link to join the conversation. CLICK HERE for more information on how to use zoom. Free and open to the public, but registration is required.