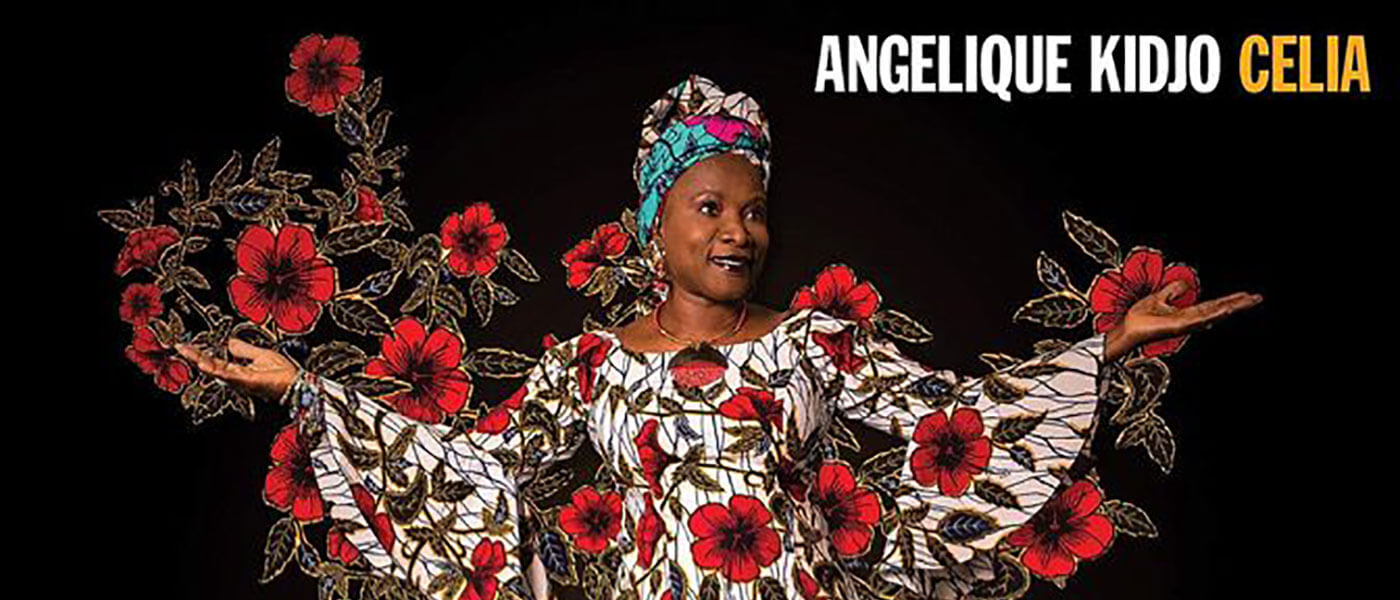 We have decided to continue with Record Club in virtual format using the ZOOM app. When you register you will be provided the meeting link to join the conversation.
Get together with other music enthusiasts on Tuesday nights to discuss some of the greatest records of all-time! Listen to the album beforehand and then come prepared to discuss.
This event featuring Angelique Kidjo's Celia will be hosted by Monmouth University Professor Meghan Hynson and is cosponsored by the Institute for Global Understanding. Free and open to the public, but registration is required.