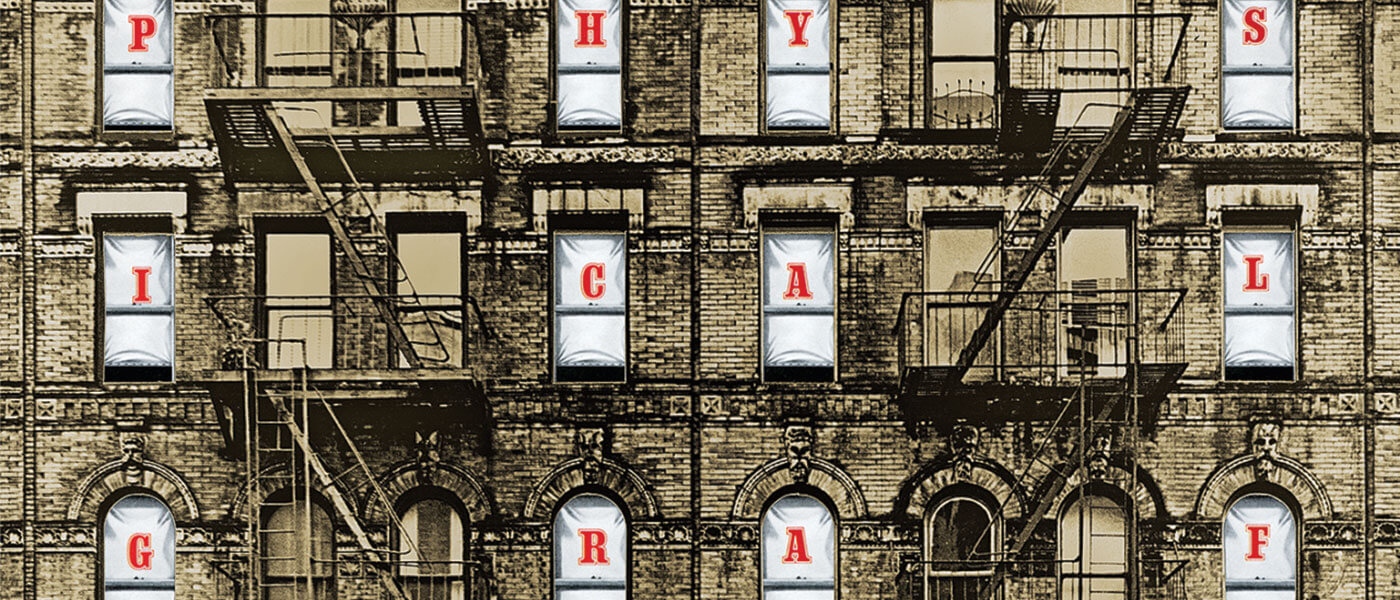 It's just like book club but with albums! With new advances in technology, the way we consume music through our devices, apps and on demand streaming services like Pandora, Spotify and iTunes is making the idea of the "album" as an art form extinct. Get together with other music enthusiasts on Tuesday nights to discuss some of the greatest records of all-time! Listen to the album beforehand and then come prepared to discuss. This event will feature Led Zeppelin's Physical Graffiti.
We are still waiting for more information about whether we will be able to hold this event in person. However, we are also committed to continuing offering access virtually to Tuesday Night Record Club for all our new audiences! You can register now for Zoom access to the event. When you register you will be provided the meeting link to join the conversation. 


Please stay tuned for more details about an in-person location for this event when more information becomes available.