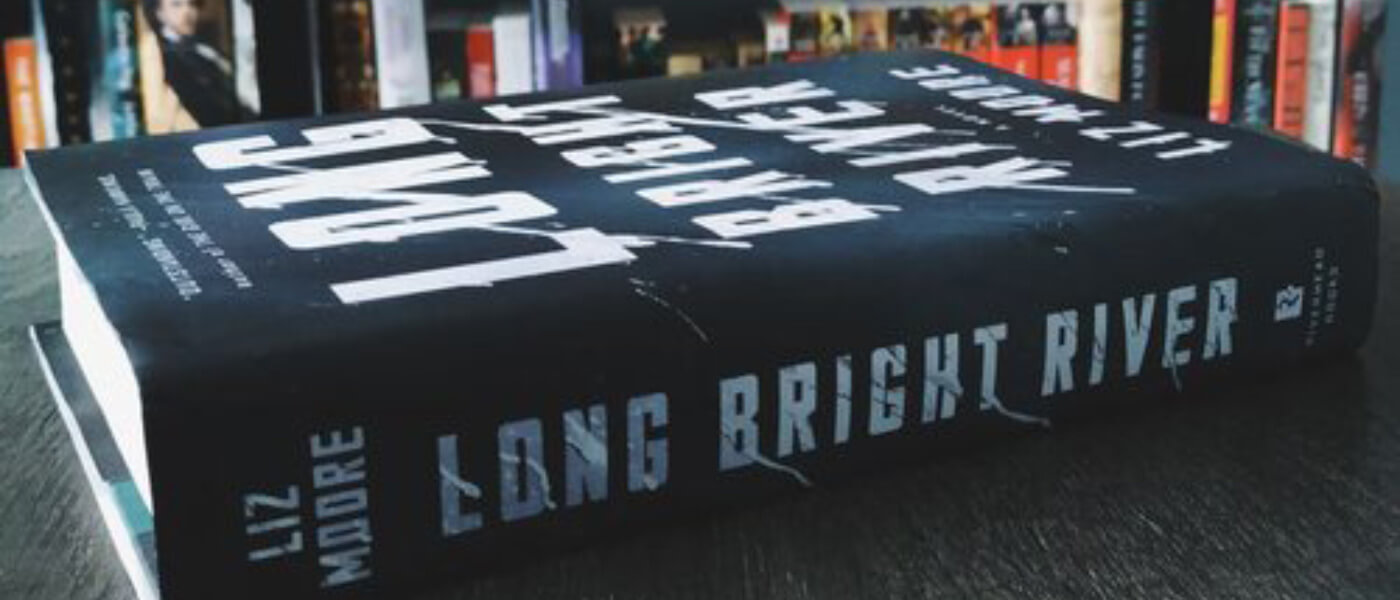 Join us for Tuesday Night Book Club! Hosted by Monmouth University's Ken Womack and Michael Thomas, each month we'll explore a different novel. All you have to do is Zoom in and join the discussion!
This month's novel is Liz Moore's Long Bright River. In a Philadelphia neighborhood rocked by the opioid crisis, two once-inseparable sisters find themselves at odds. One, Kacey, lives on the streets in the vise of addiction. The other, Mickey, walks those same blocks on her police beat. They don't speak anymore, but Mickey never stops worrying about her sibling.
Then Kacey disappears, suddenly, at the same time that a mysterious string of murders begins in Mickey's district, and Mickey becomes dangerously obsessed with finding the culprit—and her sister—before it's too late.
Alternating its present-day mystery with the story of the sisters' childhood and adolescence, Long Bright River is at once heart-pounding and heart-wrenching: a gripping suspense novel that is also a moving story of sisters, addiction, and the formidable ties that persist between place, family, and fate.
"[Moore's] careful balance of the hard-bitten with the heartfelt is what elevates Long Bright River from entertaining page-turner to a book that makes you want to call someone you love." – The New York Times Book Review

We are still waiting for more information about whether we will be able to hold this event in person. However, we are also committed to continuing offering access virtually to Tuesday Night Book Club for all our new audiences! You can register now for Zoom access to the event. When you register you will be provided the meeting link to join the conversation. 


Please stay tuned for more details about an in-person location for this event when more information becomes available.