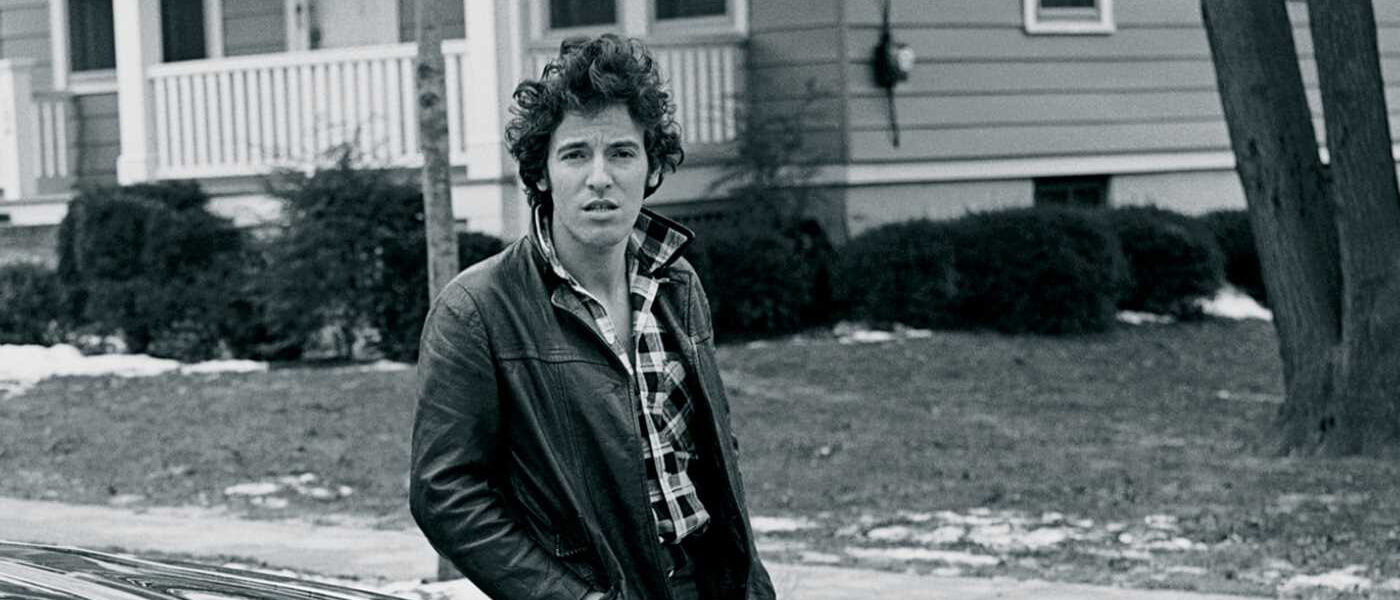 Join us for Tuesday Night Book Club! Hosted by Monmouth University's Ken Womack, each month we'll explore a different novel. All you have to do is Zoom in and join the discussion!
This month's novel is Bruce Springsteen, Born to Run.
In 2009, Bruce Springsteen and the E Street Band performed at the Super Bowl's halftime show. The experience was so exhilarating that Bruce decided to write about it. That's how this extraordinary autobiography began. Over the past seven years, Bruce Springsteen has privately devoted himself to writing the story of his life, bringing to these pages the same honesty, humour and originality found in his songs.

Born to Run will be revelatory for anyone who has ever enjoyed Bruce Springsteen, but this book is much more than a legendary rock star's memoir. This is a book for workers and dreamers, parents and children, lovers and loners, artists, freaks or anyone who has ever wanted to be baptized in the holy river of rock and roll. Rarely has a performer told his own story with such force and sweep. Like many of his songs ('Thunder Road', 'Badlands', 'Darkness on the Edge of Town', 'The River', 'Born in the U.S.A.', 'The Rising', and 'The Ghost of Tom Joad', to name just a few), Bruce Springsteen's autobiography is written with the lyricism of a singular songwriter and the wisdom of a man who has thought deeply about his experiences.
We are still waiting for more information about whether we will be able to hold this event in person. However, we are also committed to continuing offering access virtually to Tuesday Night Book Club for all our new audiences! You can register now for Zoom access to the event. When you register you will be provided the meeting link to join the conversation. 

Please stay tuned for more details about an in-person location for this event when more information becomes available.