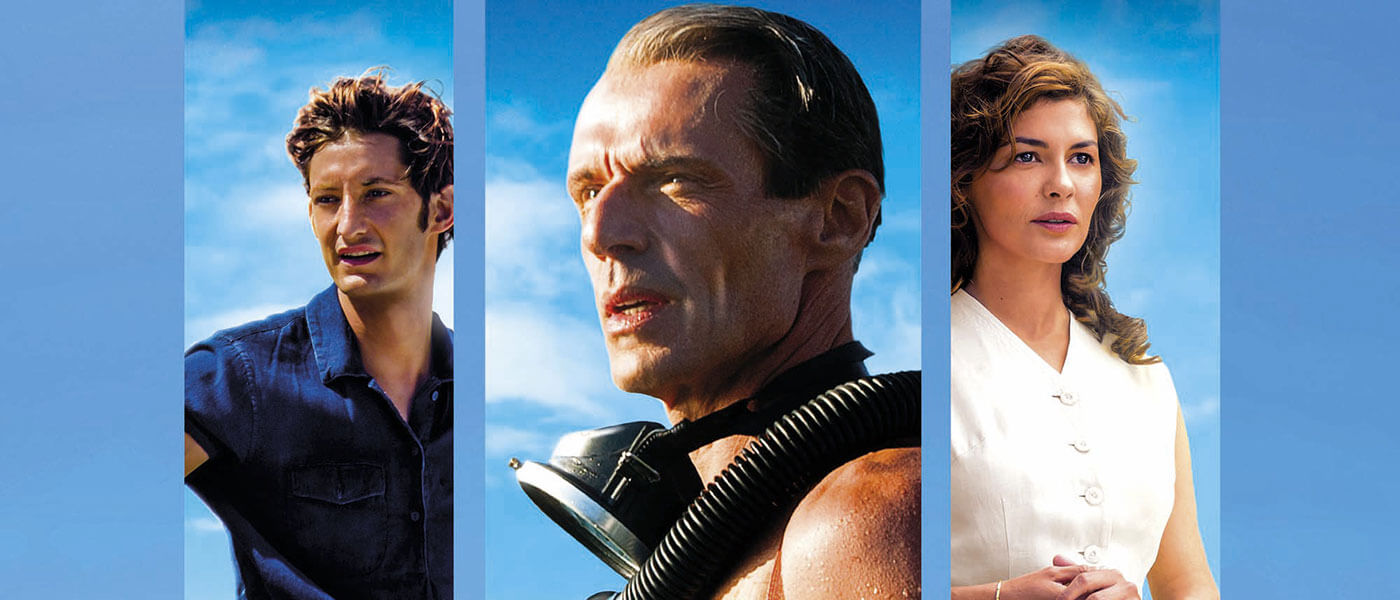 Join us for a World Cinema Series zoom discussion illuminating the theme "A Delicate Balance: Global Communities and the Natural World" by analyzing the message and impact the 2016 film, The Odyssey.
The aquatic adventure of the highly influential and fearlessly ambitious pioneer, innovator, filmmaker, researcher, and conservationist, Jacques-Yves Cousteau, covers roughly thirty years of an inarguably rich in achievements life. The French-Belgian biographical adventure film directed by Jérôme Salle and written by Salle and Laurent Turner, is based on the non-fiction book Capitaine de La Calypso by Albert Falco and Yves Paccalet. The film stars Lambert Wilson, Pierre Niney, and Audrey Tautou.
The discussion of the film will be led by Dr. Jason Adolf, Endowed Associate Professor of Marine Science, and Tony Macdonald, Director of Monmouth University's Urban Coast Institute. When you register you will be provided the meeting link to join the conversation.