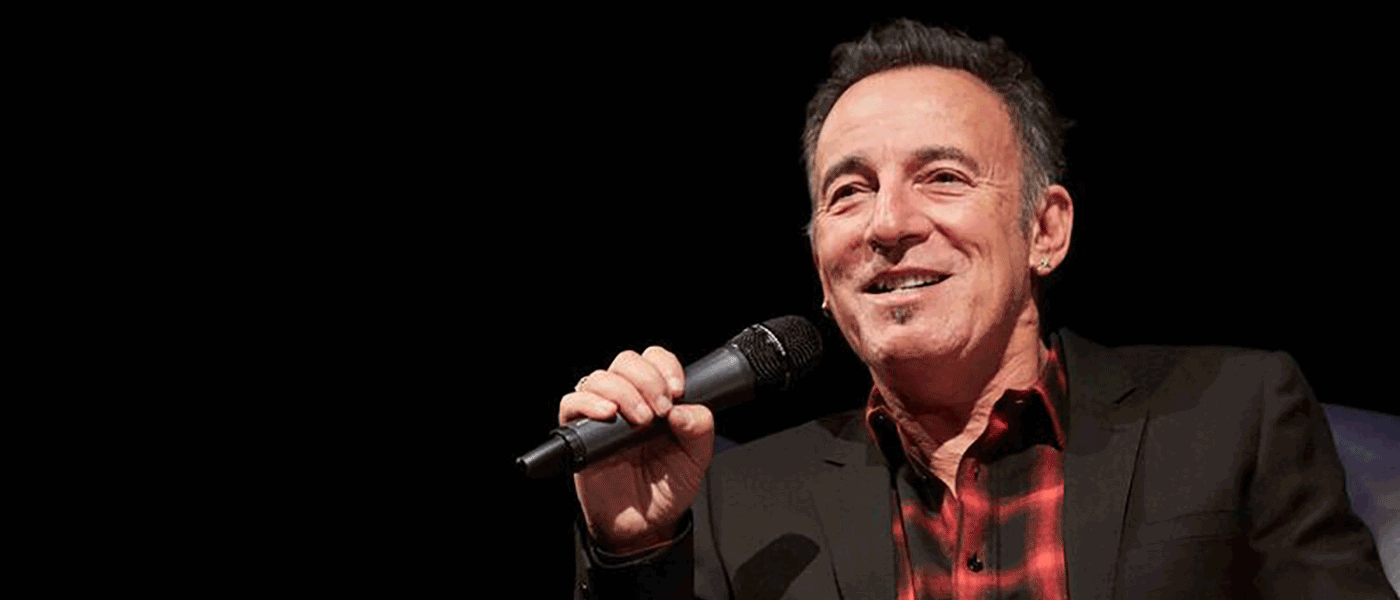 The Bruce Springsteen Archives and Center for American Music presents

Conference Theme: "Hard Truths in Hard Rock Settings"
The conference will be held from April 12-15, 2018, at Monmouth University. The festivities will include various live acts, as well as keynote addresses by rock critics and figures from the music industry.
Registration details and conference schedule coming soon!
If you are interested in submitting an abstract for the conference please click here for more information.