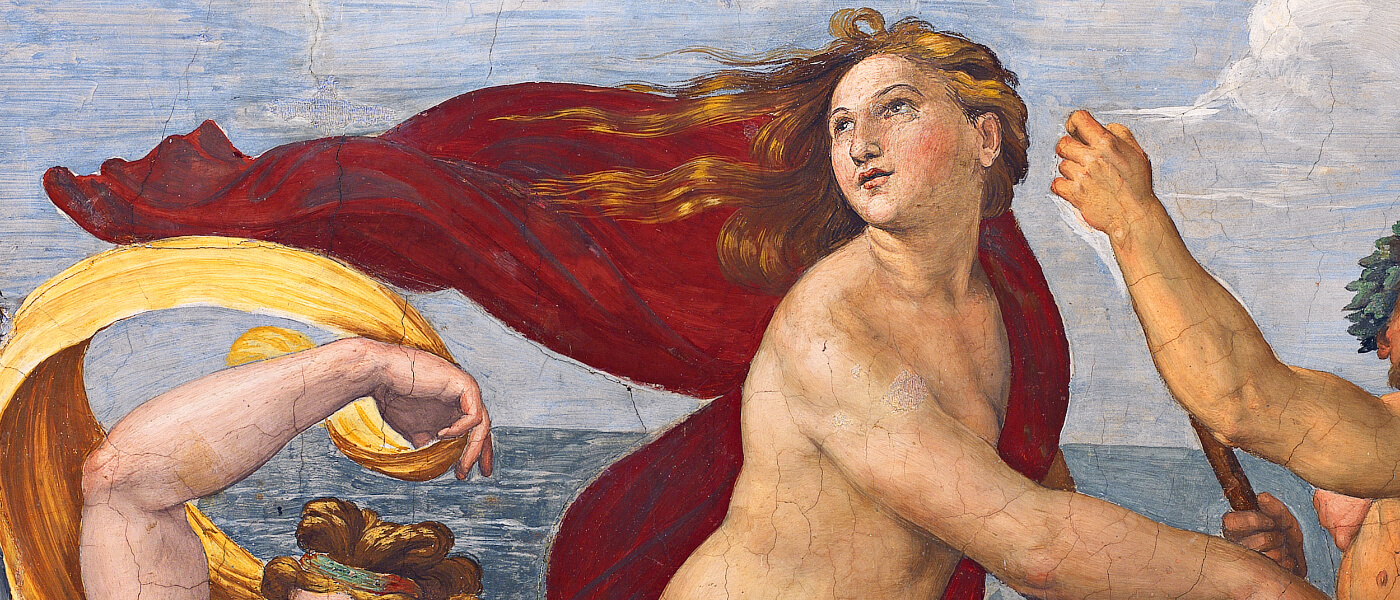 Due to availability issues, this event has been rescheduled from its original date of May 13. Tickets issued prior to the change will be valid for the new date. There is no need to contact the box office unless you are unable to attend and need a refund.

Prior to purchasing tickets please review our COVID-19 Safety Measures and Policies.
Purchasing tickets in advance is STRONGLY encouraged. Due to distanced seating in the theatre, capacity is limited and walk-ups might not be able to be accommodated.

Raphael: The Young Prodigy tells the story of the Italian Renaissance artist from Urbino, starting from his extraordinary portraits of women – the Mother, the Friend, the Secret Lover and the Client. From portraits of his mother, who died when the painter was only 8 years old, to the female admirers who helped him on his road to success, Raphael, (1483-1520), was able to portray an ideal of celestial beauty, and to focus his gaze more on the psychology of his subjects' features than on their physical form, so that their personalities emerge in a striking manner. Audiences will discover the life and times of one of the most influential Renaissance painters.
Estimated runtime: 80 minutes