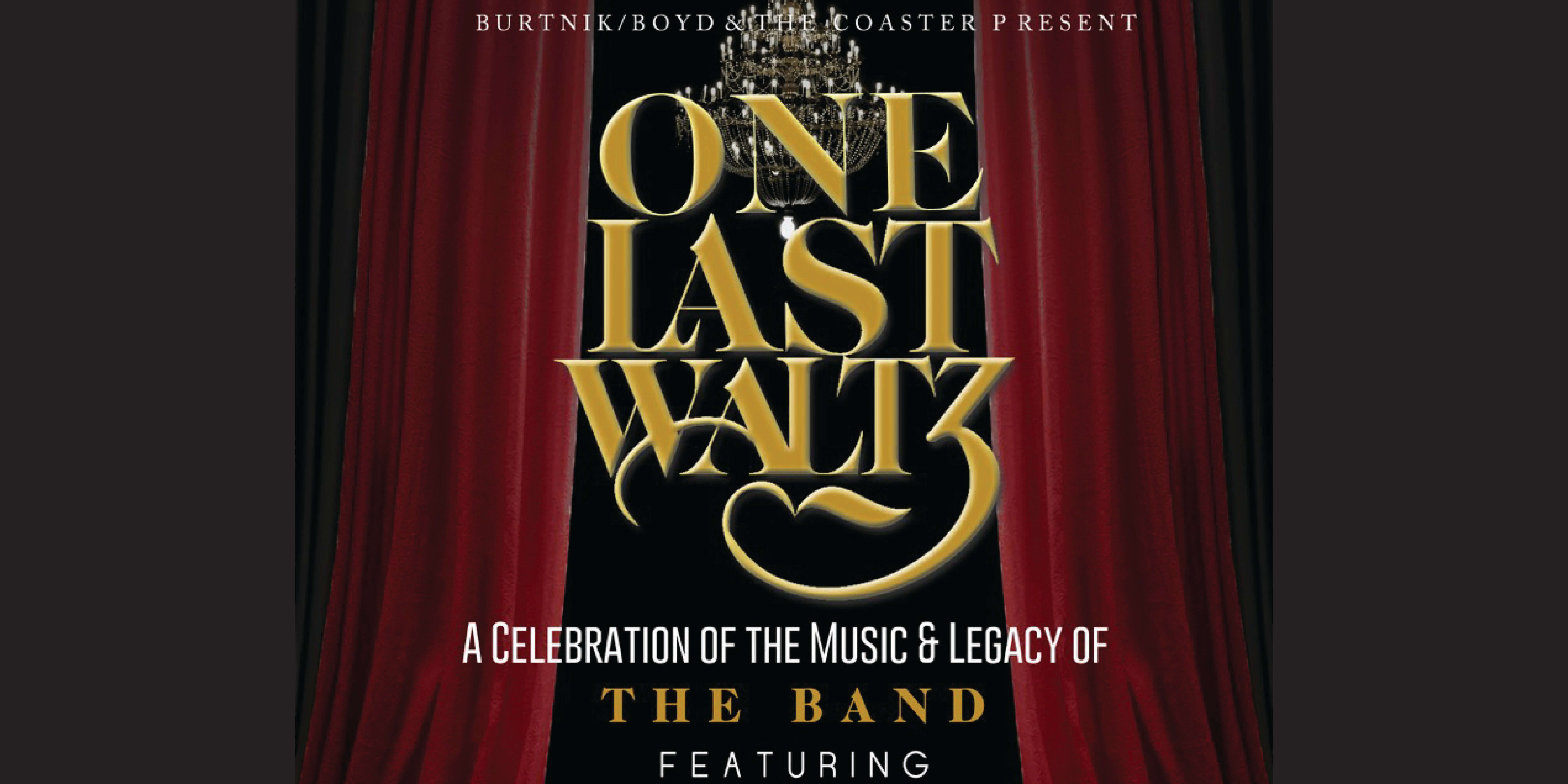 Tickets on sale July 1.  Glen Burtnik,
Salvatore Boyd, Bob Burger & Arne Wendt, performing as The Band. Together
they will be joined on stage by both local and national talent. Recreating not
only the music but the celebration, camaraderie and talent that took over the
stage November 25th back in 1976. The Band's style of writing and music has
influenced so many artists, bands and songwriters, from the Grateful Dead and
The Beatles to Elvis Costello and Pink Floyd to our own local artists,
throughout the years and continue to do so. This cast will bring you to your
feet and take you back in time. A wise man once said it's better to burn out
than fade away, and on Thanksgiving Day of 1976, one of the best live acts of
the rock era went out in a blaze of glory. Special Guests include: Vini Lopez, Matt Wade, Bruce Gassman, Puggy Derosa, Emily Grove, Tommy LaBella, Sonny Kenn, StringBean, Fred Scribner, Kate Taylor, Arlan Fieles & more to be announced!
(This is a rental event and gift certificates and ticket vouchers are not valid for this event)