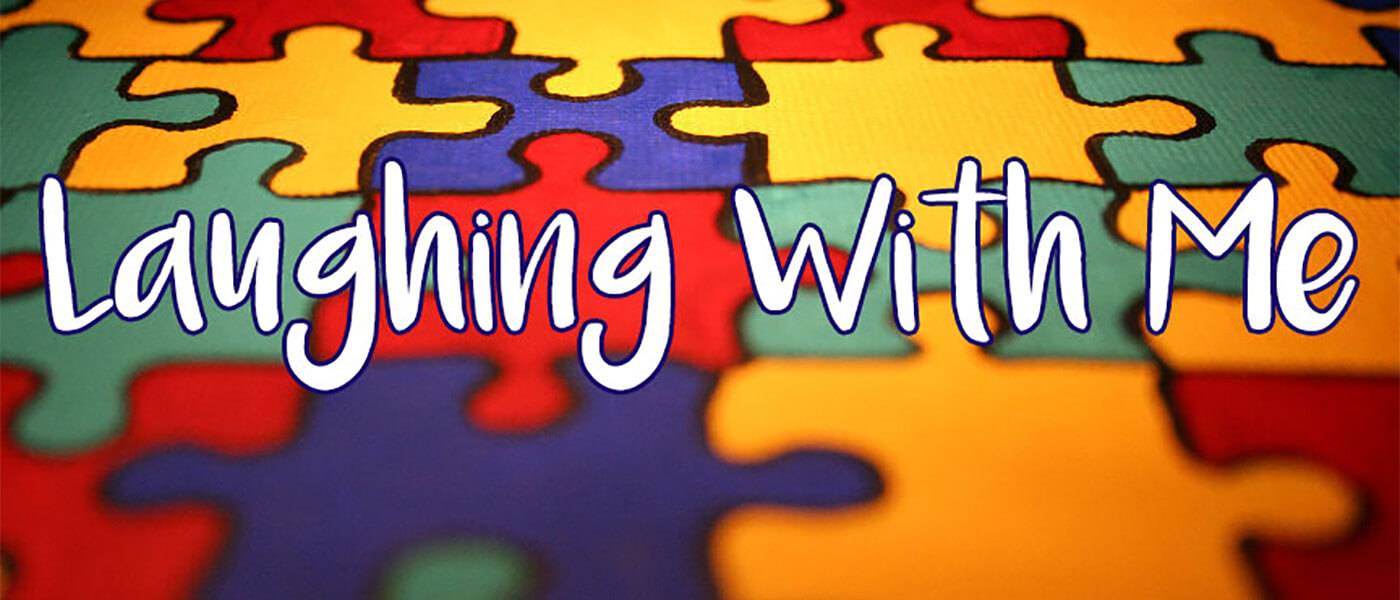 Past Event
LAUGHING WITH ME! Improv workshop with Michael O'Keeffe (Ages 8-12)
Laughing With Me! is a program designed specifically for those with Autism Spectrum Disorder that is filled with fast-paced, interactive fun!! Students think of communication issues like a game!! They will become flexible within these experiences. The outcome being that now they won't break, but simply bend.
They also learn that it's OK to fail. It's simply a part of life that's ultimately not a big deal. Also, a common occurrence of the program is an understanding of a special kind of laughter that gives a boost to self-confidence and creates a feeling of camaraderie. This is called "earned laughter", because the students realize that they have done something funny  on purpose, in a setting that promotes and encourages that behavior.
Delve into the ASD workshop where we look at how we handle what comes our way – expected or not! Add in the great fun and team spirit built into our games. We'll be playing with both our strengths and our quirks. Your child is set for laughter and learning!
Mike O'Keeffe is a teaching artist with The Count Basie Theatre, and has been performing and teaching improv comedy professionally for over 25 years. He received his MA in Education from Monmouth University in 1996, and has been a public school teacher for 20 years. He has done regional improv touring shows with former troupe-mate Wayne Brady, and has traveled across the country performing corporate comedy and team-building.
Recently, he presented a TED Talk on the concept of "Play" called "Using Improv to Become a Better Human". He is an Adjunct Professor at Monmouth University, where he teaches Critical Discourse. This spring, he was a keynote speaker at the National Youth Leadership Council's, "More Powerful Together" conference in Washington DC, which brought together educational leaders and future educators. He was a speaker at Princeton University this summer, where he demonstrated how to integrate performing arts into their Common Core curricula.
This workshop is specifically designed for Ages 8-12.