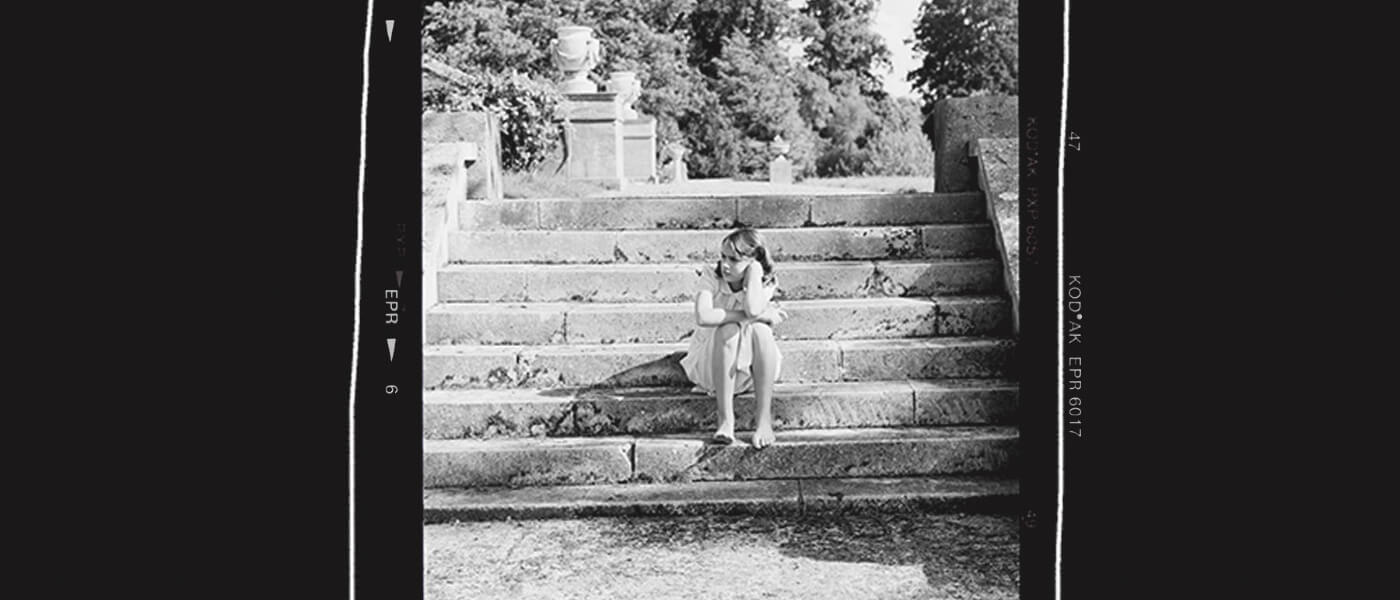 Join us for Tuesday Night Book Club! Hosted by Monmouth University's Ken Womack, each month we'll explore a different novel. All you have to do is Zoom in and join the discussion!
This month's novel is Ian McEwan's Atonement.
This month's novel is NATIONAL BESTSELLER Ian McEwan's Atonement.
A symphonic novel of love and war, childhood and class, guilt and forgiveness that provides all the satisfaction of a brilliant narrative and the provocation we have come to expect from the acclaimed Booker Prize–winning, international bestselling author Ian McEwan.
On a hot summer day in 1935, thirteen-year-old Briony Tallis witnesses a moment's flirtation between her older sister, Cecilia, and Robbie Turner, the son of a servant and Cecilia's childhood friend. But Briony' s incomplete grasp of adult motives—together with her precocious literary gifts—brings about a crime that will change all their lives.
"A beautiful and majestic fictional panorama." —John Updike, The New Yorker
When you register you will be provided the meeting link to join the conversation.