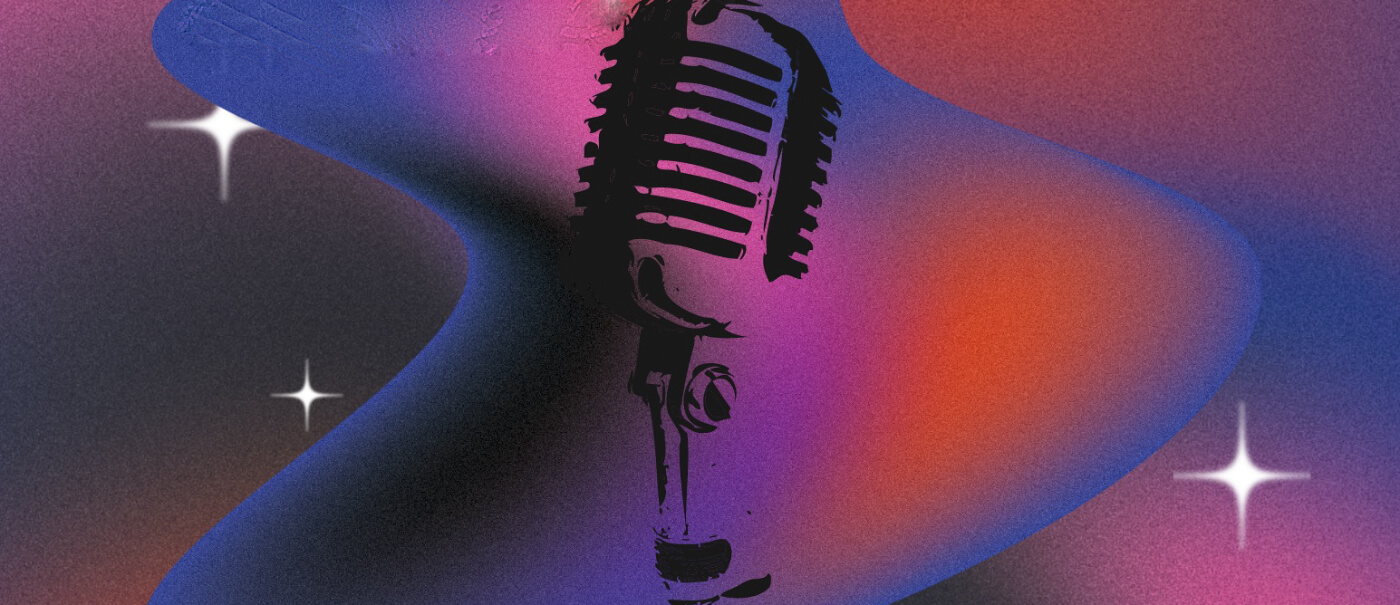 This year being the 50th anniversary of the emergence of hip hop, the Bruce Springsteen Archives & Center for American Music in association with Blue Hawk Records presents "Hip Hop in the Round," an evening of conversation and music featuring hip hop artists from Monmouth University and Asbury Park.
Hosted by Bob Santelli, Executive Director of the Archives, artists will share insight into their creative process, their roots and influences, and their forms of inspiration as well as perform selective tracks from their body of work.
Student artists include senior music industry major, Gabe "Double G" Garza, and juniors, Justin Ume and Asad "Kid Ace" Whitehead. Also on the panel will be a special Asbury Park-based guest artist.
Reservations are encouraged and admission will be on a first-come-first-served basis.