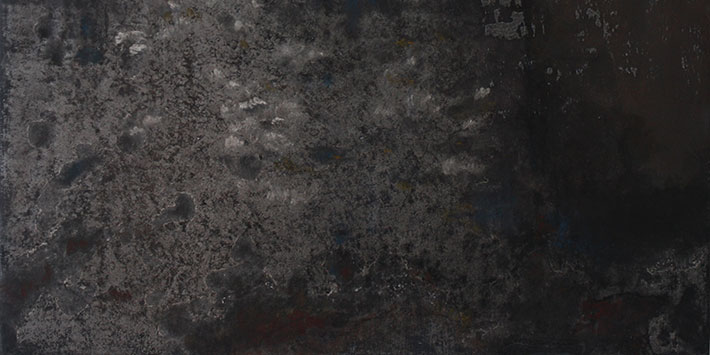 January 20 – March 7
Rechnitz Hall
DiMattio Gallery – First Floor
Lecture: Thursday, January 29, 4:30 – 5:30 p.m.  Wilson Hall Auditorium,
Opening Reception: Thursday, January 29 5:30 – 7:00 p.m.
The poetics of intimate spaces and the exploration of the idea of home are what interest me in paintings and installation.  The subject of home remains an abstract concept and is the motivational force for my studio pursuits.  Born in a refugee camp that lies between Cambodia and Thailand, I moved with my family to Mississippi at the age of six.  Growing up, the sense of belonging and not belonging to the Southern culture of Mississippi affected my sense of identity.  The memories of my childhood on the Thai-Cambodia border became just a faint beacon of light as the years go by; the need to remember, to retrieve those childhood memories of a past life remains a constant act in my work.
In my installations, I make objects that convey themes of identity, memory and longing to transform and activate a room.  I use acrylic paint, varnishes, resin, plaster and photographs as the structural realization for a subject as formless and transitory as memory.  The concept of travel and memory are embedded in the current series of mixed media paintings – layered earthy, dark colored background with graphite drawn trees and foliage and an overlay of concrete.  My work seeks to simulate the impermanence of memory, the fleeting-ness of its existence in mixed media installations, creating structures that translate the mind's formless but living past into physical material and sensation and transforming space that poetically simulates a timeless place for recollection and dreams.
Artist website: www.honeuichen.com
Image Caption: Untitled, 8" x 8", acrylic, image transfer and concrete on panel, 2014