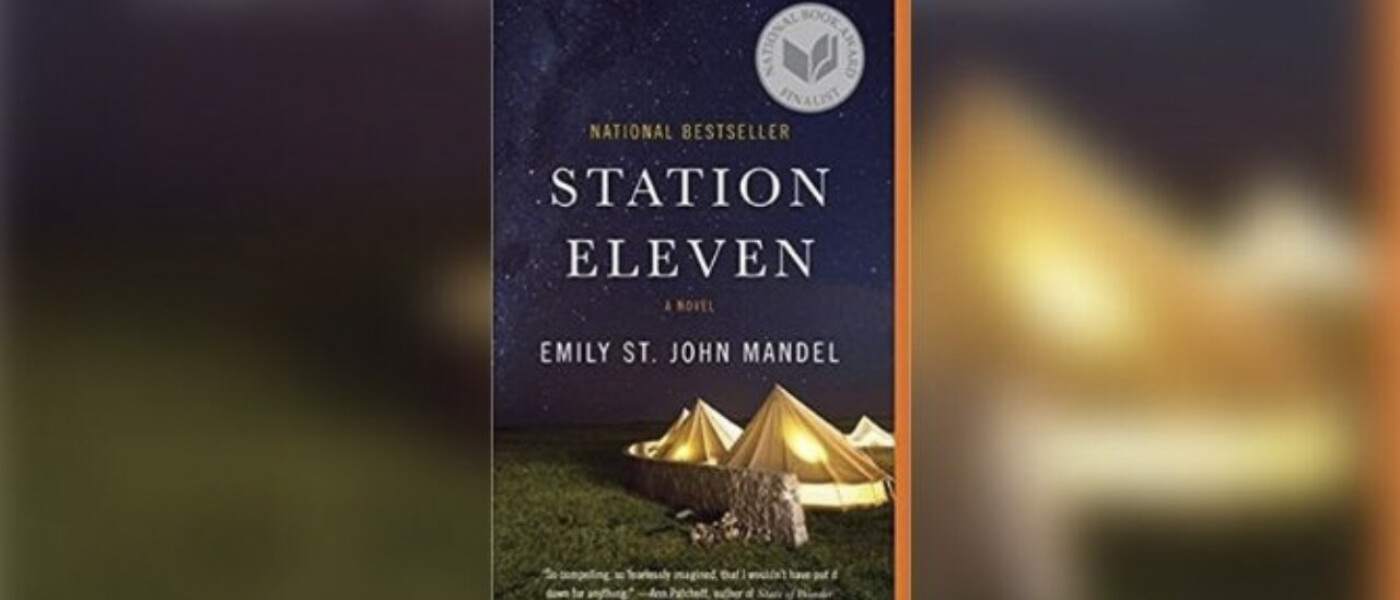 Join us for Tuesday Night Book Club! Hosted by Monmouth University's Ken Womack, each month we'll explore a different novel. All you have to do is Zoom in and join the discussion!
This month's novel is NATIONAL BESTSELLER Emily St. John Mandel's Station Eleven.
An audacious, darkly glittering novel set in the eerie days of civilization's collapse—the spellbinding story of a Hollywood star, his would-be savior, and a nomadic group of actors roaming the scattered outposts of the Great Lakes region, risking everything for art and humanity. Now an original series on HBO Max.
Kirsten Raymonde will never forget the night Arthur Leander, the famous Hollywood actor, had a heart attack on stage during a production of King Lear. That was the night when a devastating flu pandemic arrived in the city, and within weeks, civilization as we know it came to an end.
When you register you will be provided the meeting link to join the conversation.