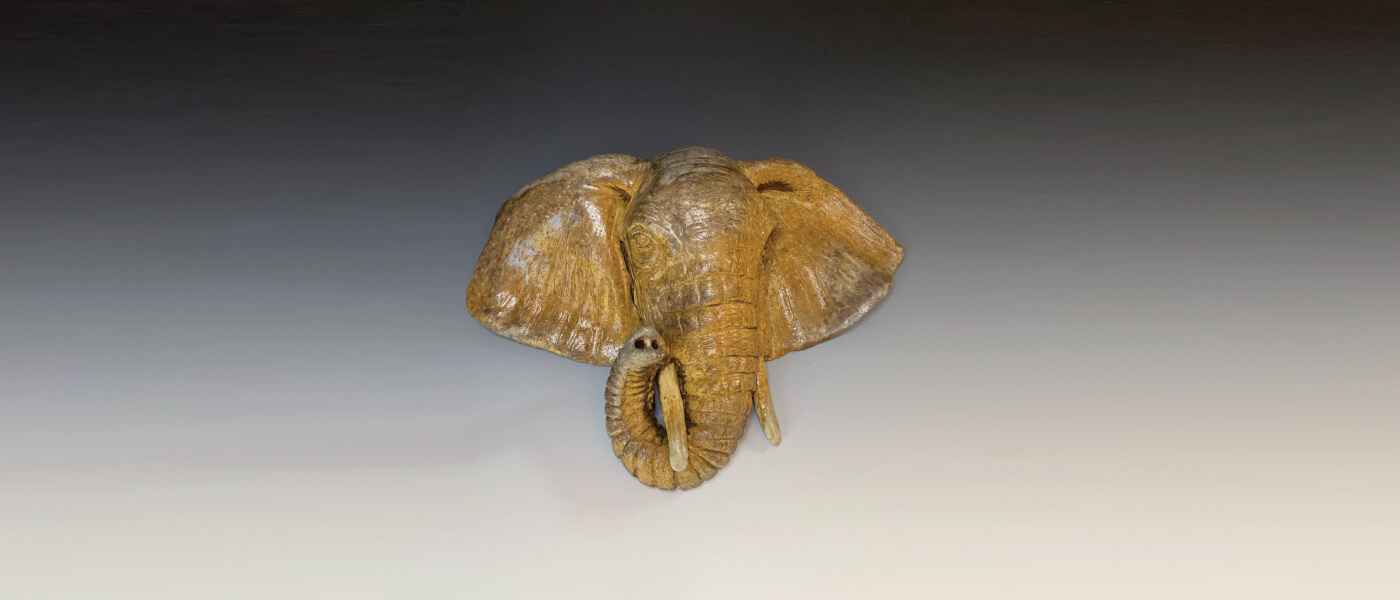 The Elephant in the Room calls attention to threatened and endangered animals, encapsulating their expressive nature through emotional representation. By addressing the "elephant in the room" these wood fired portrait-esque pieces bring awareness to species that have been brought to the brink of extinction due to human interference and have been forever impacted by these interactions.
Illustrated Lecture: Thursday, February 2 from 6:00 – 7:00 p.m. | Great Hall Auditorium

Reception follows in the Ice House Gallery from 7:00 – 9:00 p.m.