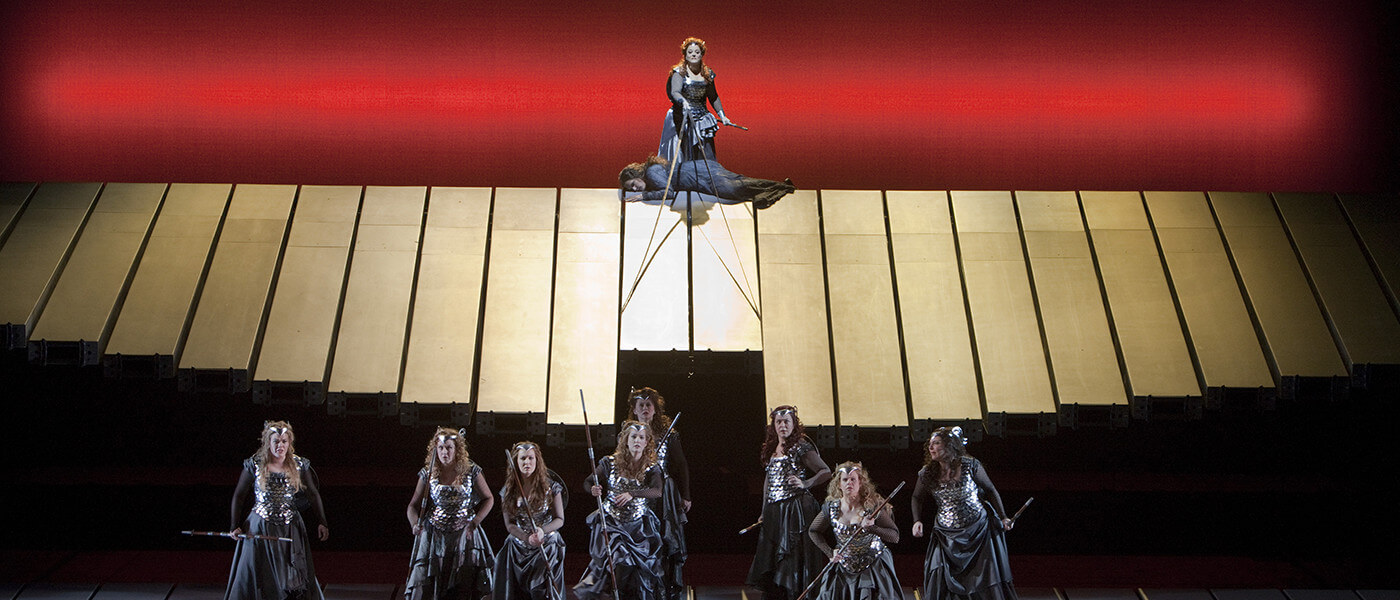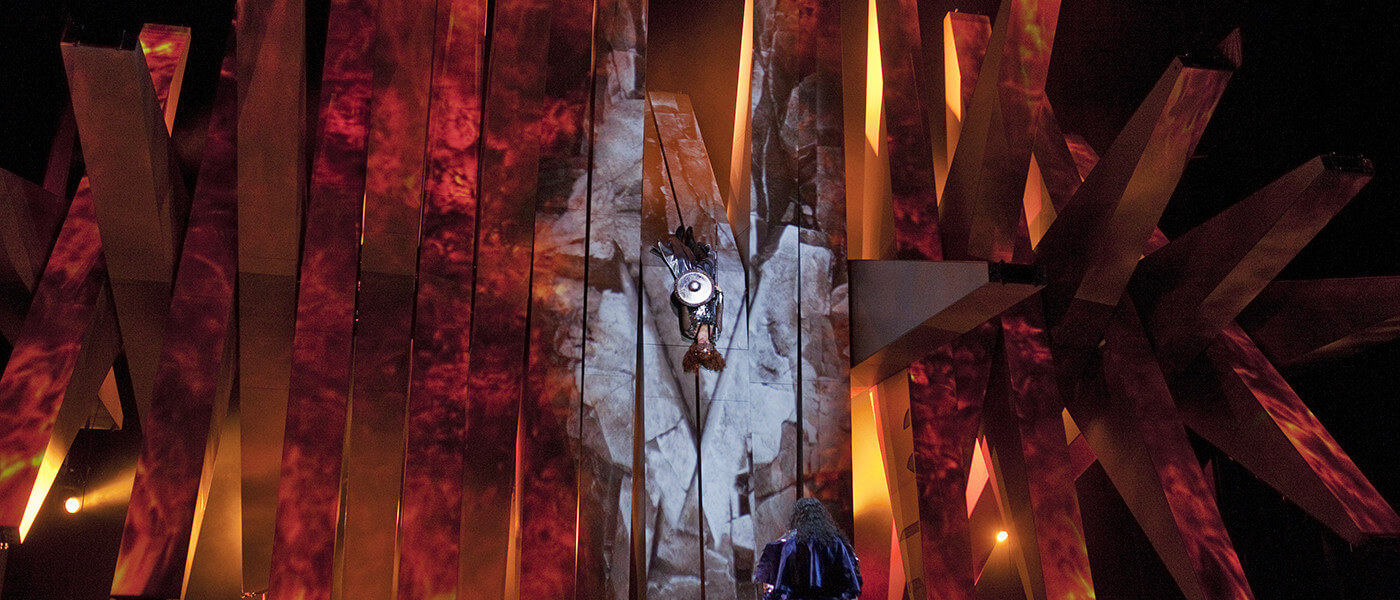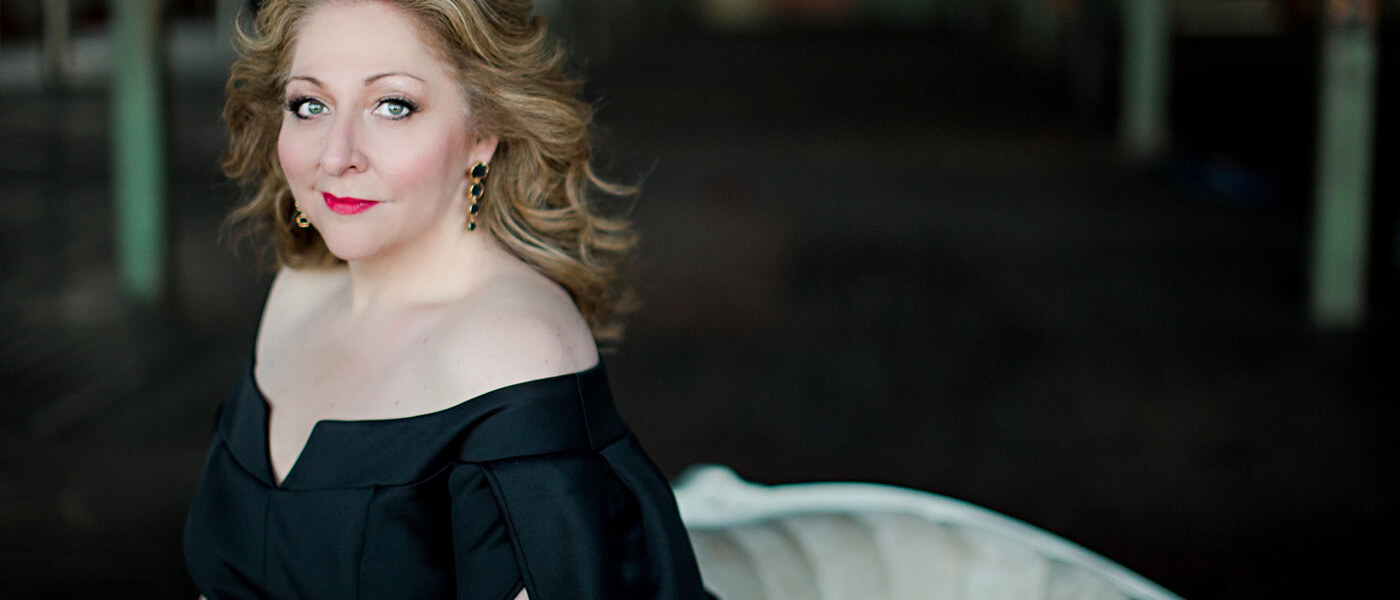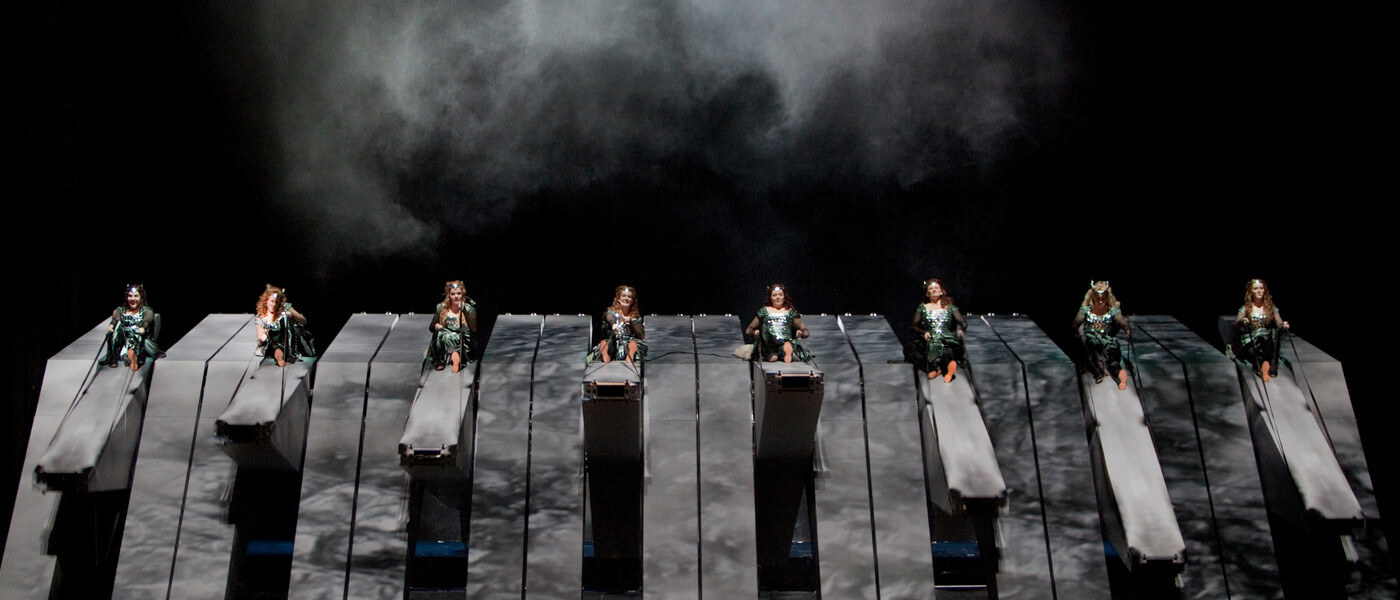 The second installment of Wagner's Ring cycle, Die Walküre, stars heroic soprano Christine Goerke as the warrior goddess Brünnhilde, whose encounter with the mortal twins Siegmund and Sieglinde, sung by Stuart Skelton and Eva-Maria Westbroek, leads her on a journey from Valhalla to earthbound humanity. Philippe Jordan conducts.
Run Time: 5:20
For additional discount/ticketing information: Click Here
Can't make the live screening?
The encore screening of Die Walküre will be screened on Sunday, April 14. Click here for more info.