Warning
: Undefined property: stdClass::$dto in
/var/www/wordpress/wp-content/themes/mu-mca-v2/carousel-event.php
on line
42
Warning
: Undefined property: stdClass::$gmean in
/var/www/wordpress/wp-content/themes/mu-mca-v2/carousel-event.php
on line
43
Warning
: Undefined property: stdClass::$dto in
/var/www/wordpress/wp-content/themes/mu-mca-v2/carousel-event.php
on line
42
Warning
: Undefined property: stdClass::$gmean in
/var/www/wordpress/wp-content/themes/mu-mca-v2/carousel-event.php
on line
43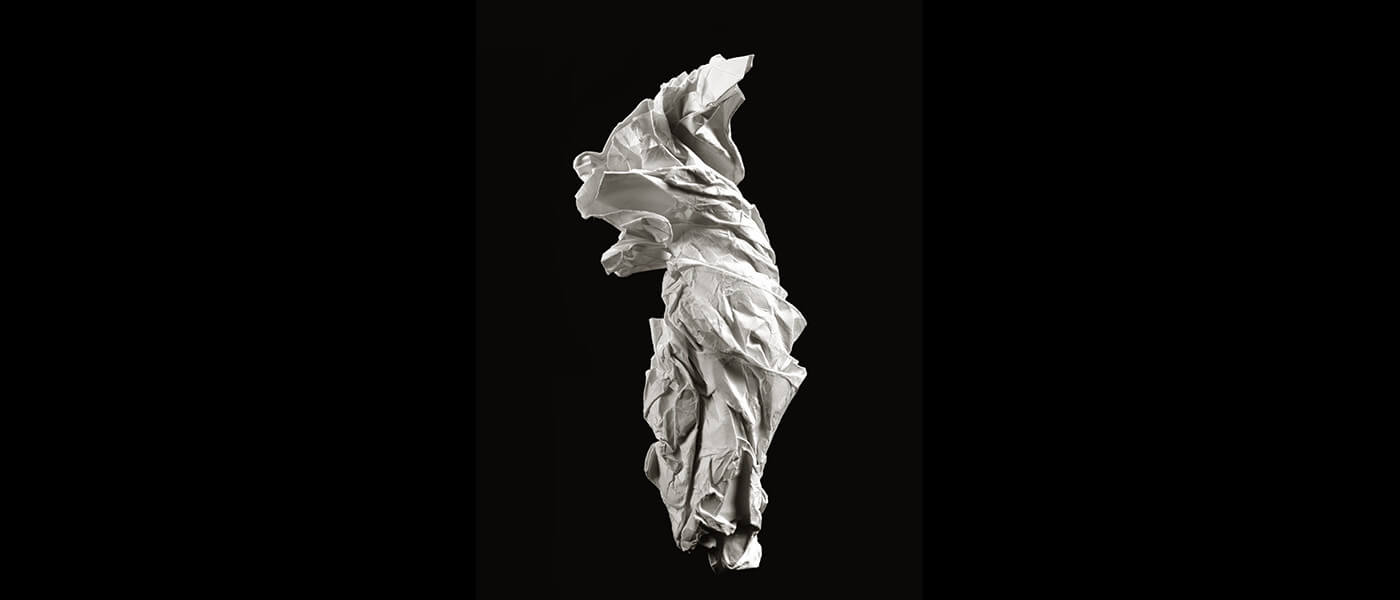 Warning
: Undefined property: stdClass::$dto in
/var/www/wordpress/wp-content/themes/mu-mca-v2/carousel-event.php
on line
42
Warning
: Undefined property: stdClass::$gmean in
/var/www/wordpress/wp-content/themes/mu-mca-v2/carousel-event.php
on line
43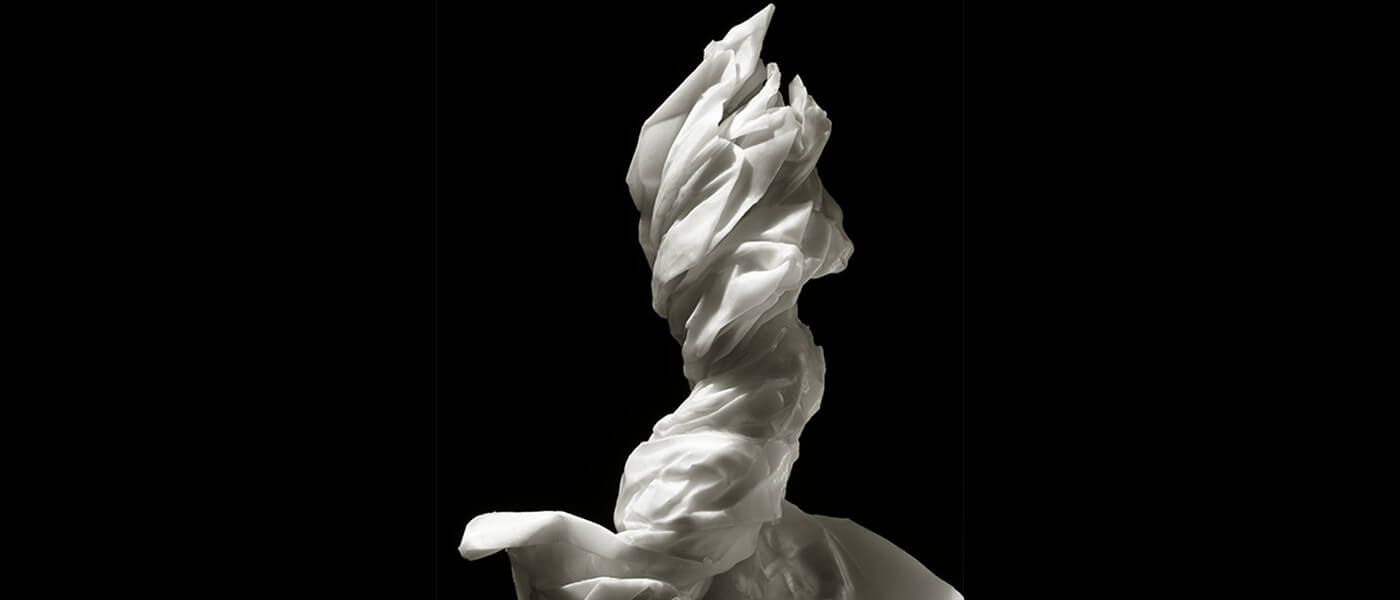 Oceanids are some 3000 nymphs in Greek mythology who watch over fresh water: rain, clouds, lakes, springs and rivers, as well as pastures, breezes and flowers. They are the daughters of Oceanus and Tethys. Coscia, the Chief Photographer at the Metropolitan Museum of Art has spent countless hours with classical sculptures, photographing them in various settings and seasons. He focuses on the qualities of light on sculpture in changing conditions, and the shifting effects of natural light on stone surfaces. His photographs of museum pieces explore elements of the art outside the context of the museum setting.
His recent work draws on Man Ray's solarization techniques. This effect reverses the shadow areas and transforms the sense of weight and volume of the objects, so that they appear suspended in air or water. The forms are evocative of earthly creatures or fossils; photographing and printing them using recreated old photographic techniques removes time specificity, so that they also are suspended in time.
Coscia, Jr. received his MFA from Hunter College in 1989 and his BFA from Kutztown University of Pennsylvania in 1982. His photographs have appeared in numerous publications and museum books, most notably Light on Stone, a photographic essay published by Yale Press in 2004.
Opening Reception:
January 26 |  7 – 9 pm