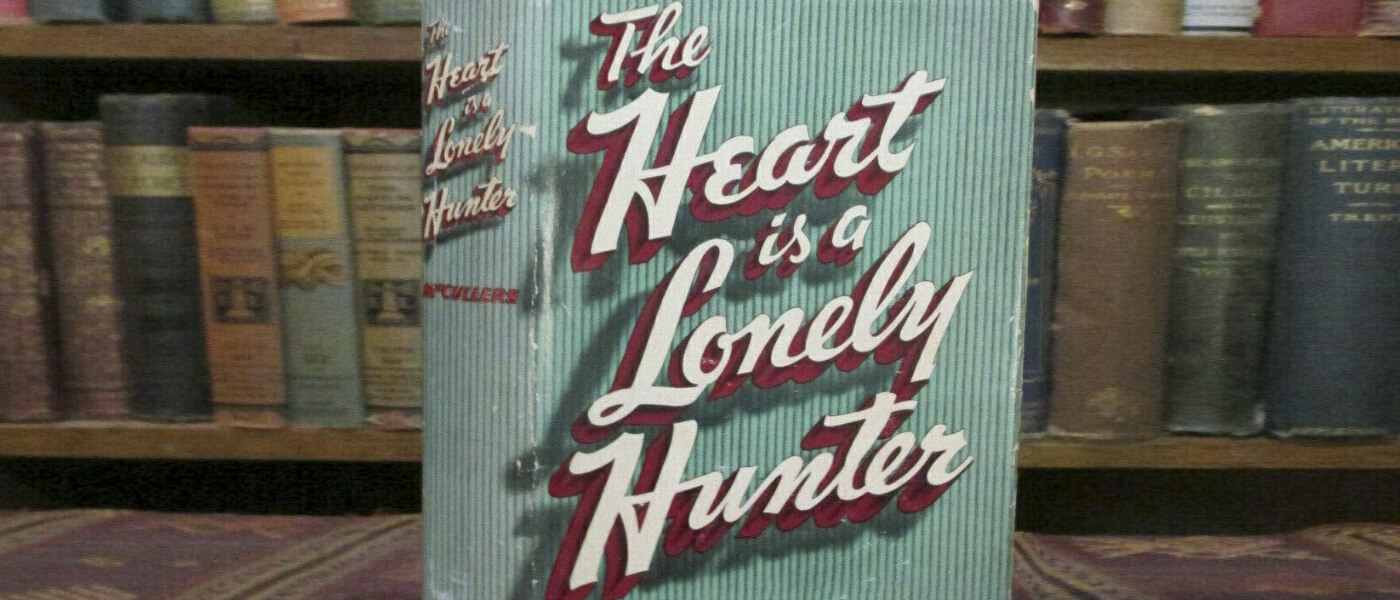 Join us for Tuesday Night Book Club! Hosted by Monmouth University's Ken Womack, each month we'll explore a different novel. All you have to do is Zoom in and join the discussion!
This month's novel is Carson McCullers' The Heart Is a Lonely Hunter.
The beloved classic that turned Carson McCullers into an overnight literary sensation and one of the Modern Library's top 20 novels of the 20th century. In a Georgia Mill town during the 1930s, an enigmatic John Singer, draws out the haunted confessions of an itinerant worker, a doctor, a widowed café owner, and a young girl. Each yearns for escape from small town life, but the young girl, Mick Kelly, the book's heroine (loosely based on McCullers), finds solace in her music.
When you register you will be provided the meeting link to join the conversation.