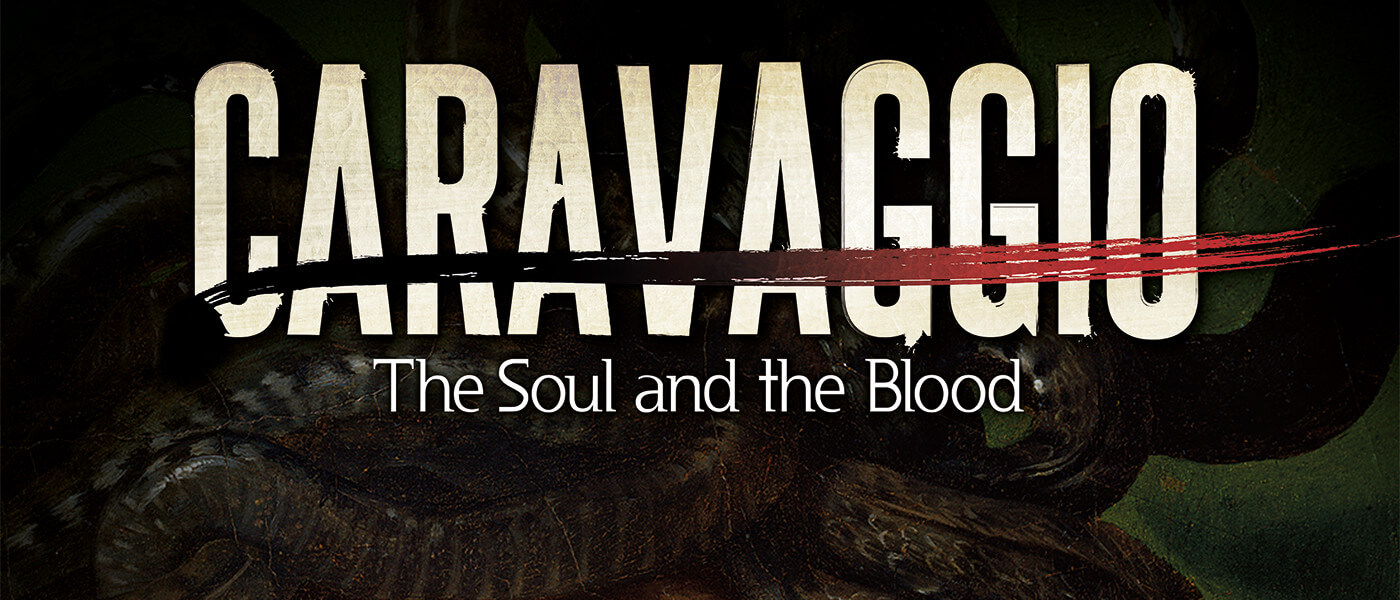 Take an immersive journey through the life, works and struggles of the Italian master Michelangelo Merisi di Caravaggio. Roberto Longhi, a Caravaggio expert, explores in the artist's masterpieces the echo of personal experiences and the expression of the human state, both physical and emotional. These evocative moments — thanks to the use of light and cinematic techniques — allow viewers to go deep inside the mind and soul of Caravaggio, empathizing with his impulses and fears.
Produced by Sky Italia and Nexo Digital.
Image Credit: Caravaggio, "Rotella con testa di Medusa", Uffizi Gallery. Courtesy of Ministery for Culture, Heritage and Tourism.