Film & Media Arts
See how the use of emerging technologies enhance the written and visual communication experience at Monmouth.
#muoriginal
HAWK-TV
Hawk TV is Monmouth's student-run television station producing a full slate of original series.
THE OUTLOOK
The Outlook is the student-run newspaper of Monmouth University, which is published weekly; meetings are held every Monday at 7:30 p.m.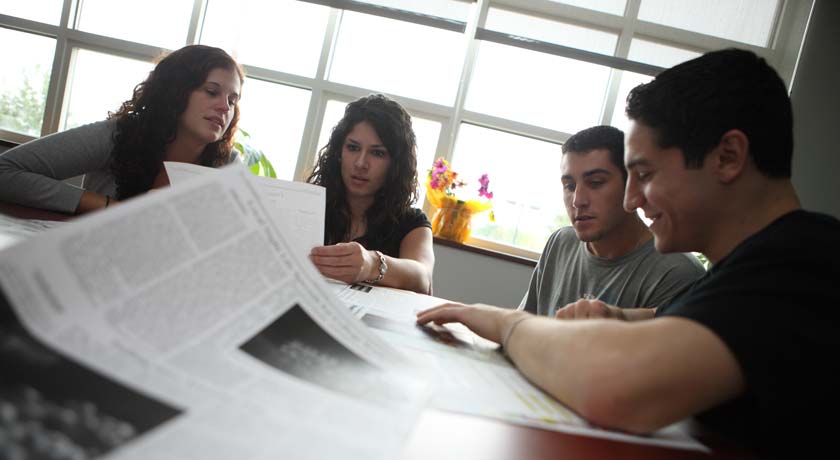 WMCX 88.9 FM
WMCX is the student-run, award-winning radio station at Monmouth University; meetings are Wednesday at 2:45 p.m. in JP 236.
THE VERGE
This student-run website is dedicated to fair, unbiased, and balanced reporting of convergent media.
Student
& Faculty
Spotlight
THE MACE
Created in 2004, The Monmouth University Award for Communication Excellence (MACE) recognizes and honors individuals who have made significant lifetime contributions to the field of communication, and set the highest examples of accomplishments in the arena.