17 Things We Loved About 2017
An unapologetically idiosyncratic list of the Monmouth people, places, and events that made us smile this year.
17.

Oxford connections.

While winning multiple awards at Oxford University's Model United Nations contest, eight students also got an insider's look at what it's like to attend the world's top-ranked university courtesy of Monmouth grad and Oxford doctoral candidate Sam Maynard '14.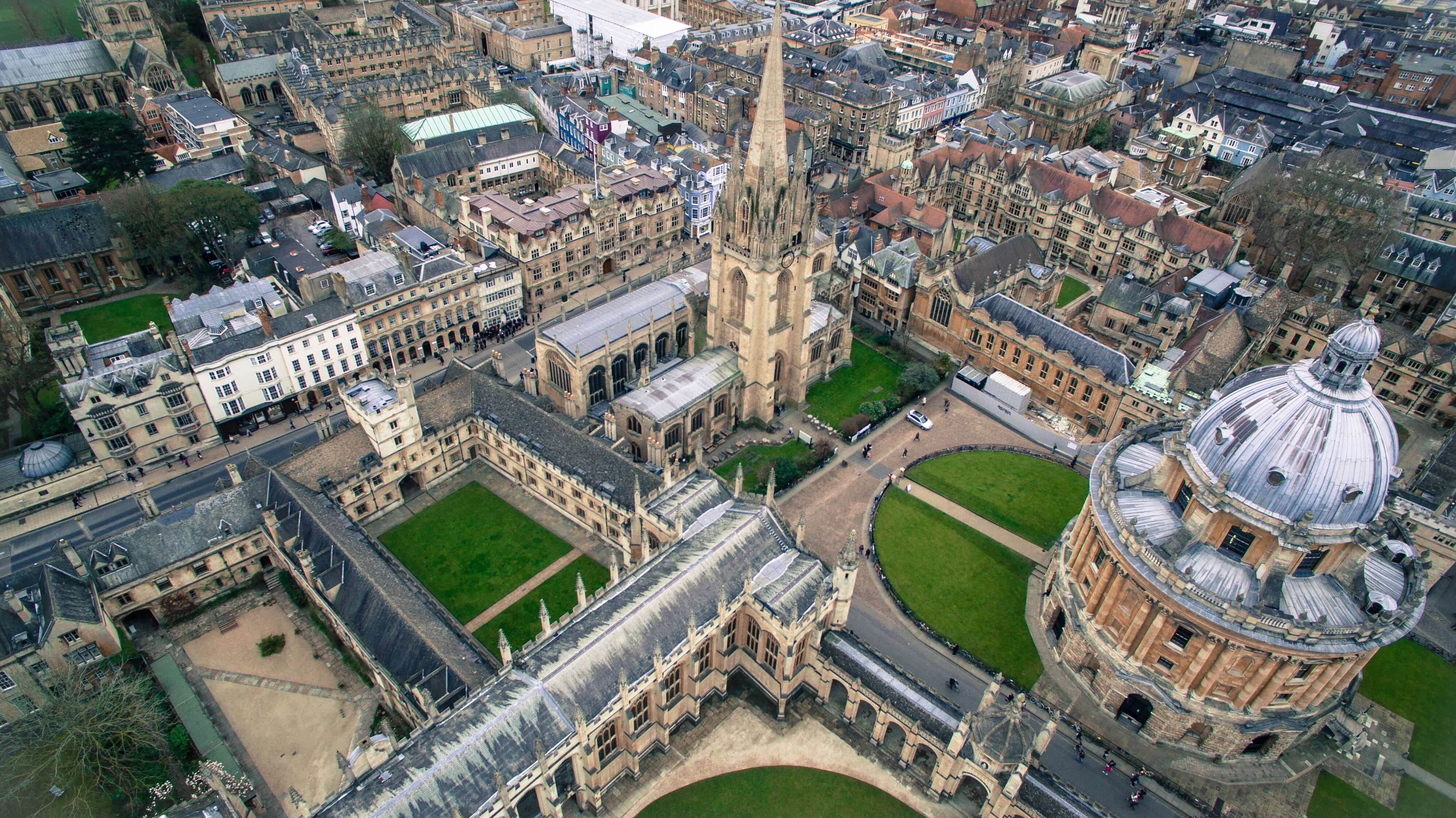 16.

Great reads.

Monmouth faculty published more books in 2017 than we have room to highlight here. Luckily the library did it for us.
15.

Count 'em: One, two, three, four commencements.

An undergrad ceremony, a first-ever separate ceremony for grad students, plus two more celebrations for athletes who were competing on their graduation day added up to a week's worth of tassel-turning last May.
14.

Having hands down the best view of this year's Solar Eclipse.
13.

New spaces.

The University opened dedicated classroom space at the Lakehouse Music Academy in Asbury Park and, together with the Borough of Rumson, unveiled plans to develop a new Monmouth Marine and Environmental Field Station along the banks of the Navesink River.
12.

Discovering our cats actually like us.

Who knew?

11.

Men's lacrosse's worst-to-first storyline.

Just four years removed from the program's winless inaugural season, the 2017 squad captured the MAAC regular season and tournament championships and made the program's first appearance in the NCAA tournament.
10.

Christening a new stadium with a win.

Coach Kevin Callahan's squad beat Lafayette, 31-12, in the first game played in Henni Kantor Kessler & John H. Kessler Stadium.
9.

Your generosity on Giving Tuesday.

Monmouth University saw an 80 percent increase in donors and a 342 percent (you read that right—342 percent) increase in dollars raised compared to last year's event.
8.

This.
7.

Welcoming new Hawks.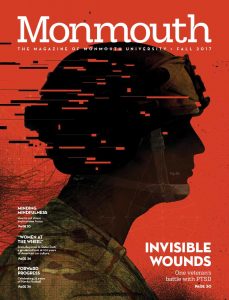 Monmouth's freshman class exceeded enrollment targets and features the highest-ever percentage of out-of-state students in University history.
6.

Monmouth magazine's new look.

Sure, we're a bit biased—but based on the letters you've sent, we think you love it too.
5.

Seeing so many of you at Homecoming.

This year's Alumni Tailgate Party was the largest-ever alumni-attended event at Monmouth.
4.

Soaring in the rankings.

Monmouth achieved its highest-ever ranking in U.S. News & World Report's listing of "America's Best Colleges—Regional Universities North."
3.

Bruuuce!

The Boss returned to campus last January for a candid conversation about his life and music and to mark the establishment of The Bruce Springsteen Archives and Center for American Music at Monmouth University.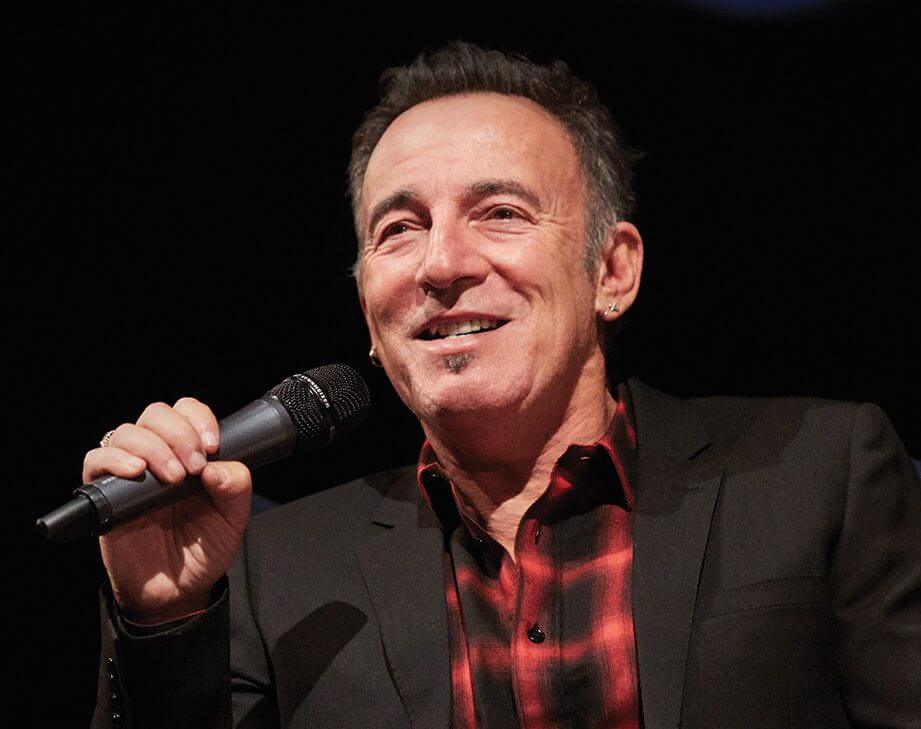 2.

A football season for the ages.

The historic 25th season of Hawks football was highlighted by a perfect 5-0 home record and the program's first-ever national ranking and FCS playoff appearance.
1.

President Grey Dimenna.

His tireless work in advancing the University, absolute dedication to the students, unique sense of humor, and ability to be seemingly everywhere (seriously, does the man ever sleep?) are just a few reasons that Hawks everywhere have been smiling since his return to campus last February.