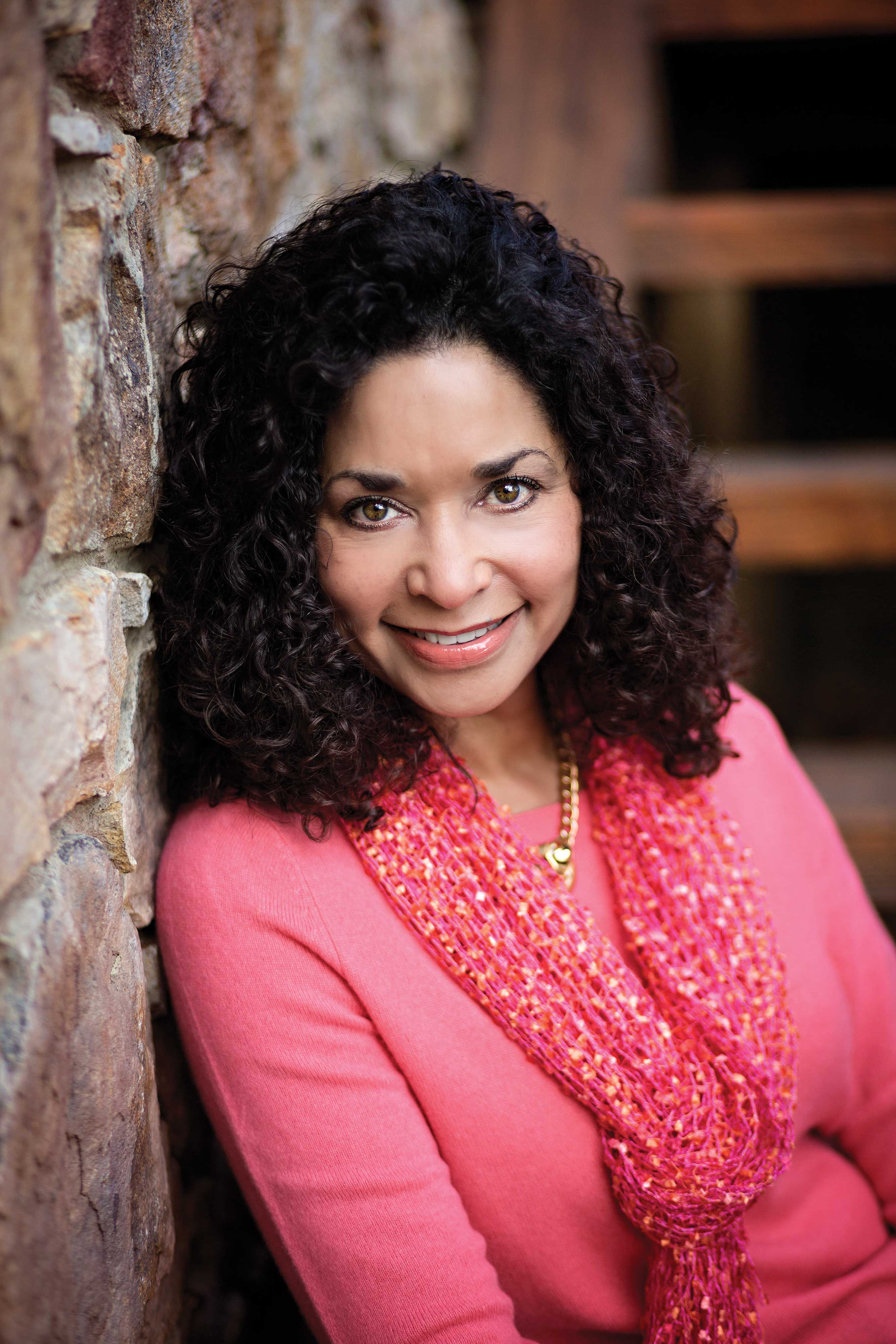 The profiler
Alaina Love helps employees link their passions to purpose, allowing their organizations to thrive.
Alaina Love '79 is a builder-transformer-healer, but she's more interested in what you are.
A leadership and talent management consultant, Love has spent the last decade building her own psychometric tool and administering it to more than 10,000 employees across the U.S. She calls it the Passion Profiler, and she uses it to identify people's strongest "passion archetypes" (things like altruist, teacher, or healer) and through those, helps her clients better understand themselves and their jobs.
The idea came from personal experience. As executive director of human resources for Merck in the early 1990s, she was shocked when her boss hinted that Love might be next in line for vice president of human resources. More than that, she couldn't believe she wasn't more excited about the possibility.
When she still couldn't muster more enthusiasm a year later, Love left her job to try something new. But a nagging question followed: how could the company have held on to her?
In 2005, she began interviewing people from different industries, asking them about finding purpose and passion in their work. With the data she collected she began to identify 10 passion archetypes. Now those pillars (creator, conceiver, discoverer, processor, teacher, connector, altruist, healer, transformer, and builder) form the base of her Passion Profiler.
Love has gone into prominent organizations with her profiler—General Electric, NASA, the Environmental Protection Agency, the Department of Defense. Using responses from her advanced survey, she distributes passion reports that show people their strongest archetypes and unpack their motivations, vulnerabilities, and strengths. The reports help employees and employers understand themselves and each other, which ultimately leads to better teamwork and more engaged workers, she says.
One of her favorite examples involved a chief financial officer. As Love prepared to hand back profile results at his company, she noticed the CFO was "an outlier; I got the feeling people looked at him as the guy who always said no." But his profile results included "conceiver"—a rarer archetype indicating someone who thrives at innovation. Love says the CFO's team realized they'd written him off as "a bean counter" when really, he could help find the creative solutions they needed.
"Suddenly they're asking his opinion and he's offering it," she says. "I got notes from him afterward about what a big difference [the profile] made for him personally and professionally."
Now Love wants to take her message beyond the office. She's working on a book about "passionality" and hoping her passion-defined archetypes become a full-fledged movement.
"I want to rival or exceed what Myers-Briggs has done," she says, referencing perhaps the most famous personality assessment. "I want this to be something that people around the world know about and benefit from."