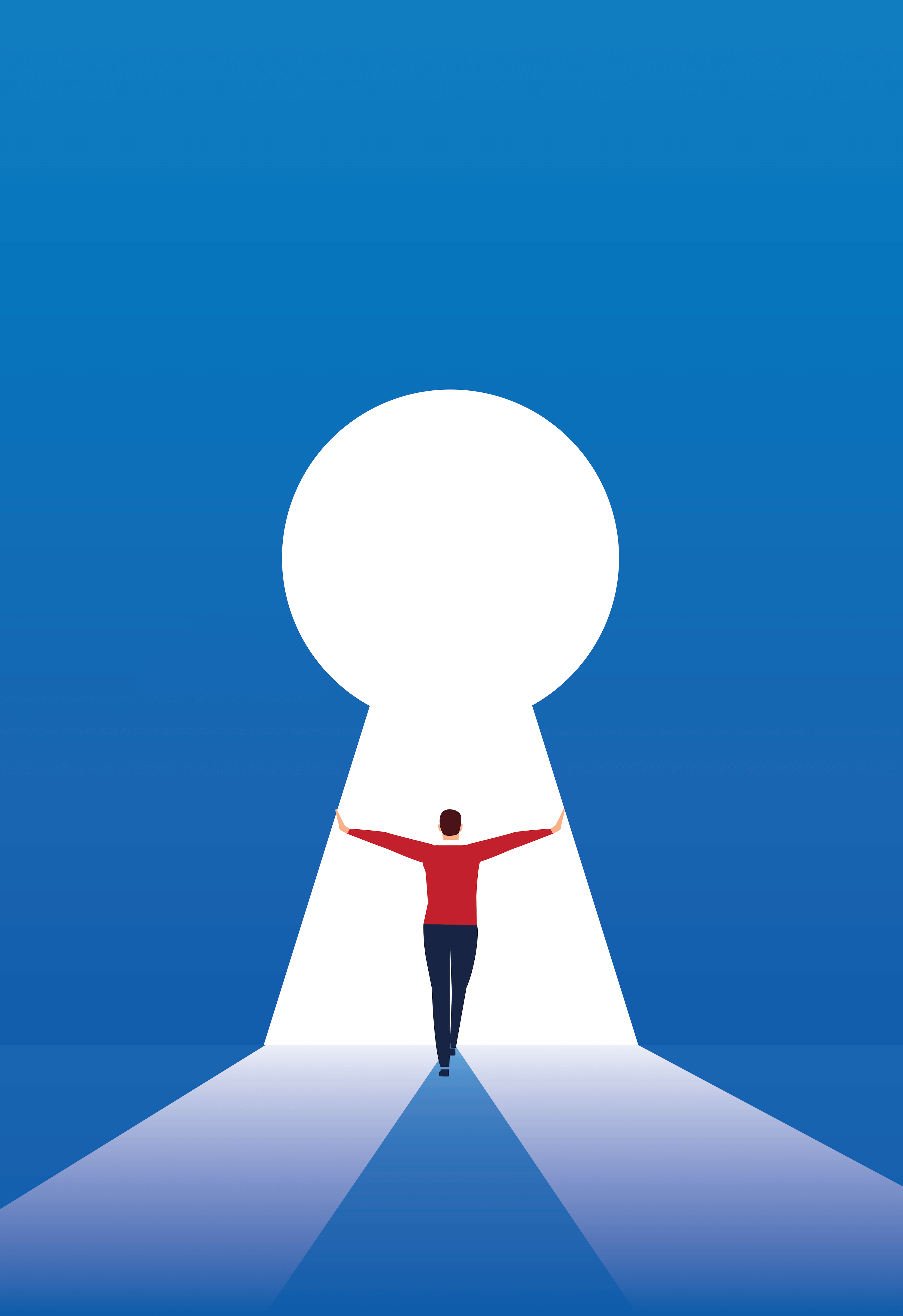 Unlocking Health and Self
Monmouth's new Institute for Health and Wellness is designed to positively impact community health.
Monmouth University launched its new Institute for Health and Wellness (IHW) in September with the hiring of its founding director, Belinda Anderson.
The IHW is a campus-wide initiative that will serve as a central health and wellness resource for the University and surrounding community. A hub for education, research, and community engagement, the IHW will leverage Monmouth's existing academic programs in the health fields and regional partnerships with hospitals and other community-based partners.
"The concept of the Institute for Health and Wellness was developed through iterative conversations across campus and with external partners during Monmouth's most recent strategic planning process," says Vice Provost for Graduate Studies Michael Palladino. "It is a direct response to the disrupted health care landscape, and an emphasis on preventative medicine, public health, and population health management.
"As we grow new undergraduate and graduate programs in the health sciences, we are taking a closer look at the roles we can play. We are well positioned to be a leader in innovating and collaborating with the health care industry in New Jersey to increase the quality of life for Monmouth County residents and the region more broadly."
The IHW is not embedded in a particular school but is instead a cross-disciplinary resource for health and wellness, echoing the current shift in health care requirements. Palladino says he looks forward to working with Anderson to refine and communicate the vision and mission of the IHW, and says he could see a new graduate degree in public health as a potential educational goal that the IHW would pursue.
"Improving health care by bringing together different healing traditions, translating research into tangible benefits for patients, and raising awareness of the importance of the patient narrative have been lifelong passions of mine," says Anderson. "I am thrilled to be the founding director of the institute, and am committed to working across the University and within the community to improve the lives of residents in the surrounding area and beyond."
An internationally recognized researcher and clinician, and an experienced academic administrator and educator, Anderson will oversee the development and implementation of the IHW. This includes developing the structure, building new internal and external relationships, and identifying strategic projects to advance health and wellness in the region.
Top: Illustration by z-wei/iStock